Ralf Schumacher, Mick Schumacher's uncle and former Formula One driver, has once again spoken out against Haas team manager Guenther Steiner's treatment of his nephew. Mick Schumacher, the son of seven-time F1 world winner Michael Schumacher, was replaced by experienced driver Nico Hulkenberg ahead of the 2022 season.
Schumacher has previously criticized Steiner's handling of Mick, and in a recent interview with Formel1.de, he claimed that he anticipated "a grown man to treat a young man differently." While acknowledging that Mick had made mistakes, Schumacher felt that Steiner could have motivated him better.
"When you see that now, you can imagine even more how difficult it was for Mick and what Mick did at his age. In a team where you have the feeling that you are not wanted, and you are actually going up against the sack, Mick has done a great job. The future will show whether he is good enough at the end of the day," said the German
Schumacher also praised Hulkenberg's performance in the first race of the 2022 season, in which he finished 13th. Nonetheless, he emphasized that one race was insufficient to tell whether Mick was the issue. "Some colleagues have written that Hulkenberg moves Mick out of the way. I have to be honest: It's a bit early. A race doesn't make a world championship. Nico did a great job, no question about it. And accordingly, one has to acknowledge without envy Guenther Steiner didn't make a bad decision."
Discover: Audi addresses rumors of Mick Schumacher being considered for 2026 F1 seat
Ralf Schumacher: Steiner should've motivated Mick Schumacher better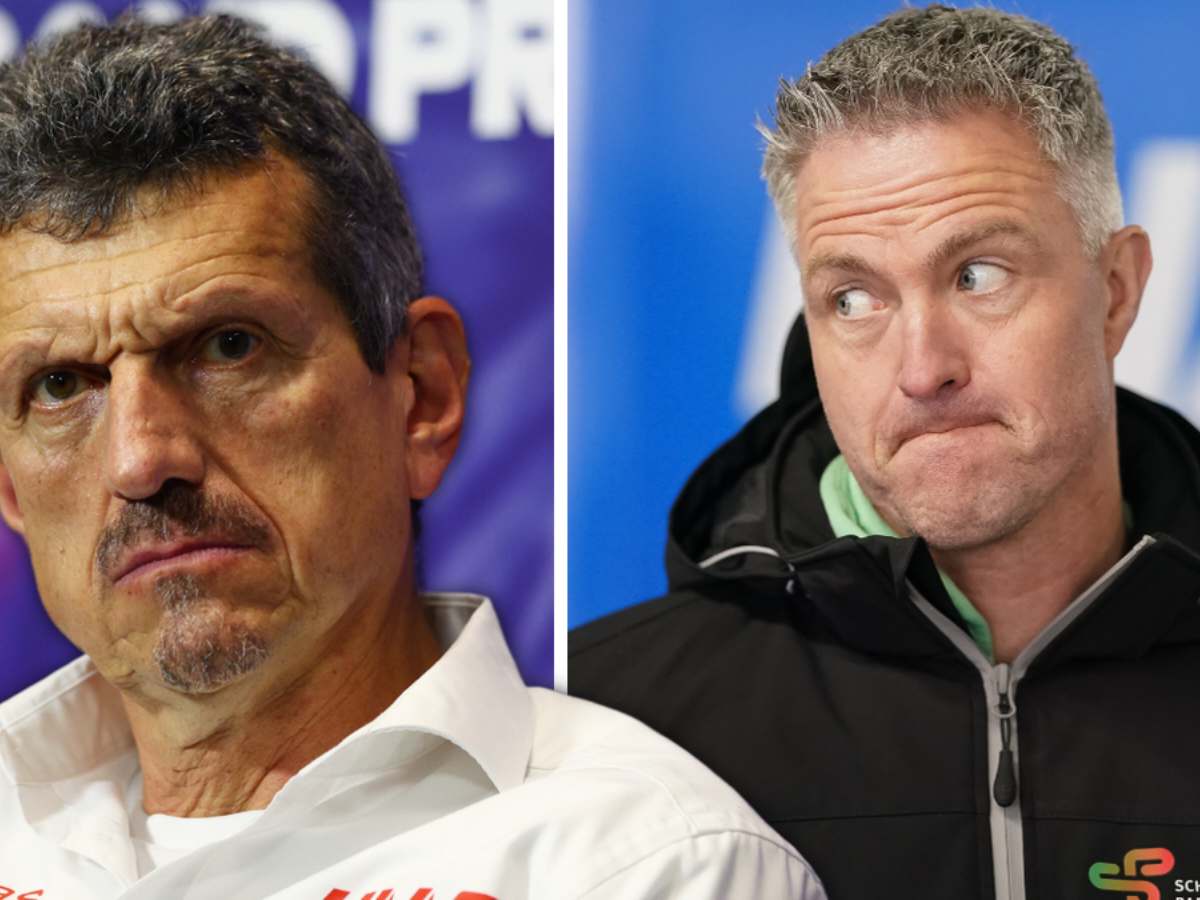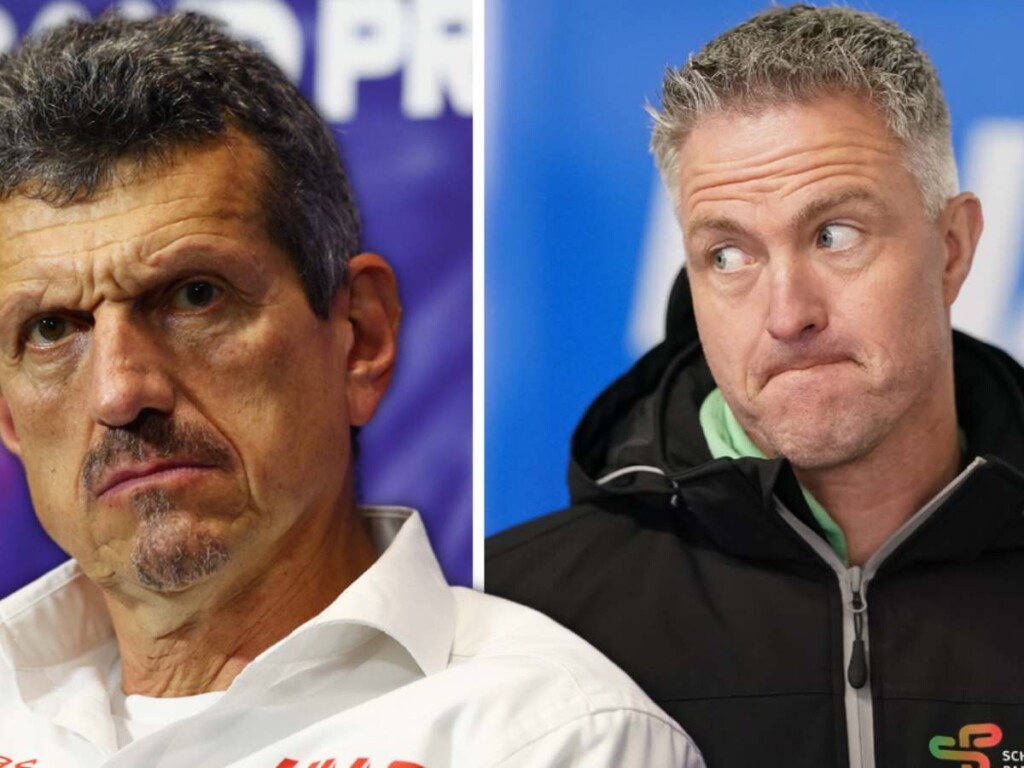 It should be noted that Haas had a terrible season in 2021, with Mick surpassing his colleague Nikita Mazepin. Nevertheless, the team forewent that year's car in order to focus on constructing a stronger car for the 2022 season, which appears to have paid off, since their current car is quite competitive.
During the 2022 season, Mick was teamed with Kevin Magnussen. While Magnussen had a stronger season overall, with a fifth-place result in Bahrain and a surprising pole position in Brazil, the team eventually chose Hulkenberg's experience above Mick's promise. It remains to be known what the future holds for Mick, who has taken up the job of Mercedes reserve driver. Nonetheless, Ralf Schumacher clearly believes that his nephew deserved better treatment from Haas and its leader, Guenther Steiner.
Ralf Schumacher's recent statements on his nephew Mick's treatment by Guenther Steiner, the former team principal of Haas F1 Team, have underlined the necessity of treating young drivers with respect in the sport. While Mick had a terrible season and made mistakes on the track in 2022, the younger Schumacher deserved better treatment from the team and its management. As Ralf Schumacher pointed out, Steiner's more positive and encouraging attitude may have helped motivate and push his nephew to develop.
In case you missed it:
"She shoved her hand at me," Christian Horner shares details about his botched attempt at kissing future wife Geri on their first meeting
Helmut Marko clarifies his comments about Aston Martin 'copying' Red Bull