Carlos Sainz has just managed to pip Charles Leclerc and Max Verstappen for pole position at the Circuit of the America, but despite securing the top spot for tomorrow's race, the Spaniard is not too optimistic about his chances against Red Bull.
Carlos Sainz after securing P1 has indicated that he has been very close to securing the pole position in the recent races and feels that he was missing the top spot by just two tenths on most ocassions.
However, the 28-year-old has finally got another pole position in his 2022 bag and while stressing about it said, "It was fun, tricky with the wind. So gusty, every corner was an adventure and you don't know how much grip you'll get. Pole position was a long time coming getting close to it [in the recent weeks], but not quite getting there."
Sainz has made it crystal clear that the conditions on the track were very tricky for the drivers as there were quite a few elements in play. Moreover, he is relieved after getting his third pole position of the season.
Carlos Sainz believes that it will be difficult for him to keep Red Bull behind during the United Staes GP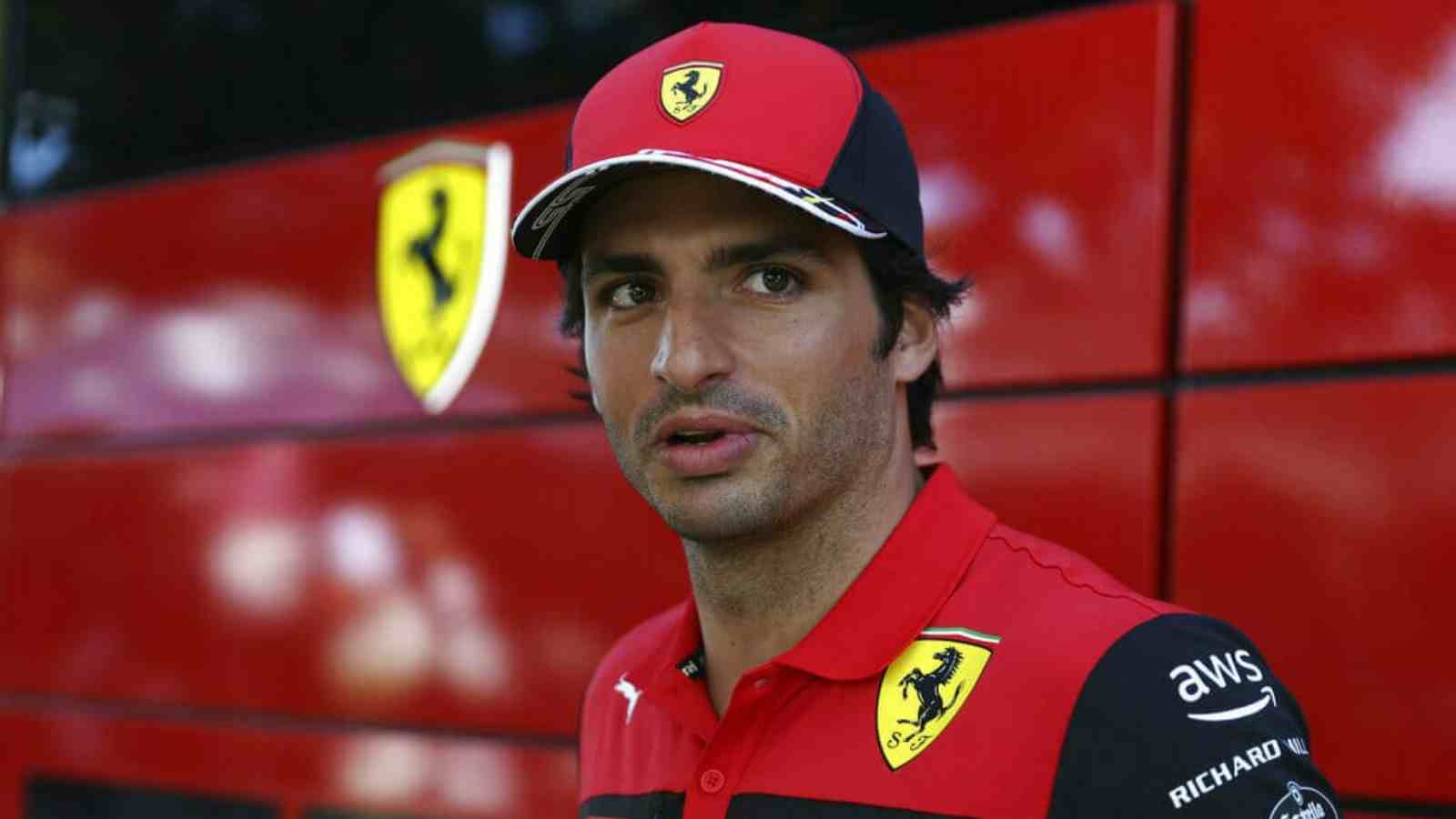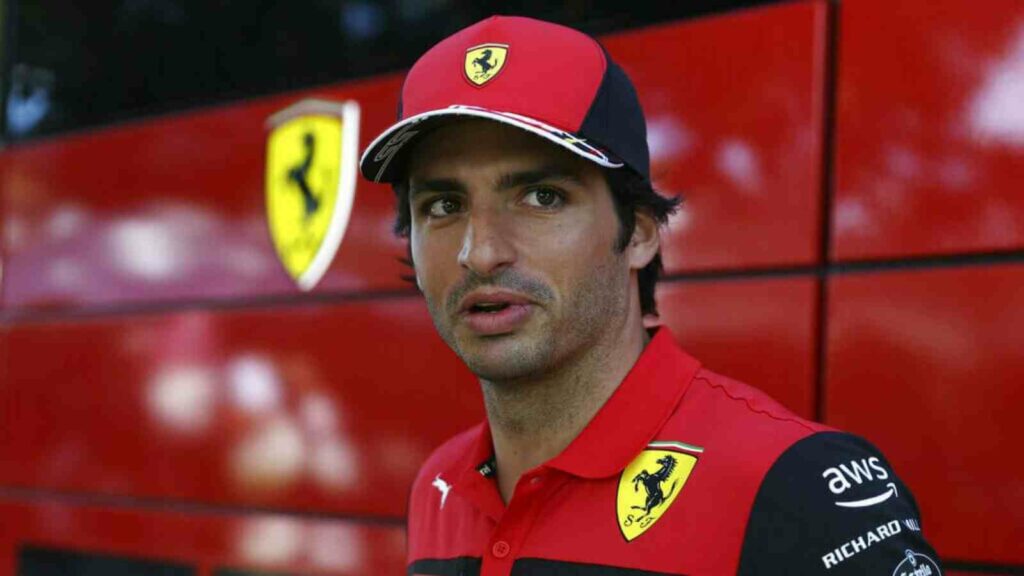 While Carlos Sainz is pleased after securing the pole position, he has however also stressed that, according to him, it is going to be an extremely difficult task to keep Max Verstappen's RB18 behind him during the race.
He further believes that if Ferrari wants to come away with the bragging rights from Austin, then he and the team would have to bring their absolute A-game during the Unites States GP.
While stressing about it, Sainz added, "For tomorrow, Red Bull are still the favorite, they have a better race pace. Red Bull have a good race-trim car. We do all we can to stay in front and win the race."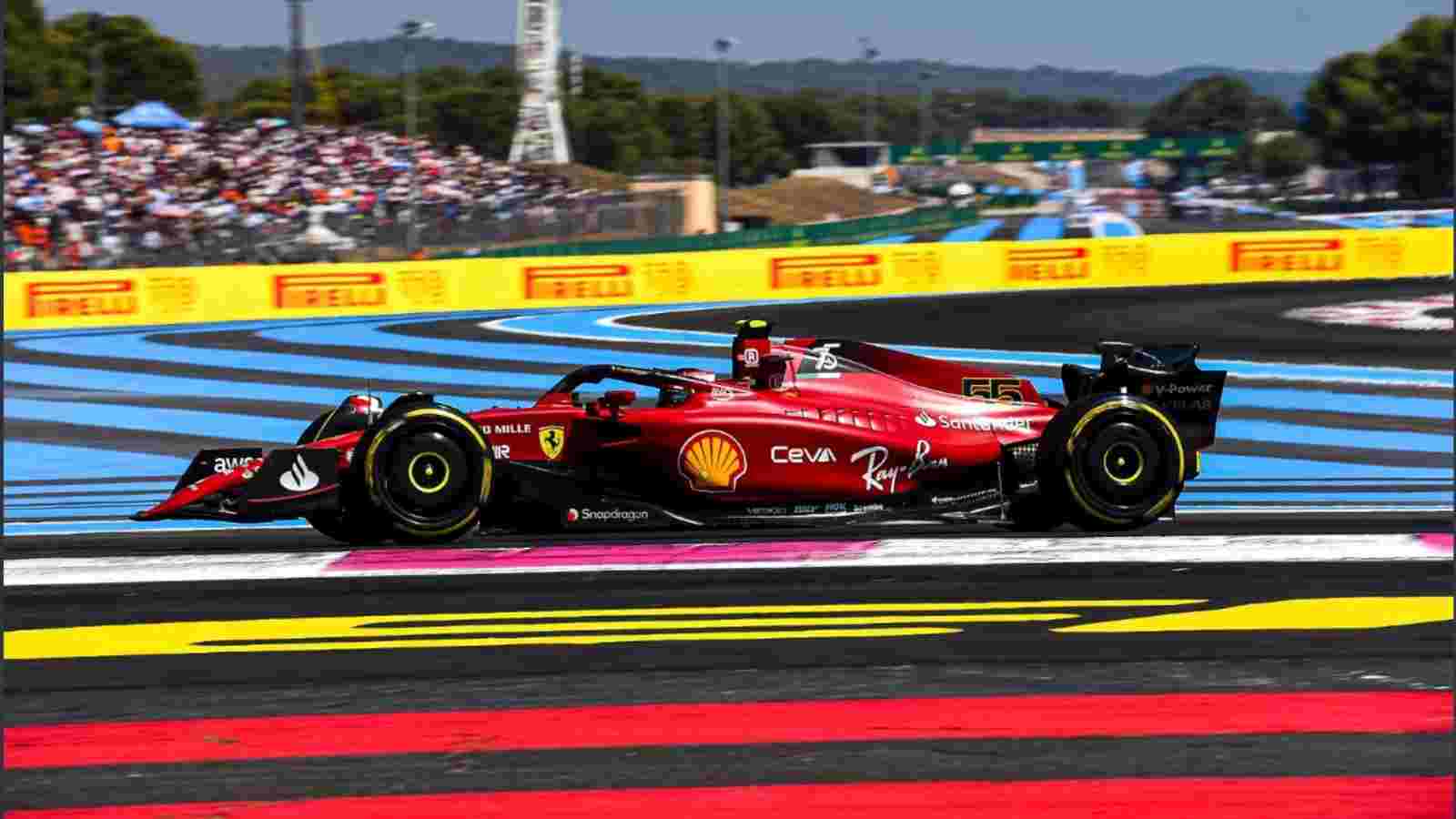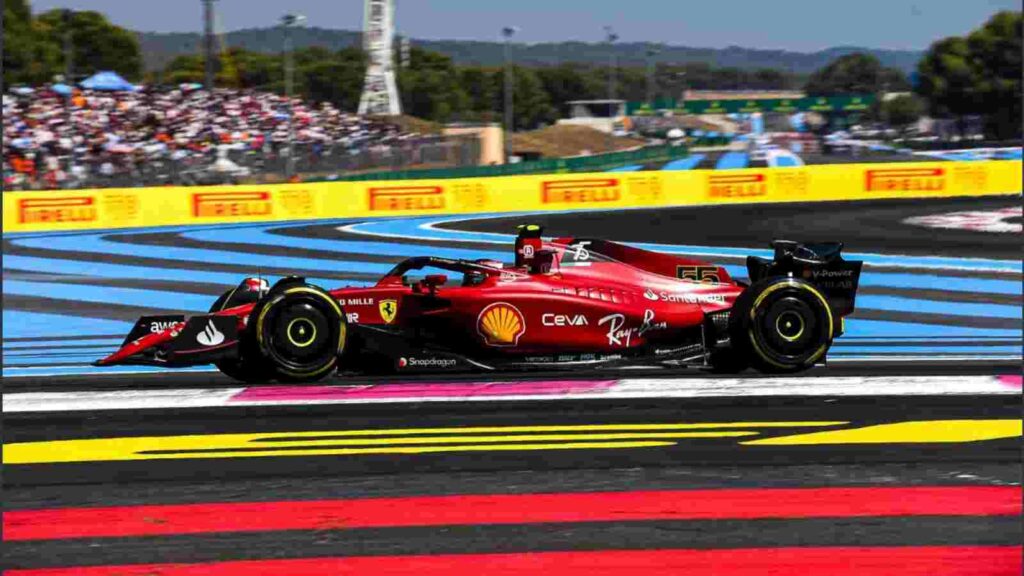 Sainz, after his quali exploits, has sounded a bit skeptical about Ferrari's chances against Red Bull as he feels that Max Verstappen and Co. have got a better race car, and it would be tough for him to keep them at bay.
It has been quite some time since Ferrari scored a race win in the current campaign, and considering what Sainz has said about his chances, where do you see the Maranello-based team ending up in comparison to Red Bull at the end of the race in Austin?