Lewis Hamilton is the biggest name in Formula 1, the 37-year-old has earned immense popularity outside of the sport as well, with the 7-time champion always making the headlines. Hamilton is frequently in touch with celebrities from a wide variety of fields, be it Hollywood, music, or other sports. As such Lewis was at the forefront of consoling his friends in the Brazilian national football team after its elimination from the FIFA world cup in Qatar.
Lewis Hamilton posted a story on Instagram, including a picture of two stellar Brazilian footballers, the world-famous Neymar Jr and the renowned Daniel Alves. The Mercedes driver consoled the pair after their defeat and wrote, "I'm so proud of yall," expressing his support to two fellow sportspersons who went through a heartbreaking defeat, ending their world cup dream. This goes to show the good nature of the F1 driver who provided a shoulder to his friends in a difficult time.
Brazil lost out to Croatia in the quarter-finals of the 2022 FIFA World Cup after losing out in the penalties to the European team. Both the teams had failed to score a goal in the 90 minutes of the game and tied 1-1 at the end of extra time. This comes as a major upset in the tournament as fan favorite Brazil has had a history of being one of the best teams in the sport. Alas, the Brazilians will be leaving Qatar and travelling back home after this misfortune.
Also Read: "Not the choice I would've made," Former Haas driver Romain Grosjean differs in opinion with the team's decision to replace Mick Schumacher with Nico Hulkenberg
Lewis Hamilton wins British Competition Driver of the Year at the Autosport Awards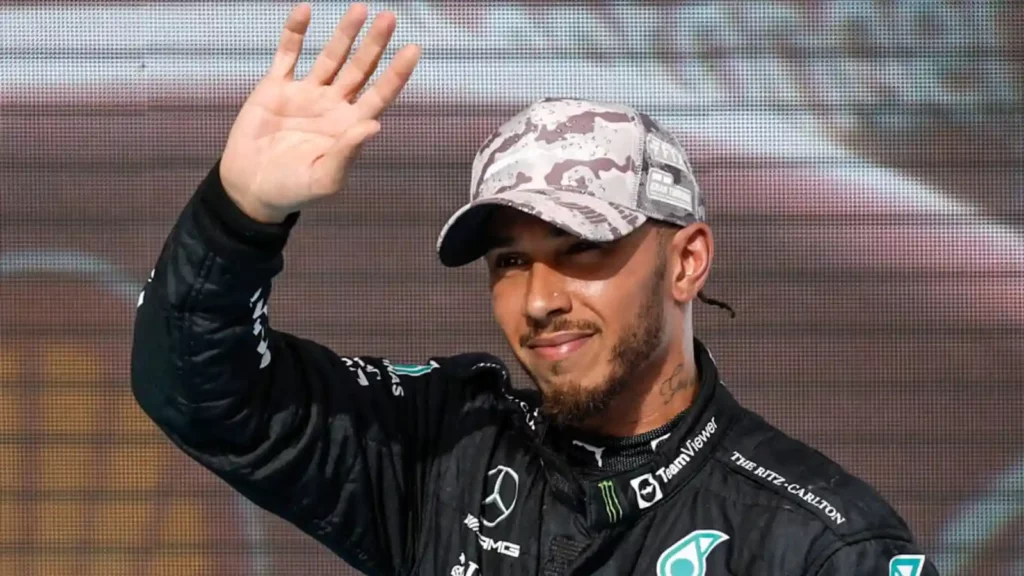 Lewis Hamilton was voted as the best British driver in 2022, defeating his own teammate, George Russell and even McLaren's Lando Norris. This might seem like a surprise considering a struggling year for the 37-year-old who failed to win a race in an F1 season for the first time in his career.
Yet Lewis Hamilton was at the forefront of helping his team figure out the niggles in the Mercedes W13, even sacrificing his car setup to provide a better opportunity for the team. The Brit stated his gratitude for the award and said, "I am honored to win this award. Thank you so much."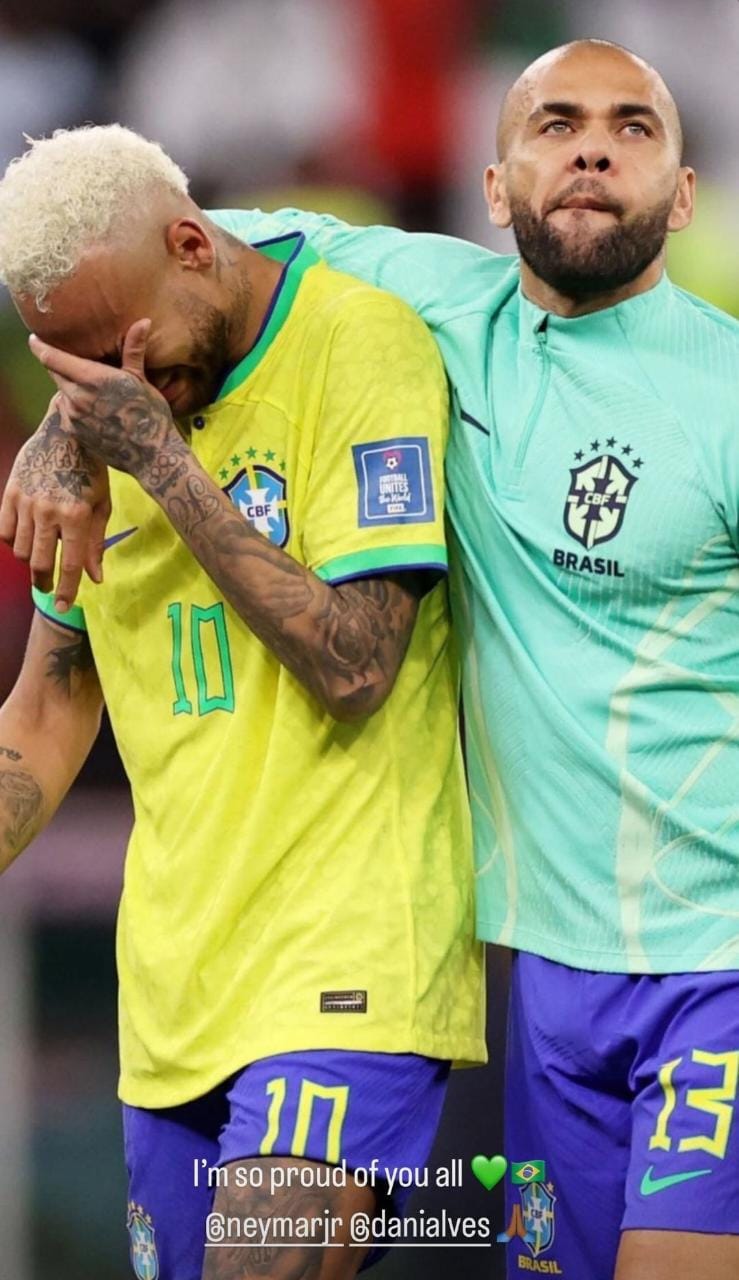 Hamilton was outscored by George Russell in the 2022 F1 season, with the youngster also bringing home the German team's only win this year at the Brazilian Grand Prix, with Lewis crossing the chequered flag in P2. Yet Lewis Hamilton has not lost his hunger and drive to win, as the 37-year-old sets his eyes on competing for the Formula 1 world championship next year, with the Silver Arrows working desperately to get back to winning ways.
Read More: "Didn't necessarily fight for it" – George Russell is glad to have the 2022 Brazil GP as his first win rather than the 2020 Sakhir GP
Read More: "Franz has been getting lessons from Helmut" – F1 fans react as Alpha Tauri boss Franz Tost reckons Lewis Hamilton will not be fighting for the championship in 2023