Christian Horner, the Red Bull Team Principal, has recently shed light on Daniel Ricciardo's arrival back into the Red Bull family and indicated, that everyone is pleased about the prospect.
Daniel Ricciardo has been brought back into the Red Bull setup as a third driver for 2023 and will also be taking on the duties of a test driver.
Helmut Marko was the one who first indicated that the Australian was going to be brought back to the Red Bull family, however, it has now been officially made public by Daniel and the team.
Moreover, Horner while dwelling on it added, "It is great to bring Daniel back into the Red Bull family. He has enormous talent and such a brilliant character, I know the whole factory is excited to be welcoming him home."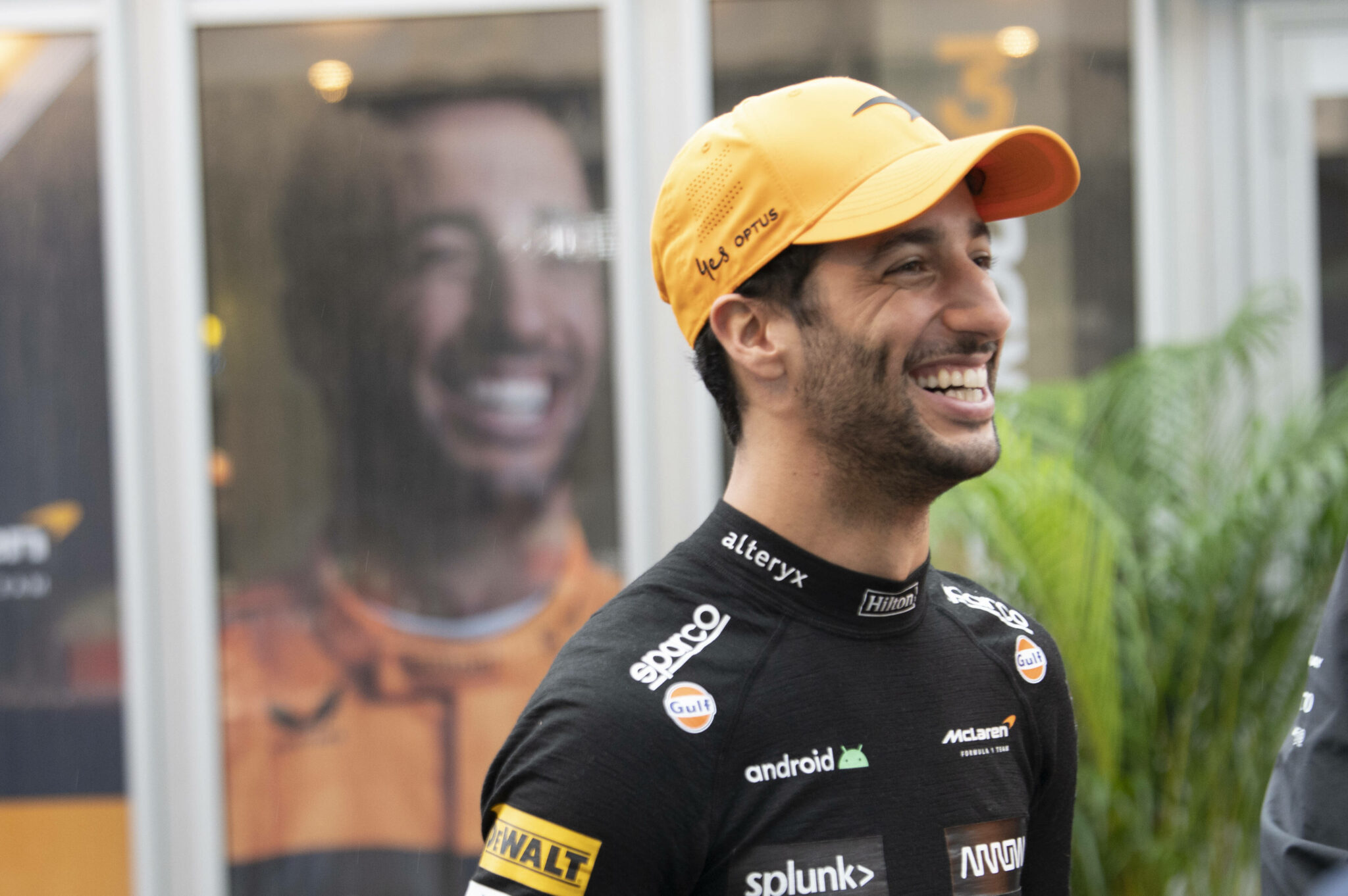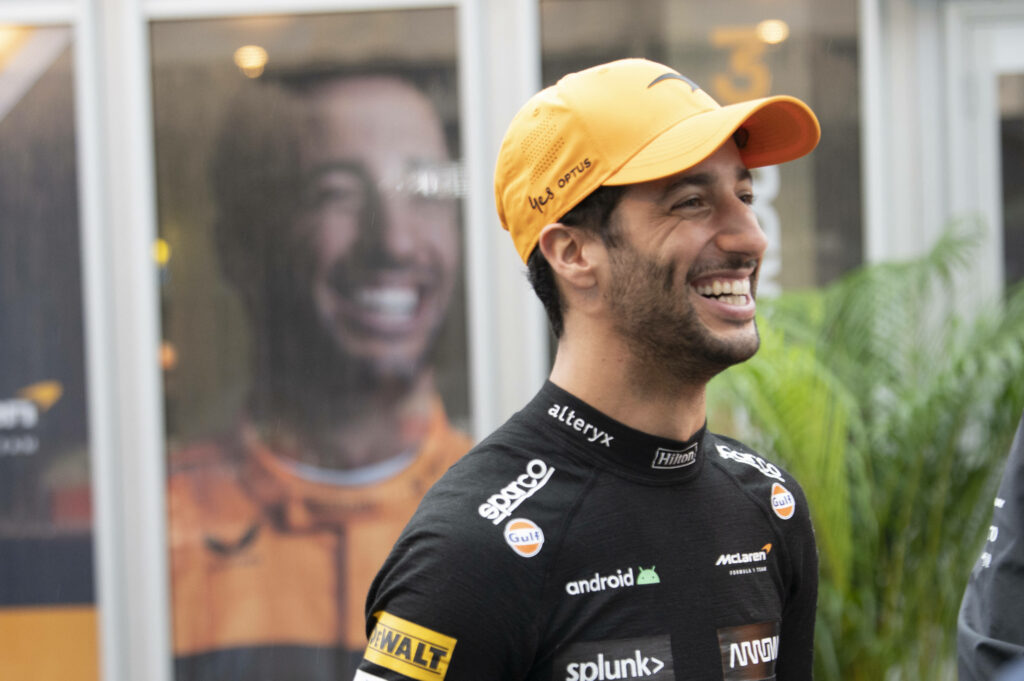 "In his role as test and third driver, Daniel will give us the chance to diversify, assisting in the development of the car, aiding the Team with his experience and knowledge of what it takes to succeed in F1."
"We're very pleased to be working with Daniel again and look forward to everything he will bring to the Team in 2023,"
Daniel Ricciardo could make an F1 grid return with Red Bull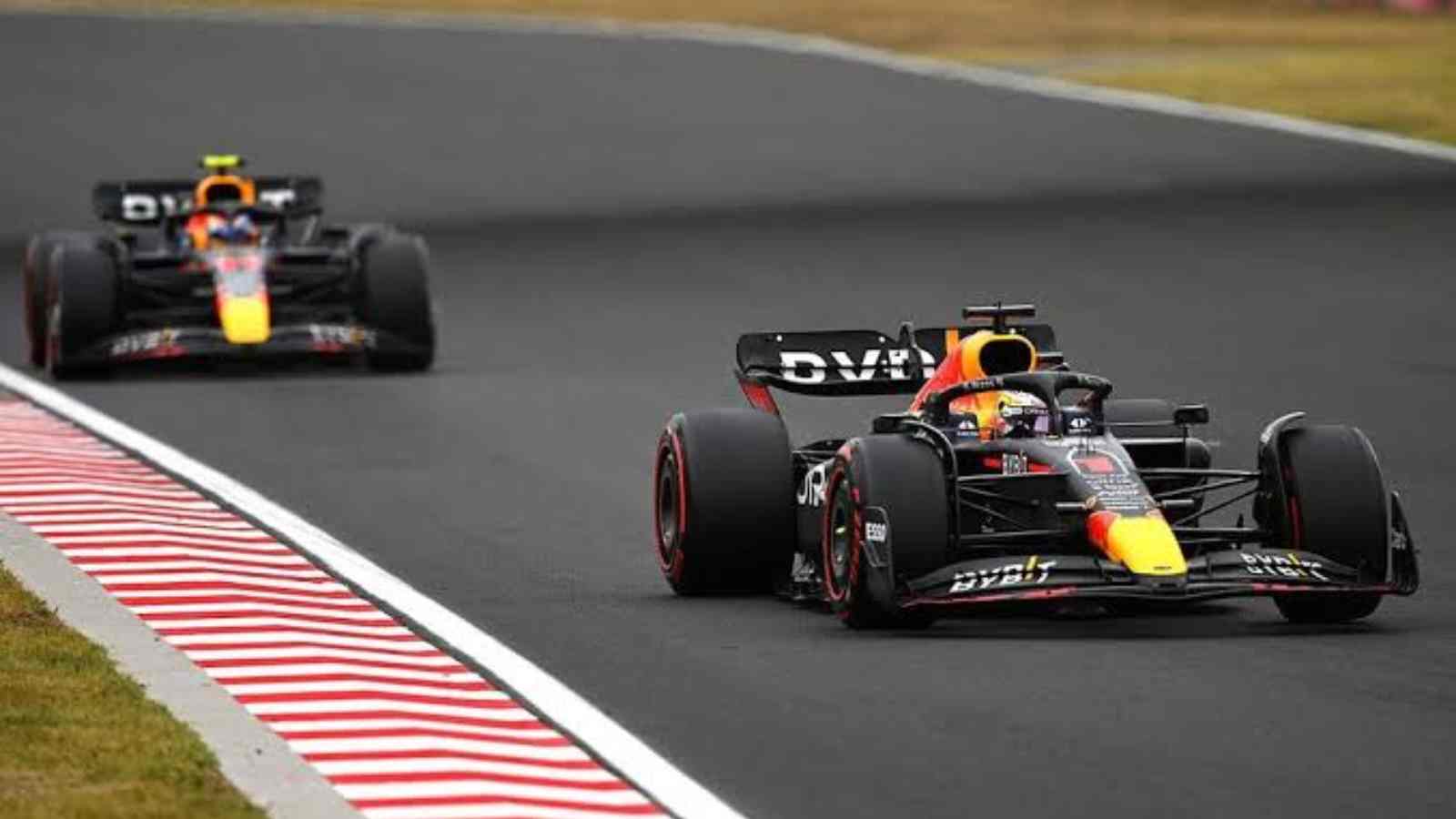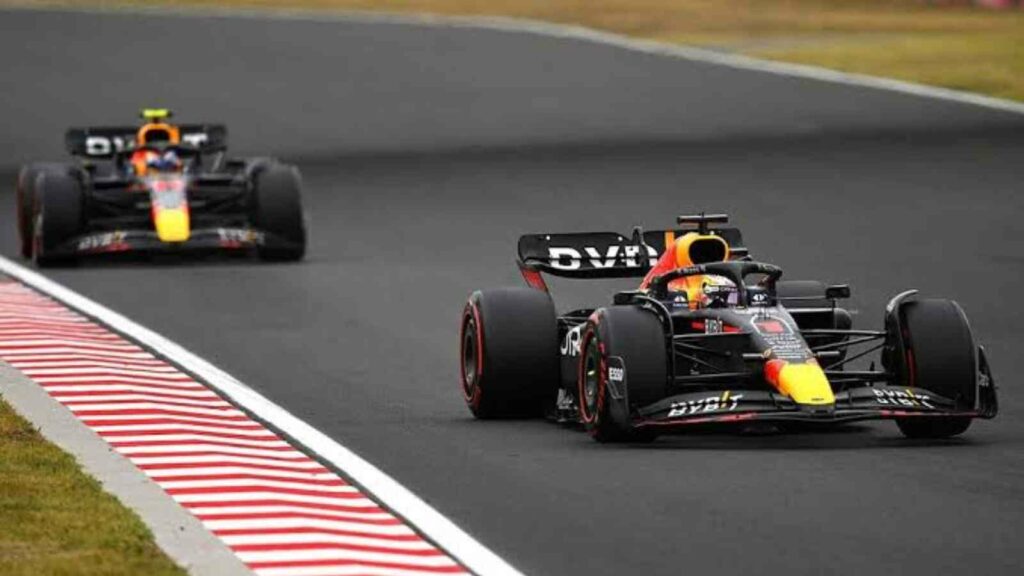 While Daniel Ricciardo has made his return to Red Bull in the capacity of a reserve driver, as per his contract, there is a clause, according to which he can be called upon to take on the duties as the team's official racer.
Sergio Perez is contracted to the Milton-Keynes-based team until the 2024 season of the sport, and after that, who knows, Daniel might be seen dawning the Red Bull driver gear again.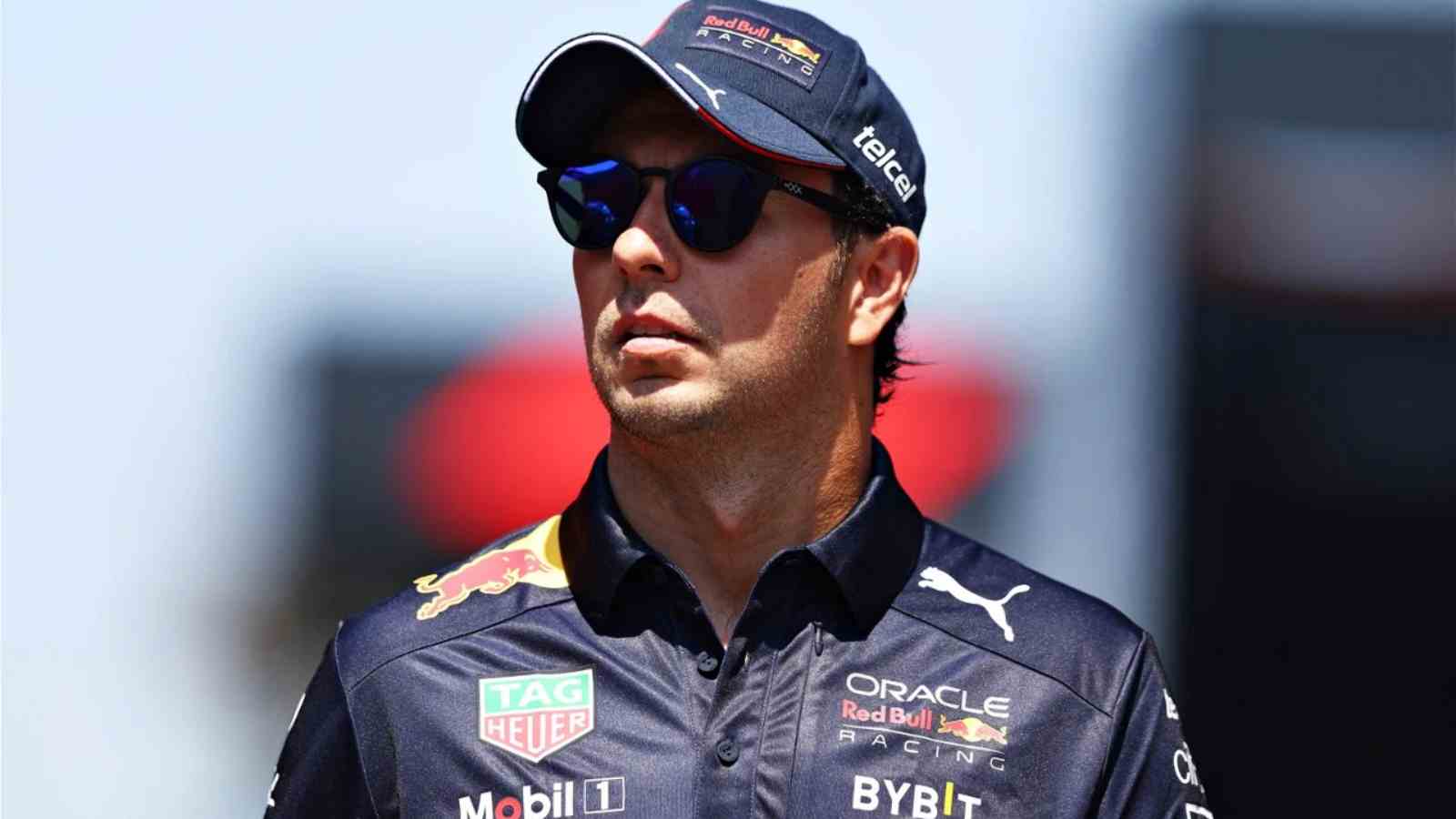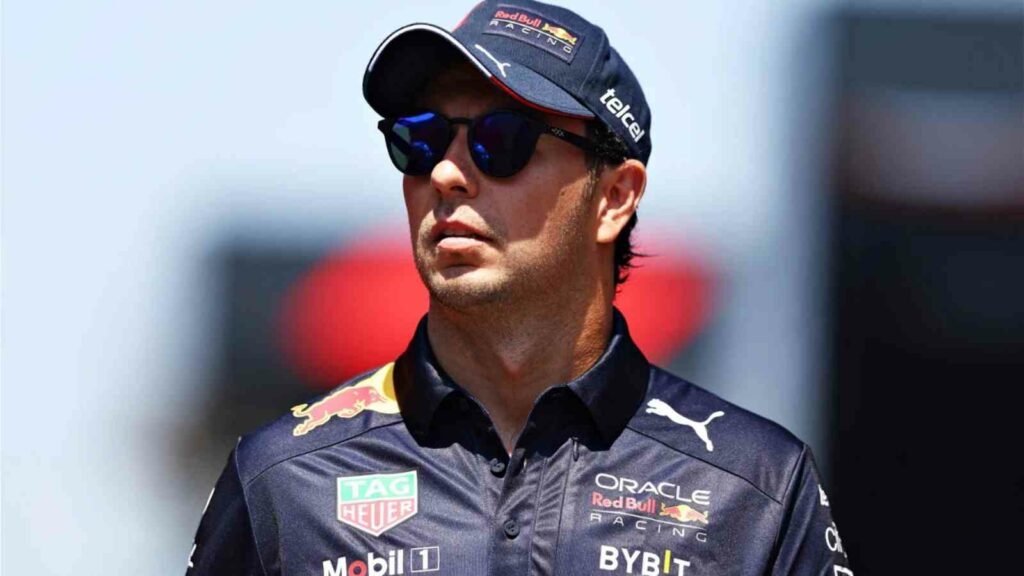 With Daniel Ricciardo's arrival, Sergio Perez has got serious competition for the second seat on the team, and if the Mexican is not able to do well in the upcoming two years, then the Australian would certainly be in with a huge shot at the seat.
Moreover, F1 is an unpredictable sport, where things change all the time, and considering all this, do you think Daniel would be able to get back on the F1 grid by 2024?