Some piping hot news has arrived from Milton-Keynes–the home of the Red Bull Racing team, and it has been confirmed that Daniel Ricciardo is returning to the British outfit for a stint as their reserve driver in 2023. This has not come as a surprise to most of the Formula 1 fans who had been following the news closely for days, to find out about the Honey Badger's future moves now that he has walked out of McLaren at the end of the 2022 season due to a premature termination of his contract.
Daniel Ricciardo's tenure in McLaren was mostly overshadowed by Lando Norris as the Belgian-British racer outscored him on most occasions during the 2021 and the 2022 seasons. Even though Ricciardo had moved to the Woking-based team in hopes of getting close to a World Championship that he knows he is capable of getting, his two-year stint at McLaren could only give him one race win amidst many disappointing results and DNFs.
As the 2022 season drew to a close and McLaren saw that they are clearly at a disadvantage compared to Alpine, the team decided to prematurely terminate their deal with Ricciardo, to take up a fresh talent from the F2 pool–Oscar Piastri. Thus, Daniel Ricciardo was left without a seat in any of the teams for next year, and now, he has decided to go for a reserve role in Red Bull, in hopes of making it into the team as a regular driver somewhere down the line.
Also Read: "We will do everything in our power," Toto Wolff warns F1 teams of a Mercedes resurgence in 2023
Daniel Ricciardo reacts to Red Bull's post on getting back "home" after all these years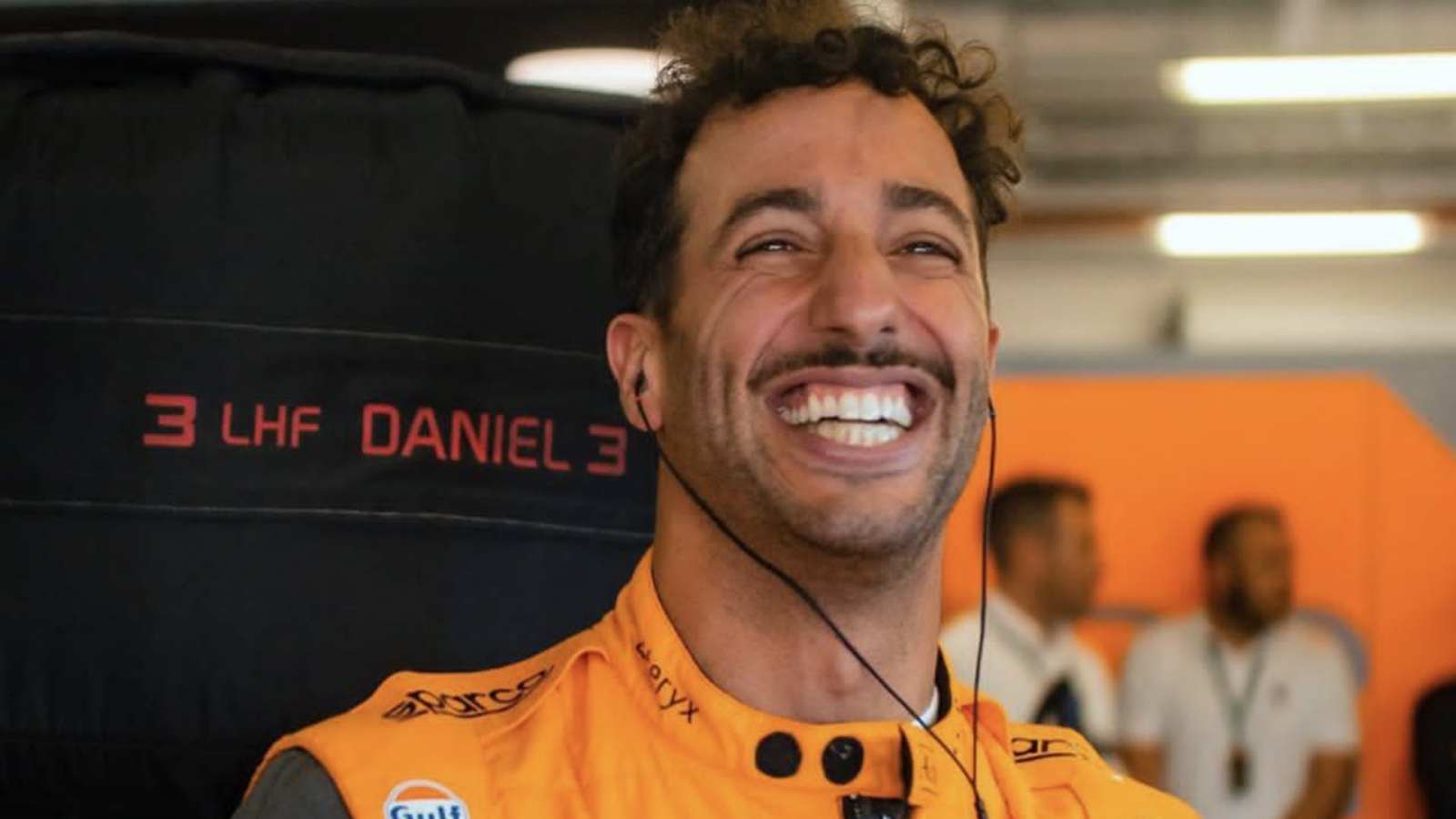 Daniel Ricciardo had been the new bright and shiny name in Formula 1, back when the Australian had debuted in 2012. The Honey Badger was subsequently taken up by Red Bull in place of Mark Webber in 2014, and he stayed with the team will 2018. After that, he did some stints at Renault and McLaren, but now he is back "home".
We can confirm that @DanielRicciardo will return home and re-join Oracle Red Bull Racing as the third driver for 2023 💪 #DR3ack 🇦🇺

— Oracle Red Bull Racing (@redbullracing) November 23, 2022
The Honey Badger reacted to the news by reposting Red Bull's announcement on his Instagram page. As of now, we are awaiting any further statement from him regarding this career move. Of course, it can be seen why Daniel chose to go for Red Bull's reserve seat over other lucrative options like a regular seat at Haas and a reserve role at Mercedes. Perhaps he knows the team better, and has a vision of taking over as a regular racer once Sergio Perez's multi-year contract gets over.
Also Read: "The test is going to happen," Toto Wolff reaffirms Romain Grosjean's hopes for Mercedes Test
Read More: Pierre Gasly gives a glimpse of his "unforgettable dinner" with NBA legend, Michael Jordan in Miami