Toto Wolff, the Mercedes Team Principal, has recently talked about the 2022 F1 season and how his team is going to make a solid comeback in 2023.
Toto Wolff's team was nowhere near Ferrari and Red Bull this year and was often seen looking at the back of the top two teams.
This was an extremely tough thing for Mercedes to see, considering the accolades it has amassed during the turbo hybrid era.
Moreover, Wolff thinks, that during the team's glory days, Mercedes ran pretty much on autopilot and took things a bit easy in their garage.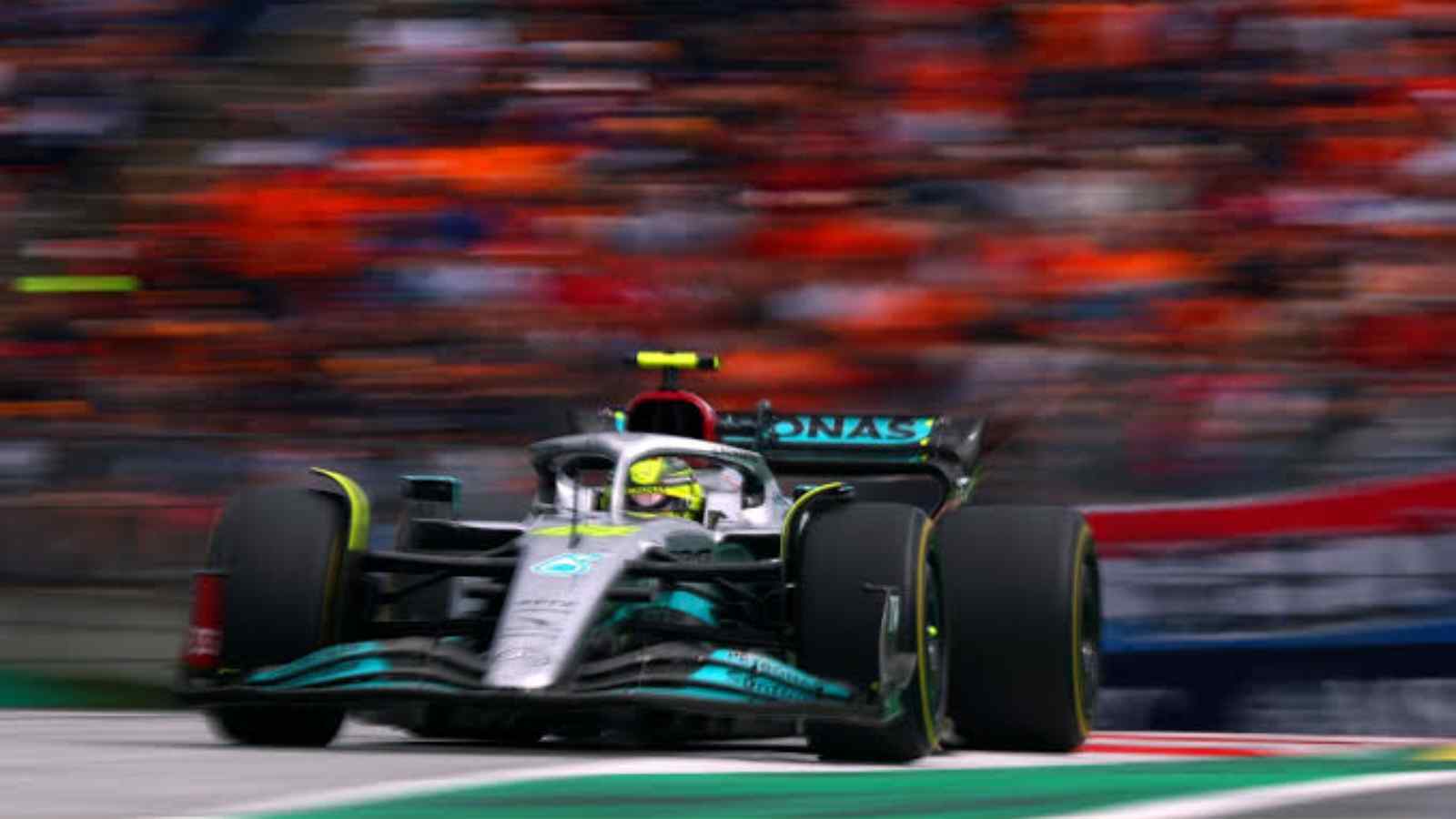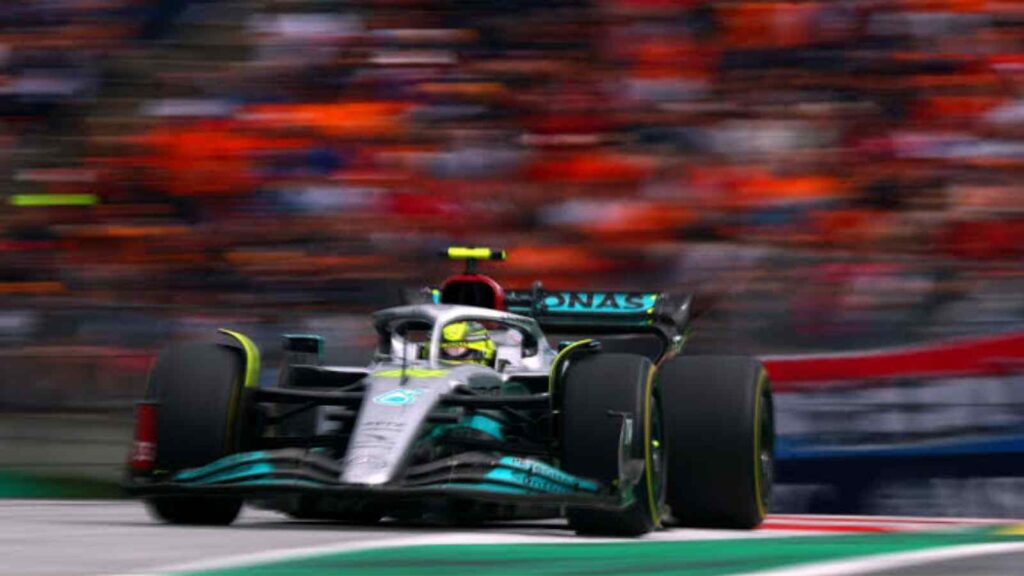 "I am sure this a difficult year was necessary to re-motivate and re-energize the organization, this has made us come back down to the ground, made us appreciate how it feels when you win."
Toto Wolff has admitted that Mercedes has been brought back on the ground after the current campaign, and it has reignited the desire to start winning again next year.
Toto Wolff is determined to get Mercedes back to the top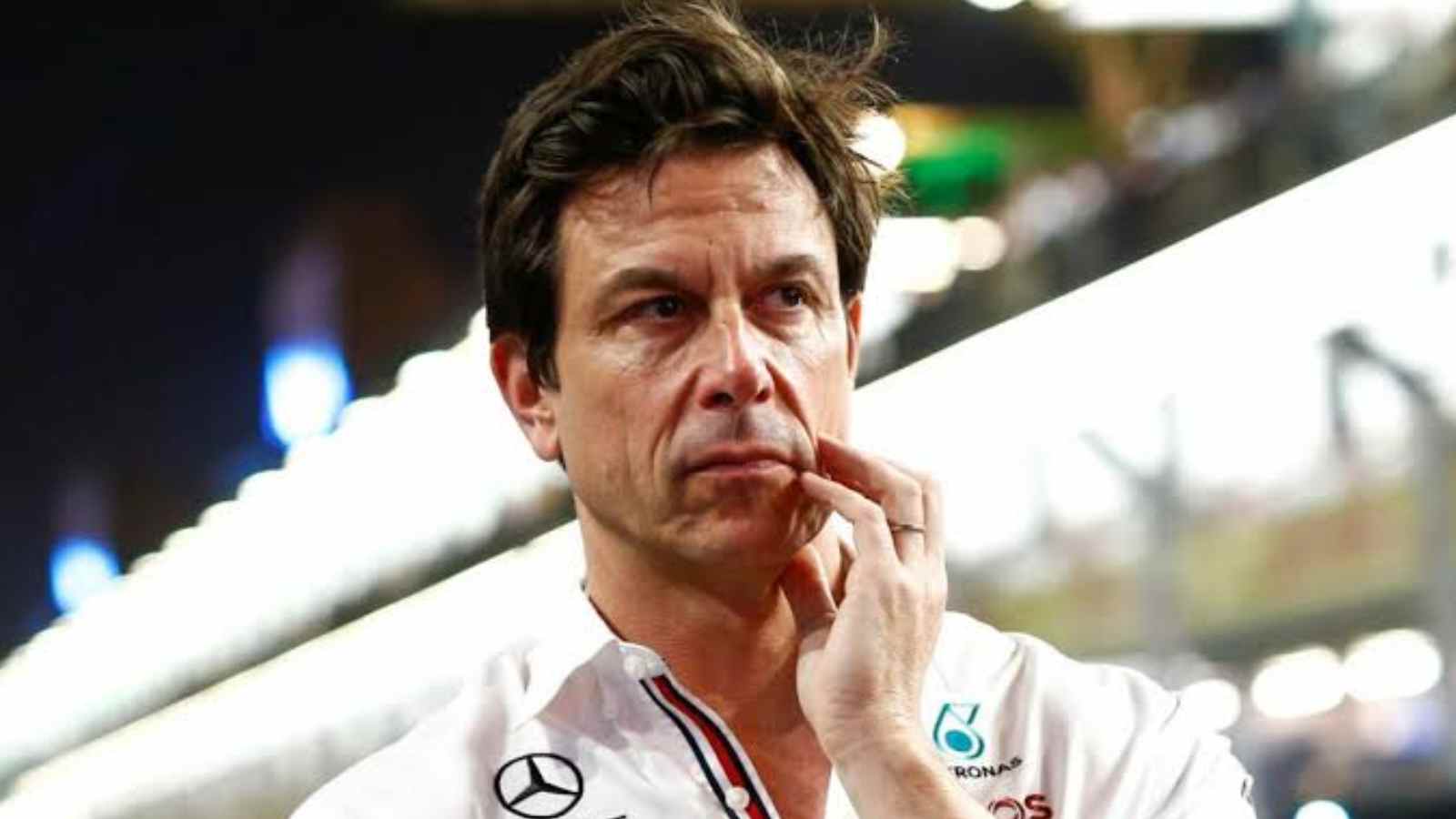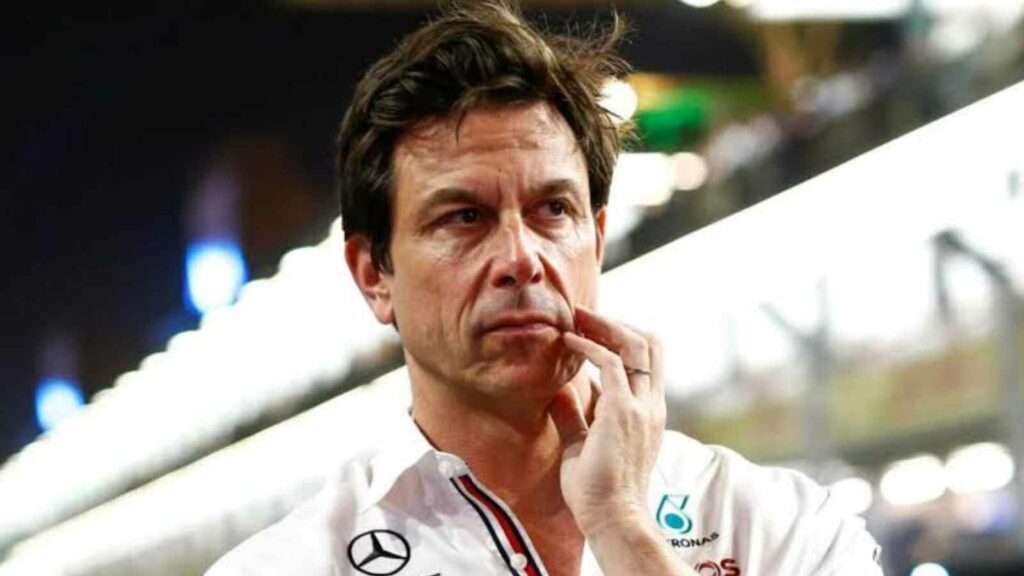 Mercedes since the 2014 season, won the Constructors Championship consecutively for eight years, and it was only during this year's campaign, that they were not able to do so.
It came as bit of a shock to the team, and Wolff has made it known that Mercedes will come out roaring next year.
While stressing about it, he added, "You need to acknowledge that the competition is strong but we will do everything in our power, everything to set our objectives high and try to reach them."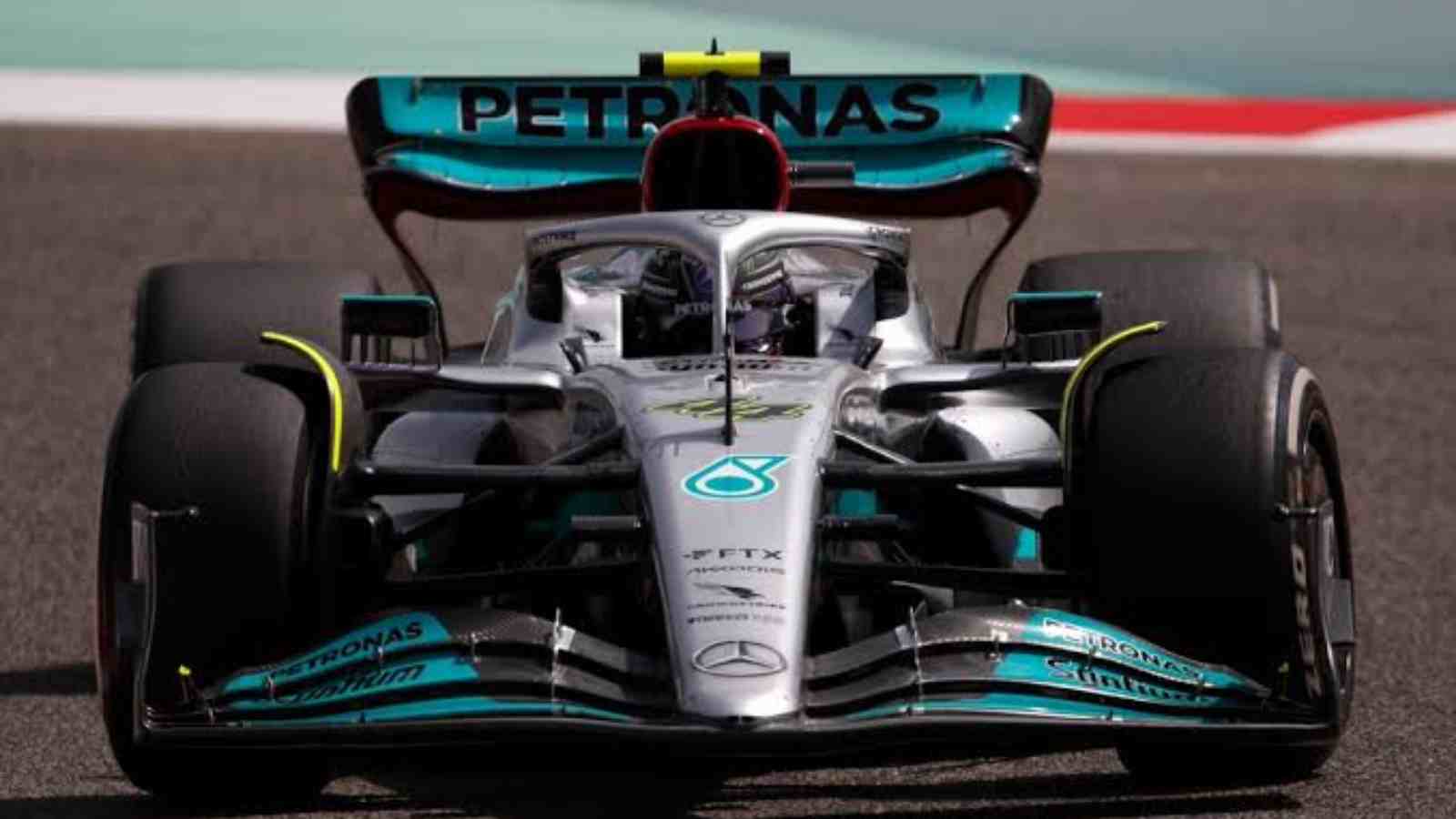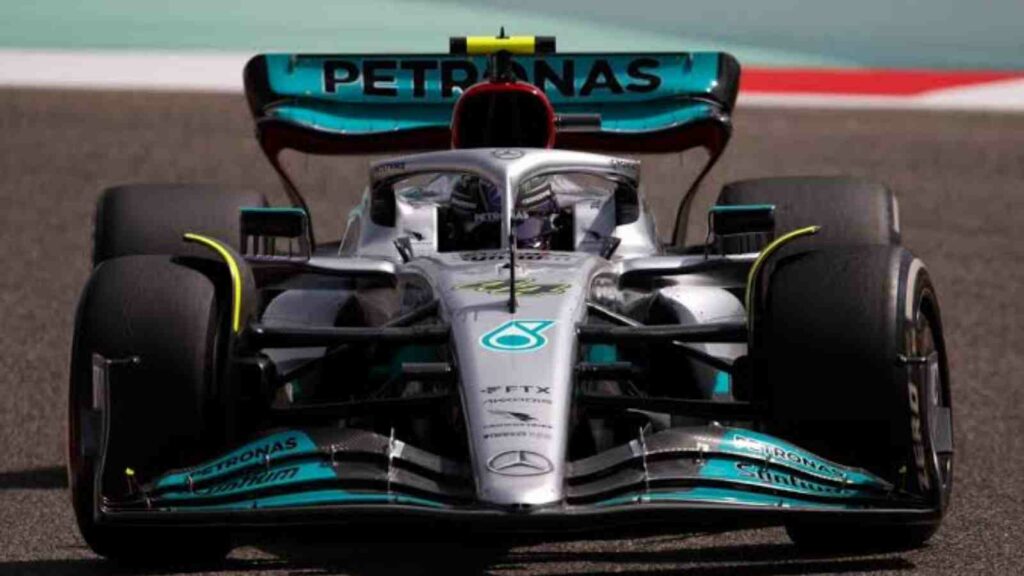 Mercedes is gearing up for war during the 2023 season of the sport, and its Team Principal, while acknowledging the tough competition, has revealed that the Silver Arrows would do everything to get back to winning ways.
But considering how terrible the W13 looked in comparison to Ferrari and Red Bull this year, would Wolff and Co. really be able to come up with a potent livery?
The ball is in Mercedes's court at the moment, and it would be interesting to see how they would go about developing their car for next year.