For Scuderia Ferrari, the oldest and the most successful team in the history of F1, the start of the 2022 season of Formula 1 has been a smooth ride to the top of the Constructors' Championship table. And for improving themselves from last few years' poor performance to where they stand now, the Scuderia has to thank Monegasque Charles Leclerc.
With his brilliant performance this season, Charles Leclerc has managed to wow all the F1 fans and the pundits who believe he is the chief favorite for winning the World Championship title this year. In four out of the five races that have happened till now in this year, Leclerc has been flawless. He took advantage of his Championship rival Max Verstappen's RB-18 reliability issues, and earned podium places and race wins to score an advantage over the Dutchman.
But in Imola, Leclerc had made a mistake which cost him some precious Championship points, and he vowed to never repeat the same again. And in the race set to start after the Spanish Grand Prix of this season, we will find the Monegasque racing in his home country for the much-awaited Monaco Grand Prix, where Leclerc has never been able to finish an F1 race till date, ever since he had joined Ferrari.
Ferrari fans are afraid Charles Leclerc's Monaco curse will continue for 2022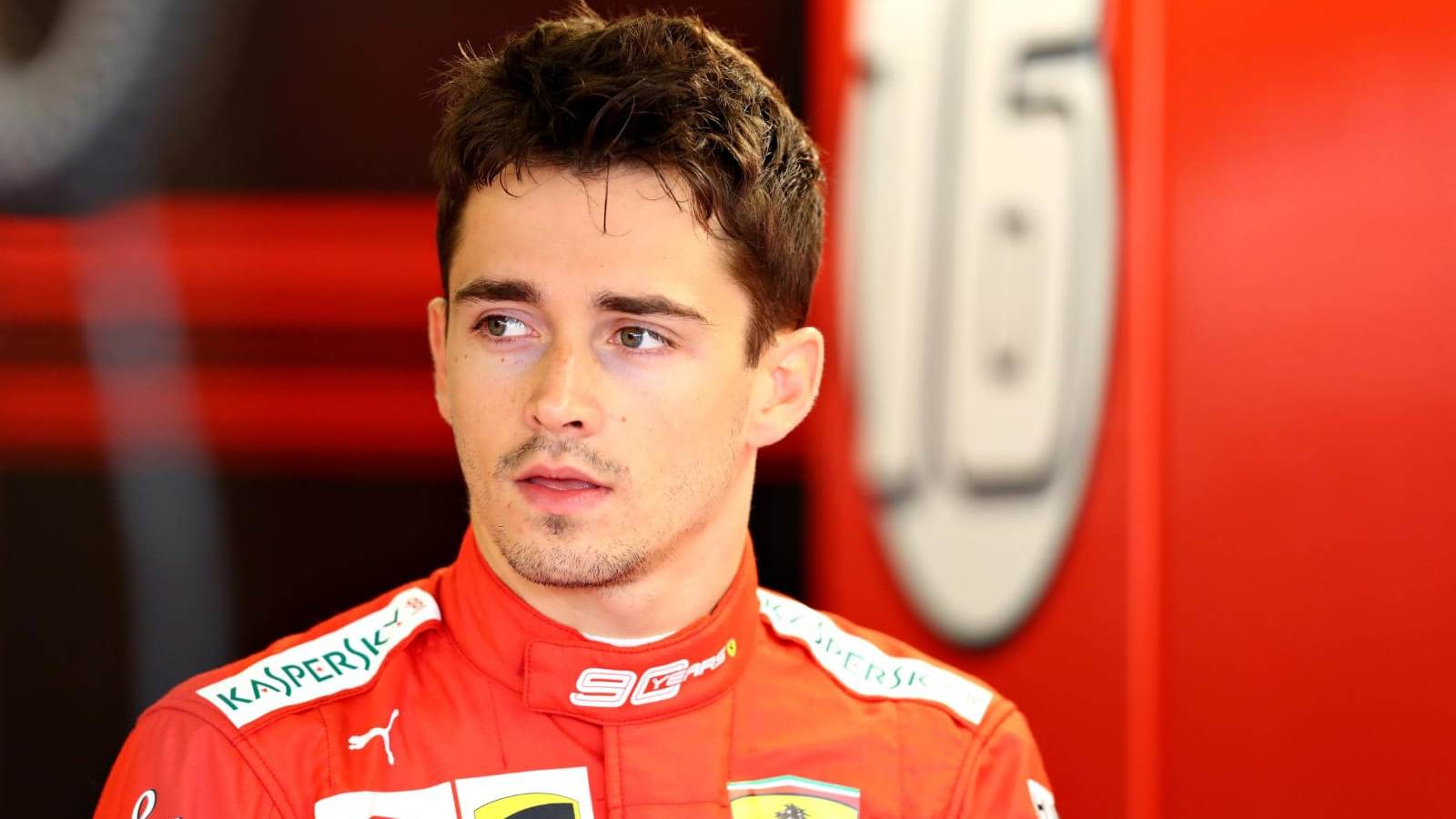 Read More: Pierre Gasly gives a glimpse of his "unforgettable dinner" with NBA legend, Michael Jordan in Miami
When Charles Leclerc signed with Ferrari in 2019 and joined the Scuderia to drive alongside Sebastian Vettel, everyone watched out for him in his home race in Monaco. Charles is a young, talented driver, and his fans expected him to deliver his best results in his native country, but to everyone's major disappointment, he had to retire midway through the race.
In 2020, the Monaco Grand Prix was suspended due to the COVID-19 pandemic, and in 2021, Leclerc grabbed the pole position in Monaco, giving rise to his fans' hopes again. But sadly, this time, the Monegasque could not even start his race in Monte Carlo. Come 2022, the Tifosi were trying to convince themselves there is no such thing as Charles' Monaco curse when he crashed Niki Lauda's car again.
🎥 | The full video of the incident in Monaco.

— Ferrari News (@FanaticsFerrari) May 15, 2022
He was driving Niki Lauda's car for a round around the Monte Carlo Street Circuit ahead of the Spanish Grand Prix to pay homage to the late F1 legend. But just as Charles was taking the car round one of the infamous turns in the Monaco circuit, he crashed, and reminded his fans of that Monaco Curse again.
🚨| Charles Leclerc has just crashed Niki Lauda's Ferrari in Monaco 😞

— Ferrari News (@FanaticsFerrari) May 15, 2022
Read More: "I'm not going to be nice anymore," Romain Grosjean heavily criticized by rivals in IndyCar
Also Read: "The test is going to happen," Toto Wolff reaffirms Romain Grosjean's hopes for Mercedes Test