The Formula 1 Azerbaijan Grand Prix 2022 will come back to Baku on the weekend of June 10th-12th, 2022. F1 Enthusiasts will witness the astonishing sight of F1 cars fighting it out on Baku City Circuit's twisty, constricted segments, 90-degree turns, and high-speed straights, which has already defined itself as the most spectacular and unforeseen race on the F1 calendar.
Last year's race was universally perceived as one of the best of the season by teams, drivers, media, and enthusiasts, with an astounding climax and a surprising podium line-up illuminating the F1 realm. For the sixth consecutive Grand Prix here in Baku, we expect much more thrilling theatrics and iconic tussles.
The 2016 European Grand Prix was the first Formula One Grand Prix held in Azerbaijan, and it was held at the Baku City Circuit. The same venue hosted the very first Azerbaijan Grand Prix a year later, in 2017. The race, which took place on June 25, was one of five hosted on a street circuit during the 2017 Formula One season, the others being the Singapore, Monaco, Australian, and Canadian Grands Prix. Daniel Ricciardo who was then a Red Bull driver was the first Azerbaijan Grand Prix victor.
Also Read: Why are the race timings different for Azerbaijan GP? What time will the final race start?
Possible surprise podium finishes in Baku
1. Valtteri Bottas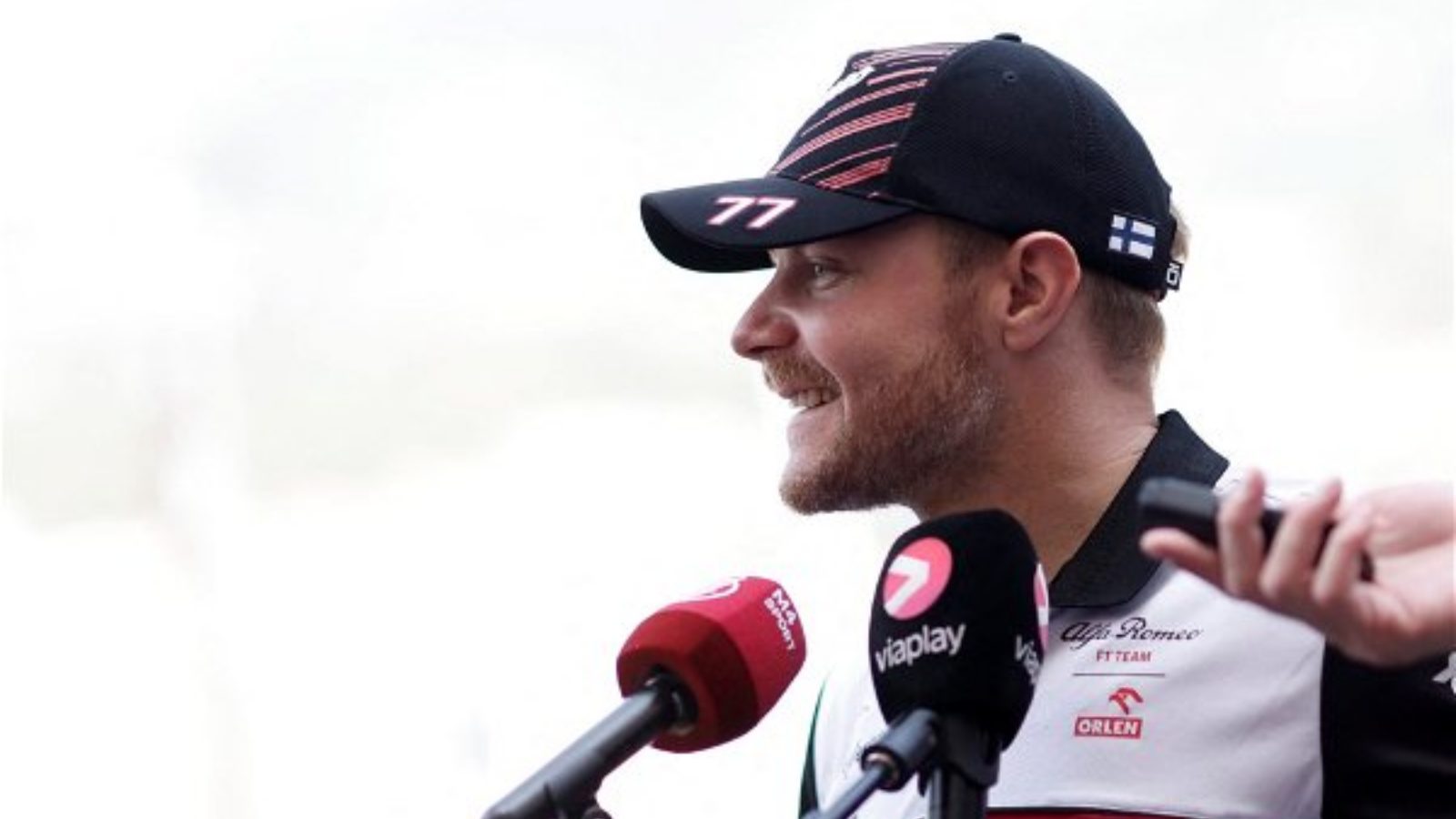 The Finnish driver has had a satisfactory first seven races this season as he tries to make a name for himself as an Alfa Romeo driver. The Finn seems to be opening himself upto a number of horizons this season. He's definitely outshone his teammate Zhou Guanyu. His best finish this season yet has been in the Italian Grand Prix, where the 32-year-old driver finished at P5 after almost scoring a podium. He's also had an incredible grip over the Alfa Romeo C42, which puts him on an edge regarding battling it out with the other 19 drivers on the grid.
2. Pierre Gasly
The Frenchman recently had to bear the news of a contract renewal of Sergio Perez in Red Bull as the former's hopes of being promoted to Red Bull got crushed. There have been reports of Pierre Gasly possibly replacing McLaren's Daniel Ricciardo who has been displaying underwhelming performances this season in the MCL36. The race in Baku could prove to be a chance for Gasly to show McLaren CEO Zak Brown his grit as a driver by securing a podium finish.
3. Lando Norris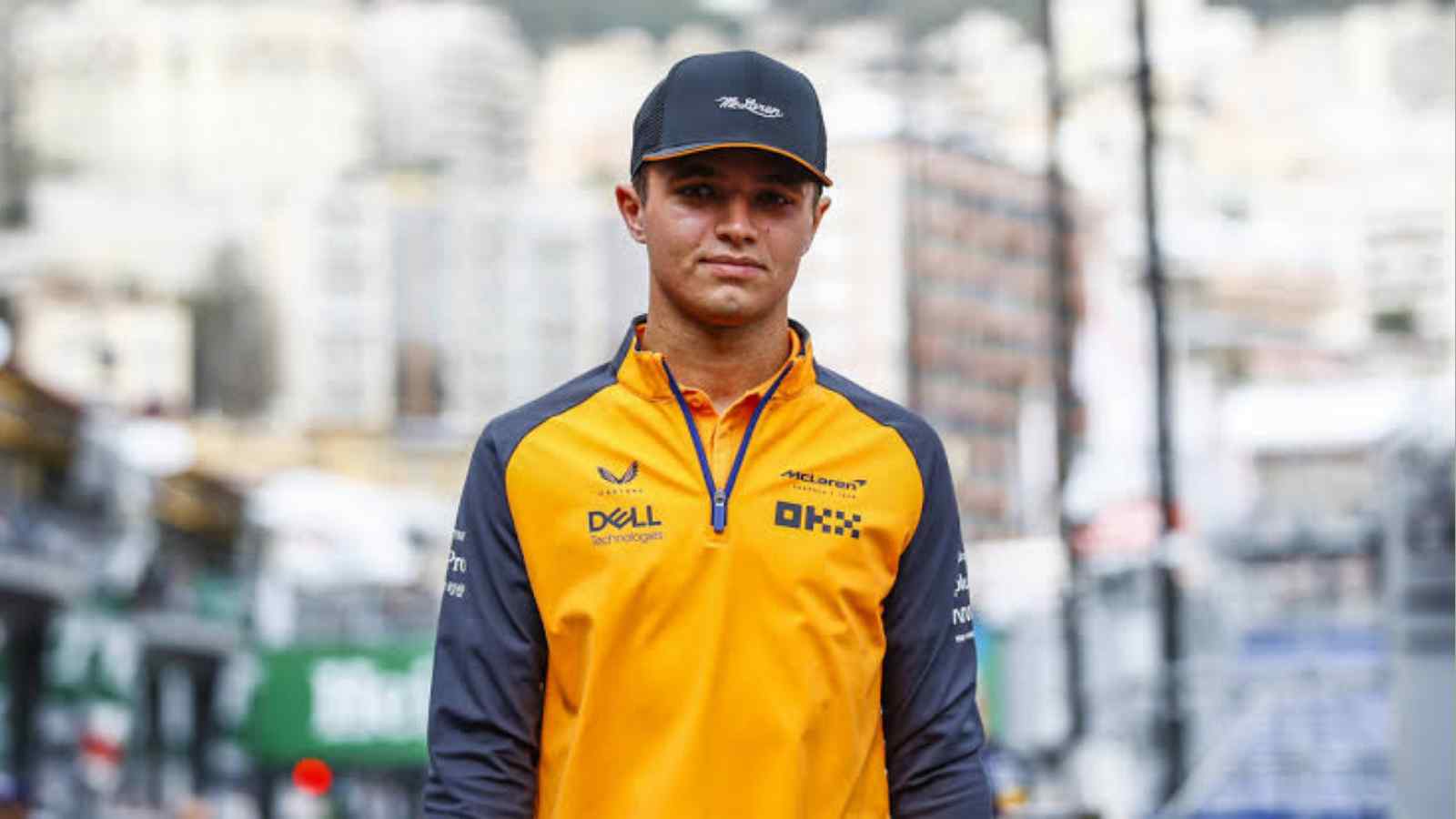 Briton Lando Norris has consistently outperformed his teammate and Australian driver Daniel Ricciardo this season. However, the 22-year-old driver is anything but satisfied with his progress this season. Added to that, the people at the McLaren headquarters have also been vocal about how Norris can do much better. The British driver was plagued with severe tonsillitis issues in the last two races but he's been working hard on his recovery. He could possibly show what he's capable of in the Azerbaijan Grand Prix given that he's fitter now.
Also Read: Azerbaijan Grand Prix 2022: Schedule for Practice Session, Qualifying and Main Race
Also Read: George Russell and Carmen Mundt enjoy a visit to the mountains before the Azerbaijan GP