Officials cut short the FP1 session at the Las Vegas GP within eight minutes before abandoning the session entirely. Following this, race control delayed the FP2 session by a couple of hours to fix the open manhole on the Nevadan circuit. Authorities kicked the fans out before the FP2 session due to 'logistical issues', prohibiting them from watching the session. Toto Wolff has commented on this and sided with the fans.
The Austrian billionaire admitted that the situation at the Las Vegas GP was difficult and called them 'unforeseen circumstances'. Woff later claimed that security could not be expected to work that late at night time due to security issues for everyone.
Thursday was so difficult with the drain cover coming loose, the driving from 2:30 to 4am also to see whether everything was fine for the following day. I think it was unforeseen circumstances. You can't make people to work on track that late. And I think for next year, maybe we can create some kind of buffer. Often communication can do a lot to make the situation better. 

Wolff said as reported by racefans.net.
F1 informed fans about leaving the grandstands one hour before the delayed session without proper justification. Wolff sided with the fans and talked about some sort of compensation for them. He also asked for better communication from F1 henceforth to ensure that fans are informed about the situation properly.
I hope for the people that ended up upset for the right reasons we can find a good package for next year so they can enjoy the race and in a way maybe we can pay them back for the unfortunate situation.
Toto Wolff called the Las Vegas GP as a mega show despite the issues
Before the main race, fans brutally trolled the Las Vegas GP, indicating that racing at the Nevadan circuit would be a potential tragedy. However, Wolff on multiple occasions talked about the grand success of the Las Vegas event and claimed that the show was a grand success.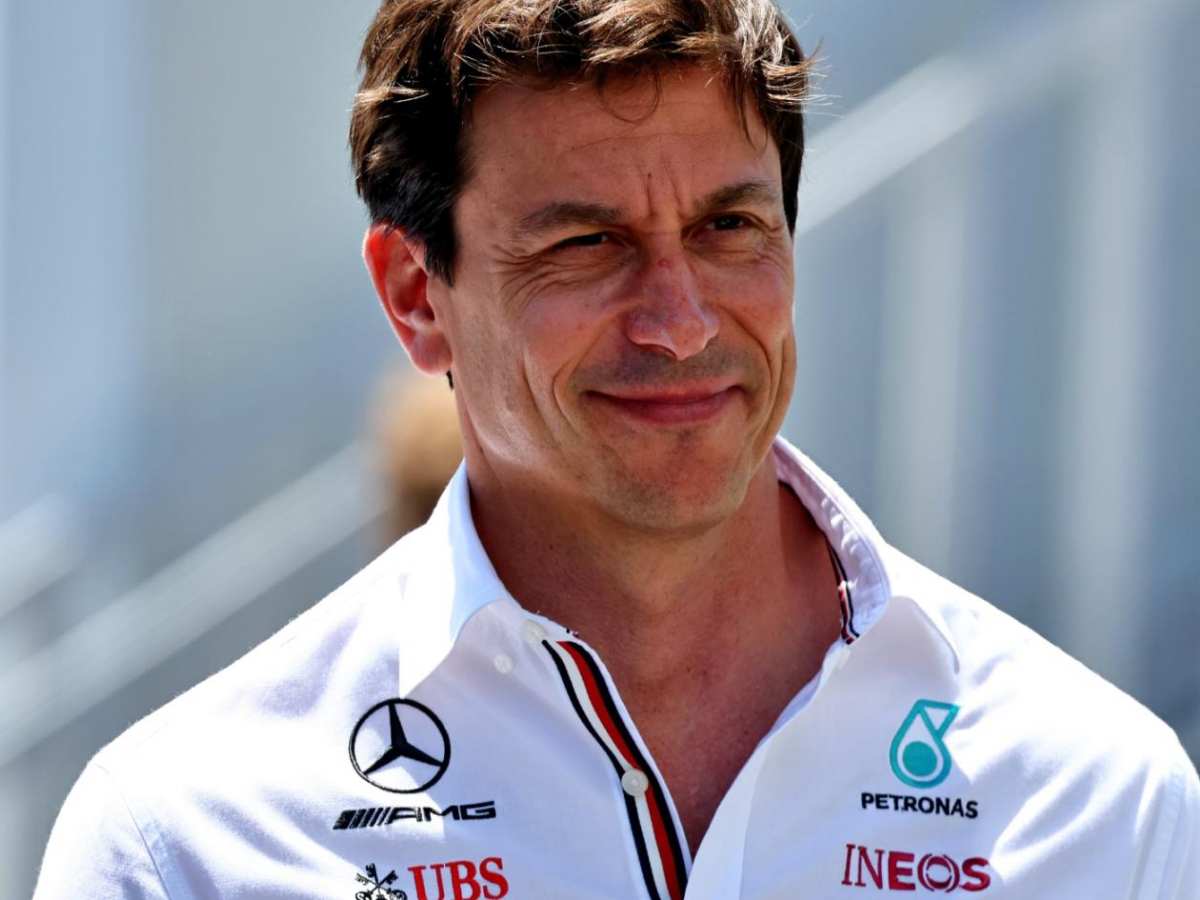 The boss stated that the Las Vegas Grand Prix checked all the boxes for a great race. Wolff praised the enthusiastic crowd as well as the racing action on the track. The event was a 'mega-event' according to the 51-year-old. Toto Wolff has been one of the strongest supporters of the inaugural Vegas weekend.
However, Mercedes faced an unfortunate race finish at the Las Vegas GP and did not manage to impress the American fans. Despite the bad results, Wolff still held a positive viewpoint of the race and applauded Liberty Media and F1 for the grand success in the American weekend despite the challenges put forth.
In case you missed it: