Formula 1 CEO, Stefano Domenicali, has been the talk of the town recently. The number of people watching Formula 1 has increased widely over the years. Hence, Domenicali believes they could have up to 32 races per season because everyone wants it. As per the agreement between the teams, the FIA and F1 maximum limit is 24 races.
The 2023 Formula 1 calendar year had 24 races initially, but it was cut short to 23 due to the cancellation of the Chinese Grand Prix. Last season, there were indications that the sport could have 25 rounds. This week, at the SportNXT conference in Melbourne, Domenicalli stated that Formula 1 could hold more than the current number of races. 
The F1 boss claimed, "We could have already today more than 30, even 32 Grand Prix races because everyone wants one." The series, however, is satisfied with the current 23-24 rounds. The F1 calendar has expanded due to the addition of the Las Vegas Strip Circuit. This marks 3 F1 races in the US. Miami was introduced last season, and the United States Grand Prix in Texas has been a part of the sport since 2012.
Related: Charles Leclerc dismisses the possibility of a Ferrari win at the Australian GP while reflecting on the 2022 win
Stefano Domenicali wants to give the fans what they want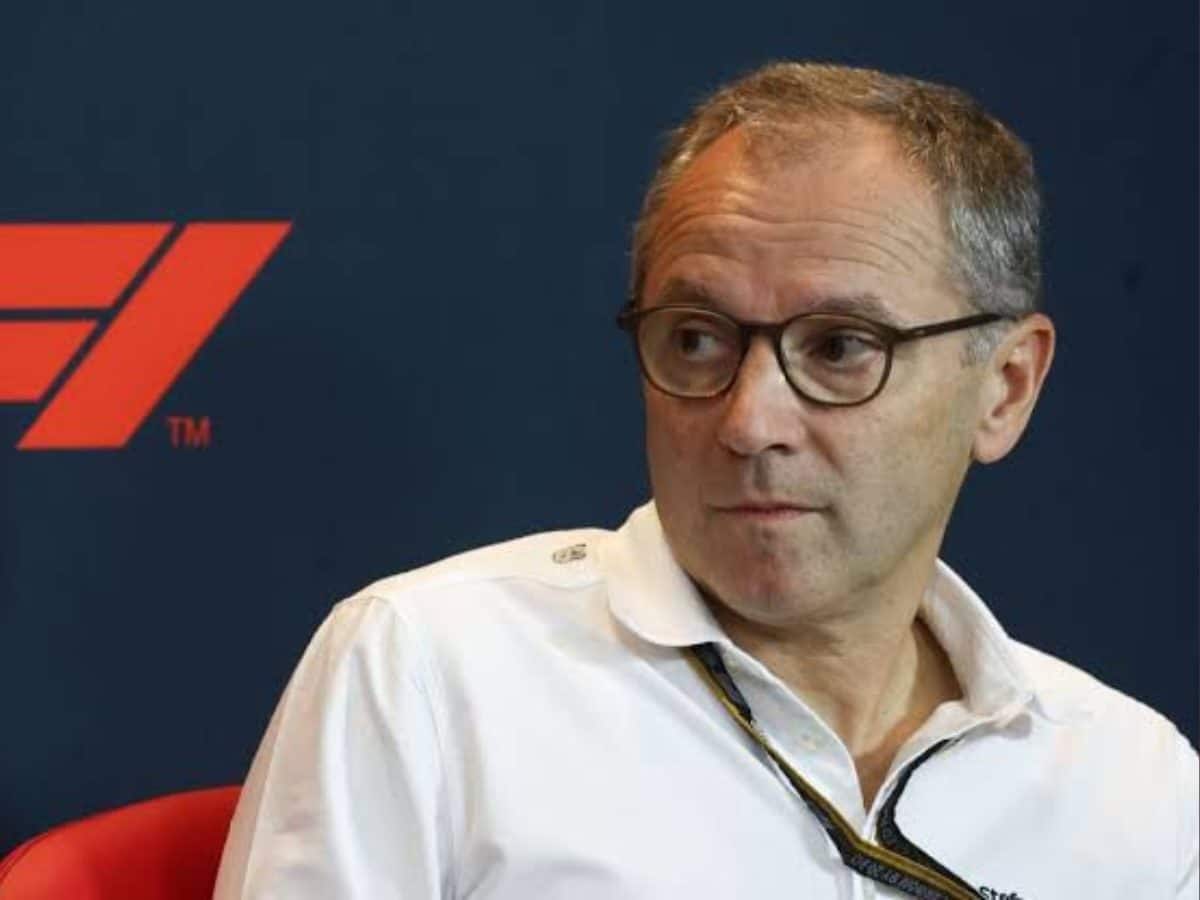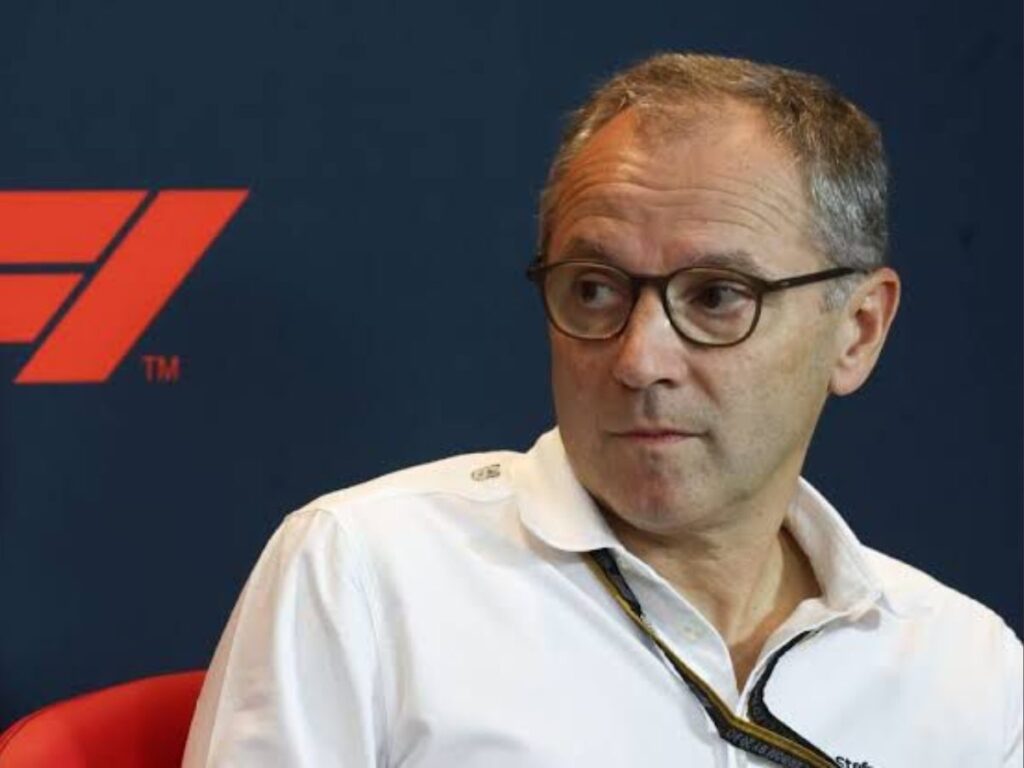 Stefano Domenicali stated, "around three years ago, we were considering if we were even going to stay in the US." And now F1 has three races in the States. This is a rapid development for the sport. A part of its growth is credited to the Netflix Series "Formula One: Driver to Survive". Liberty Media has taken several initiatives to expand the sport. According to Domenicali, "one in three fans that go to the grand prix is going for the first time."
Apart from these, Stefano Domenicali also spoke about canceling the free practice sessions. "I am a supporter of the cancellation of free practice sessions. Which are of great use to the engineers but that the public doesn't like." Drivers like George Russell and Pierre Gasly agreed with the F1 boss's statement. There are many changes made in Formula 1 under Domenicali's leadership. 
Formula 1 is constantly looking to give the fans what they want. Previously, Domenicali shared his thoughts on handing out points during the free practice sessions. They want to introduce more sprint races and change the qualifying format. This season, there will be a different qualifying format experimented with. Stefano Domenicali wants to make changes to the sport. He wants to shake things up and bring about next-level entertainment. The question is, what do the fans want?
In case you missed it: