The Aston Martin F1 Team is toiling in the lower half of the Constructors standings this year, but for the 2023 F1 season, the outfit has got huge ambitions.
Aston Martin's British Engineer, Tom McCullough has made it known that the team has already set its main target for next season as they intend on getting to the front of the mid-field pack next year.
The team wanted to achieve this goal during the current campaign, but because of the new regulations, the team has been forced to stay content with fighting for lower points finishes.
After 20 rounds down, Sebastian Vettel is the leading points scorer for the team with 36 points whereas teammate Lance Stroll has managed to amass 13 points.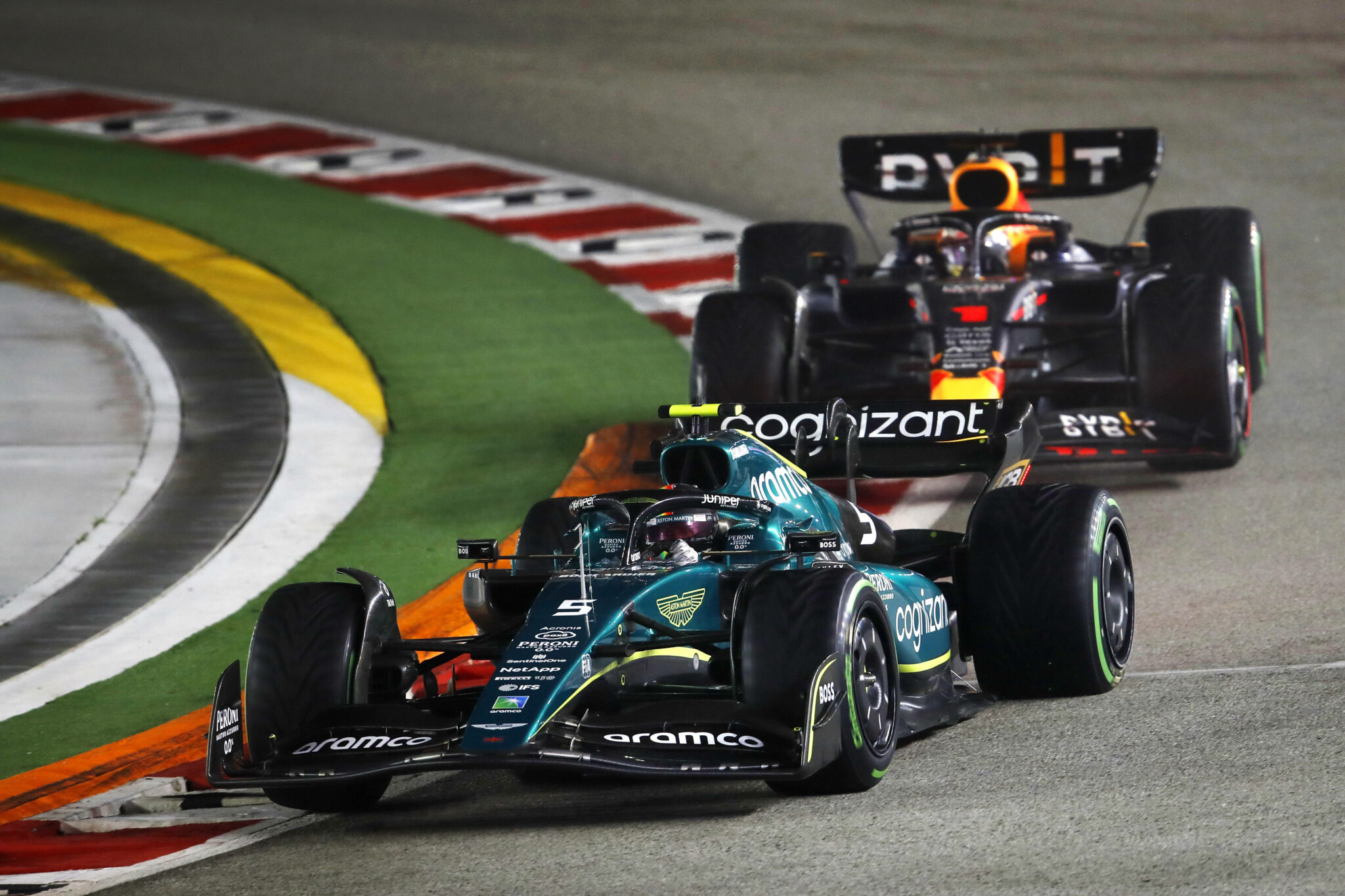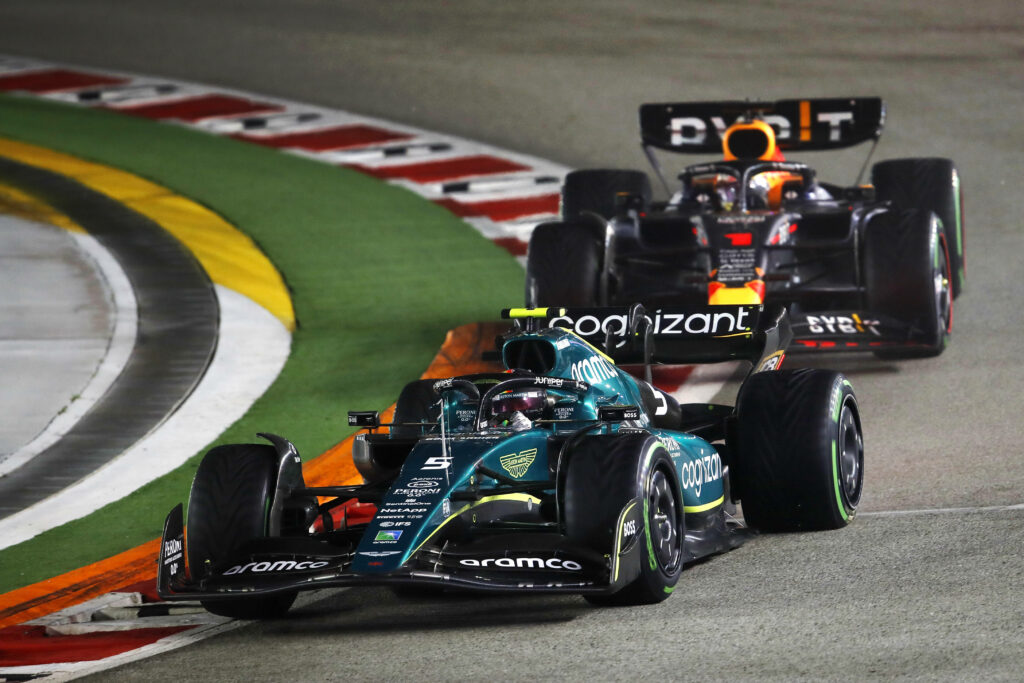 Moreover, when it comes to the Constructors' standings, the British outfit is in the seventh position with 49 points to its name, just four points behind Alfa Romeo.
There are still two races left in the season and the target for Vettel and Co. is going to be to try and get ahead of the Hinwil-based Alfa Romeo team.
Aston Martin has got mega ambitions for the 2023 F1 season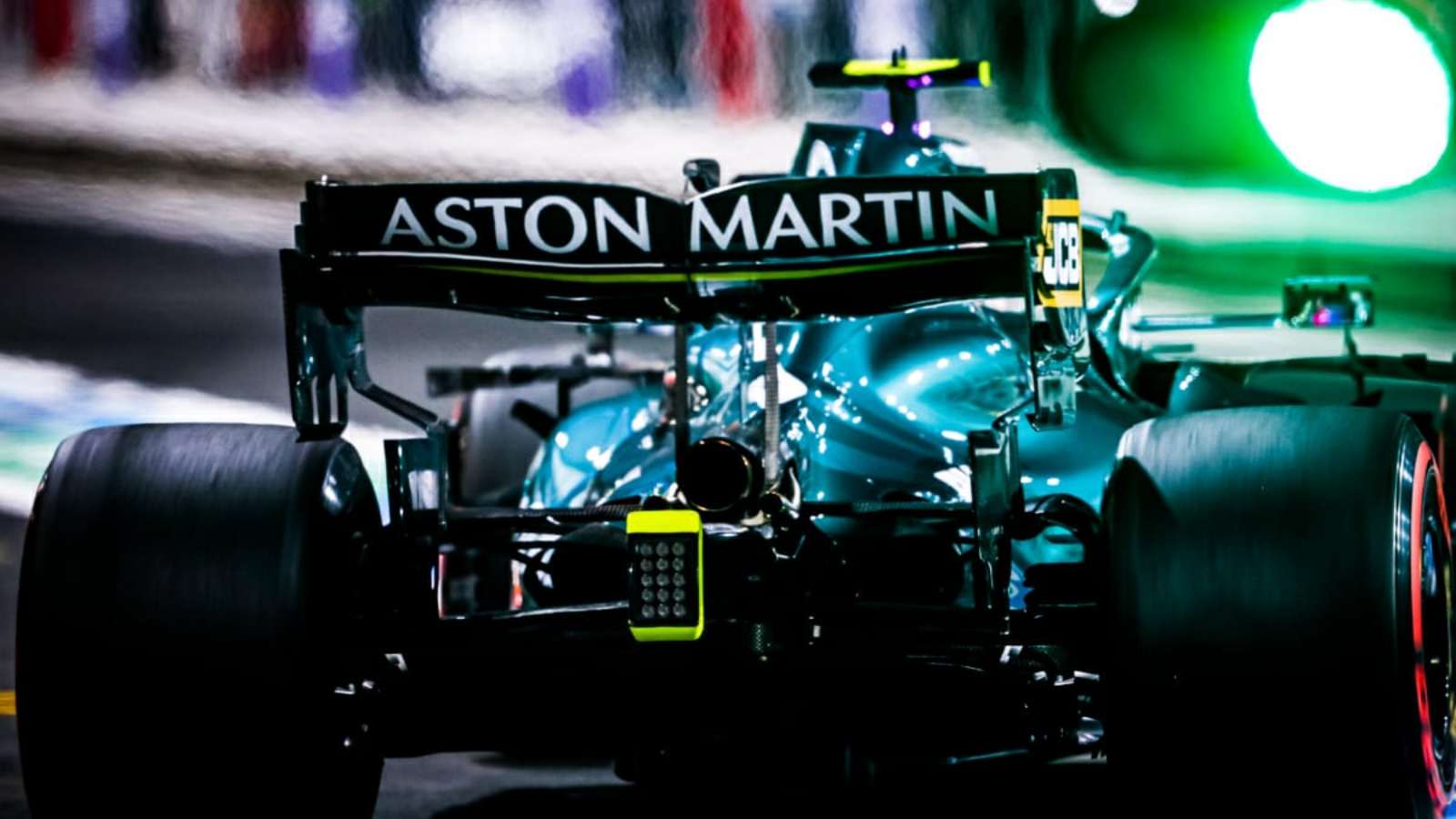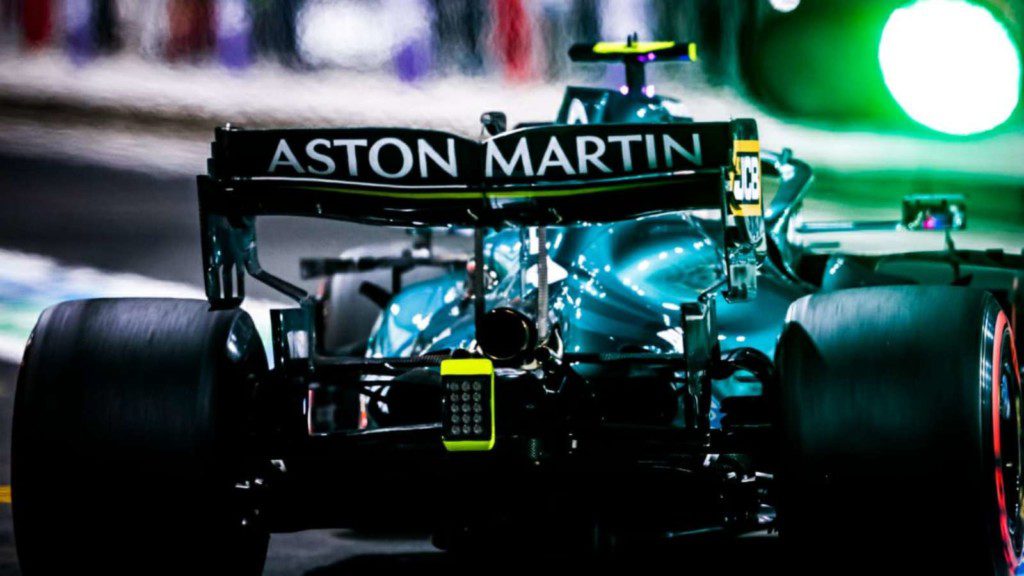 Next year is bringing a lot of change to the Aston Martin F1 team as Sebastian Vettel is saying sayonara to the sport at the end of the current campaign, and former two-time World Champion, Fernando Alonso will be taking his seat for the next year.
With Alonso coming on board for next year, the team is hyped up and while stressing about the team's strategy for next year, McCullough added, "We want to get to the front of the midfield pack and then start charging ahead, we tried to be aggressive as we could this year, but with the budget cap and resources available this has been difficult. There are parts that we would love to have made."
"For 2023, we've got to put all our ideas and learnings from this year together to deliver a significantly better car. It's all relative though, as every other team will be doing the same. We think the path we're now on is the right one, and we'll be able to iterate our 2023 car to consistently deliver more performance."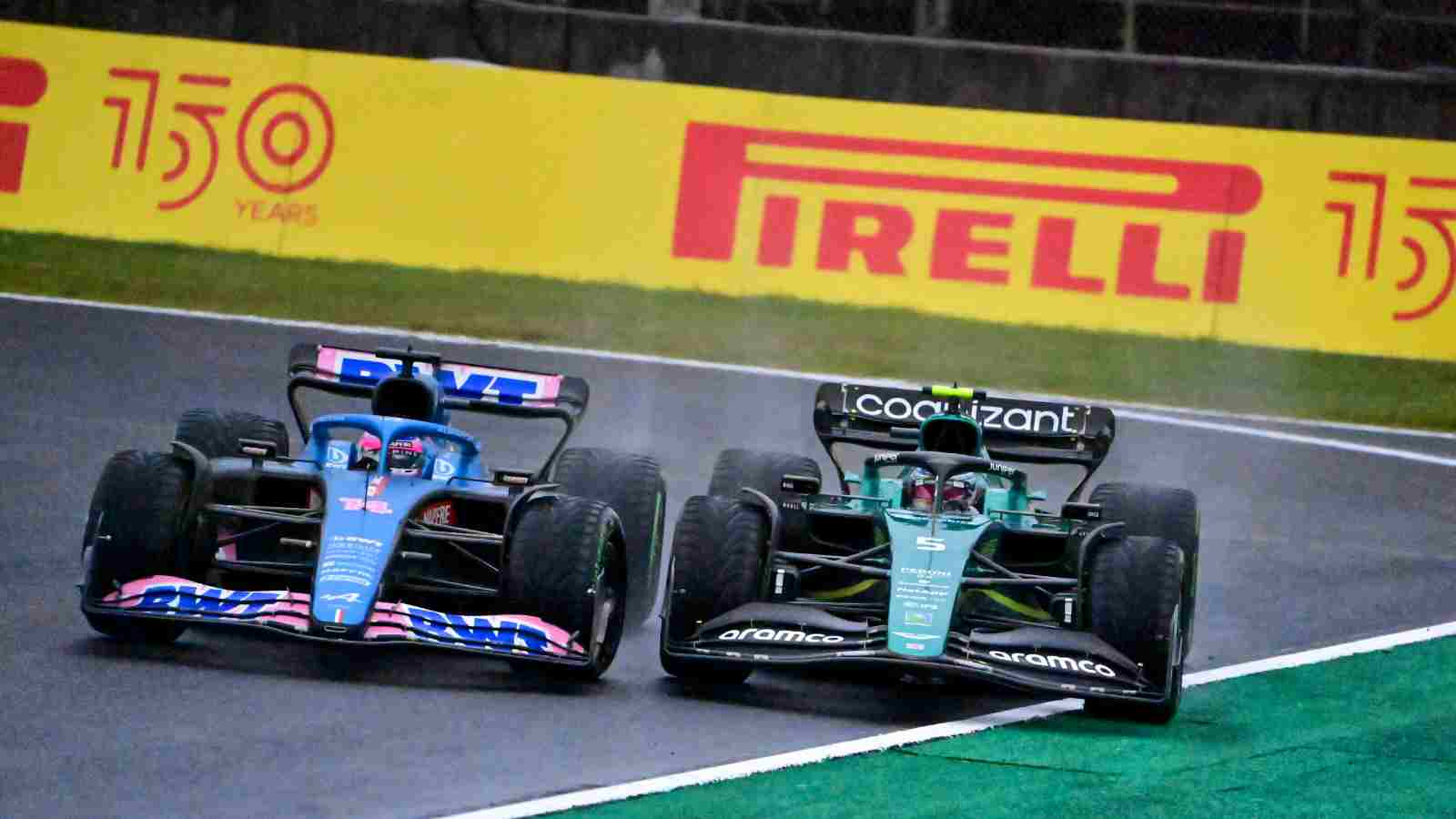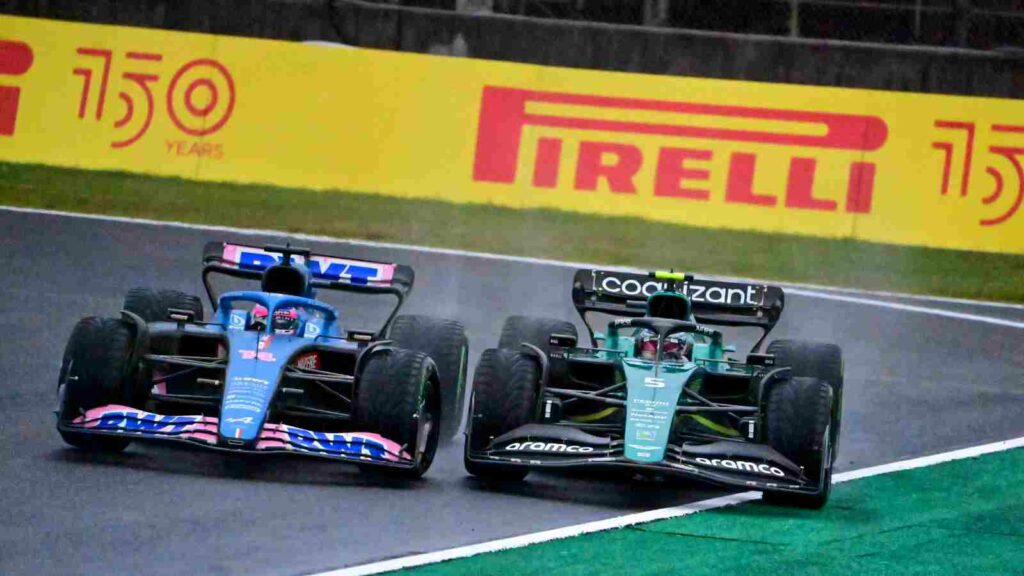 Aston Martin is confident about coming up with potent machinery for next year and feels that the team is on the right track as far as their target is concerned.
All the teams are going to go into the next season with new learnings from the current campaign and considering how tight the mid-field pack has been this year, would Aston Martin be able to go wheel to wheel with the lights of Alpine and McLaren?