Ferrari has been completely trashed by Red Bull after the summer break. Red Bull has won 12 out of the 16 races in 2022. Ferrari was seen as a title protagonist after the first three races but found themselves being bullied by their own mistakes. Currently, F1-75 stands nowhere near the pace of RB18.
Ferrari is seeing a new scope for their remaining races as Max Verstappen is already on a streak of five race wins. If things stay the same, Ferrari will have to design suitable cars for 2023 if they want to challenge the title. As the season progresses, tracks are getting much more favourable for Red Bull. With hopes of making two more upgrades on their 2022 car, Ferrari has the budget to get it done. The next upgrade is planned for Singapore.
Also as the reports mentioned, after Singapore the next big upgrade could be AT Mexico, the track that should definitely suit the likes of F1-75. Anyhow, the Italian team will look ahead to see the top step as the championship hopes have almost faded.
Also Read: Why is Ferrari Wearing Yellow?
Ferrari to bring out their best in 2023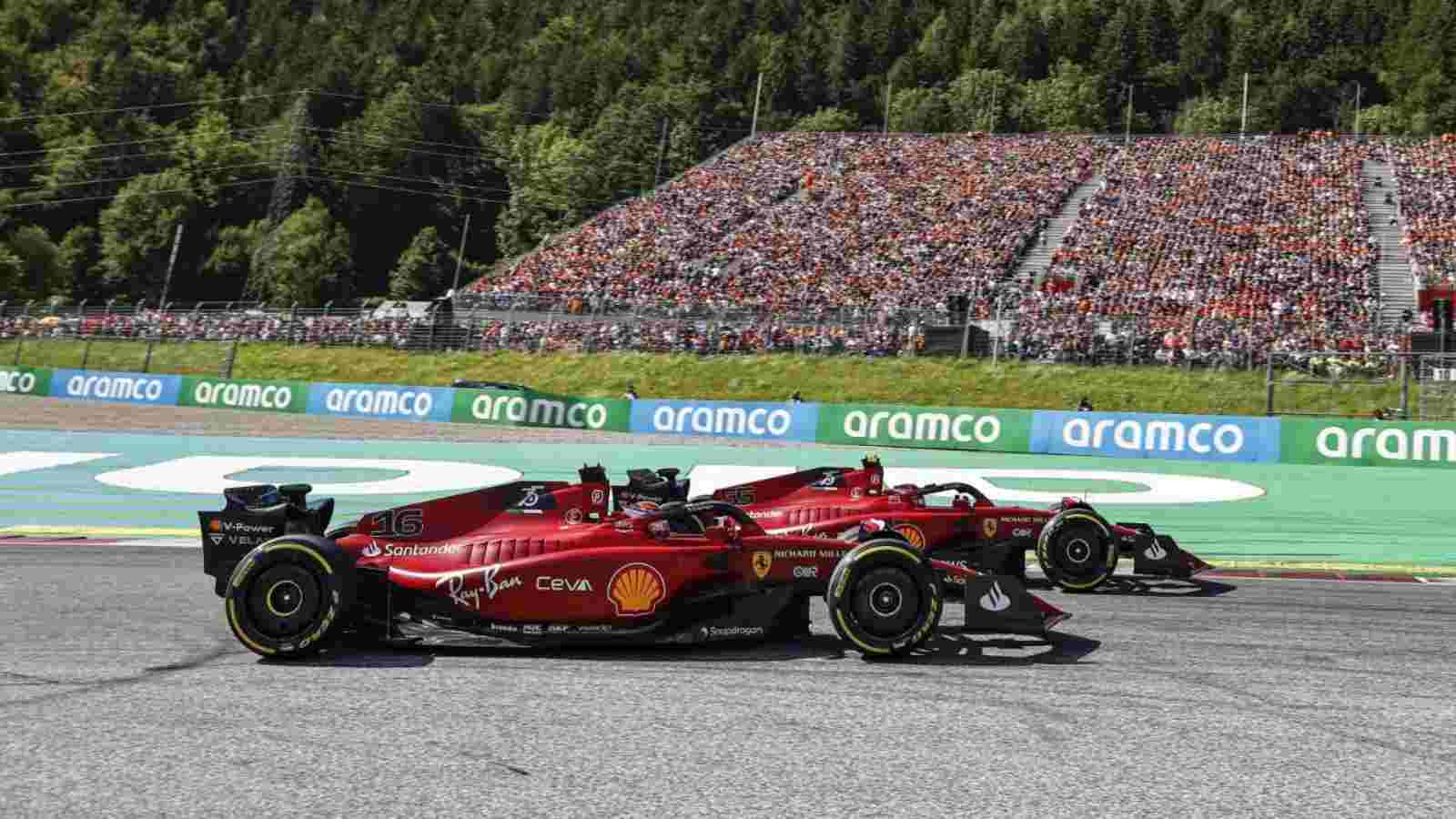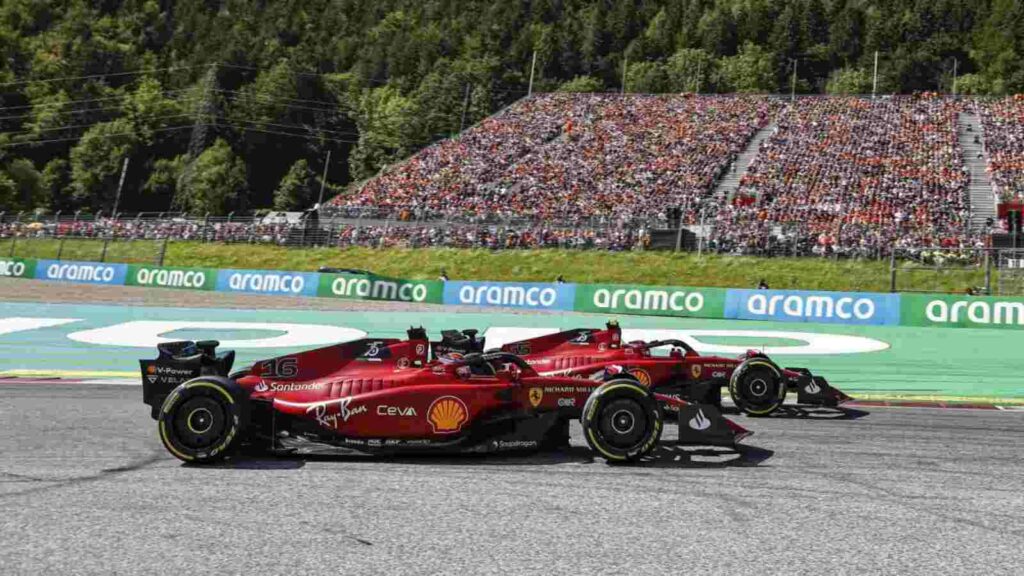 Ferrari boss Mattia Binotto already confirmed the Maranello-based team is working on the 2023 car. The next season's car seems to have a good liking to the boss' visions and he reckons they will be back with a much better car next season.
Red Bull has completely smashed Ferrari in 2022. Though Ferrari had a faster car in some of the races, they still managed to seal wins with smart strategies.
In the races after the summer break, Ferrari simply just lost out to Red Bull on the basis of raw pace. Max Verstappen has won the last five races, all starting from different positions.
Red Bull is definitely looking good for both titles this season, though if they manage to get the same car next season, things could be a bit difficult if Ferrari manage a better car.
Also Read: Is Max Verstappen really a Virgin?
Also Read: How is Craigboy007 related to Max Verstappen? What game was Craigboy007 famous for?