Under ownership of the Chrysler group, Lamborghini briefly competed in F1 in the 90s. The carmaker asked it's engineers Mario Tolentino and Mauro Forghieri to design a Formula One car in the early 90s. Upon completion, the car was named the Lambo 291. However, the history books do not reflect a Lamborghini team ever existing.
This is because the manufacturer chose to compete under the alias, Team Modena. This was done in order to protect brand image in case the Formula One venture failed. While Lamborghini already served as an engine manufacturer in the late 80s and early 90s, this would be their first attempt as a full-time entry. The Lambo 291, only raced 6 times in 1991 with a 7th place finish in the US Grand Prix.
After facing multiple financial hardships, Lamborghini decided to pull the plug on it's Formula One program, as they did not want to invest further into a failing team. The Italian car maker stopped supplying engines after the 1993 season. It seemed like the manufacturer had given up on their hopes of competing in the pinnacle of motorsport.
Related: "There is still a long way to go," Cadillac unaffected by unfavorable treatment from F1 paddock
Is Lamborghini eying a comeback?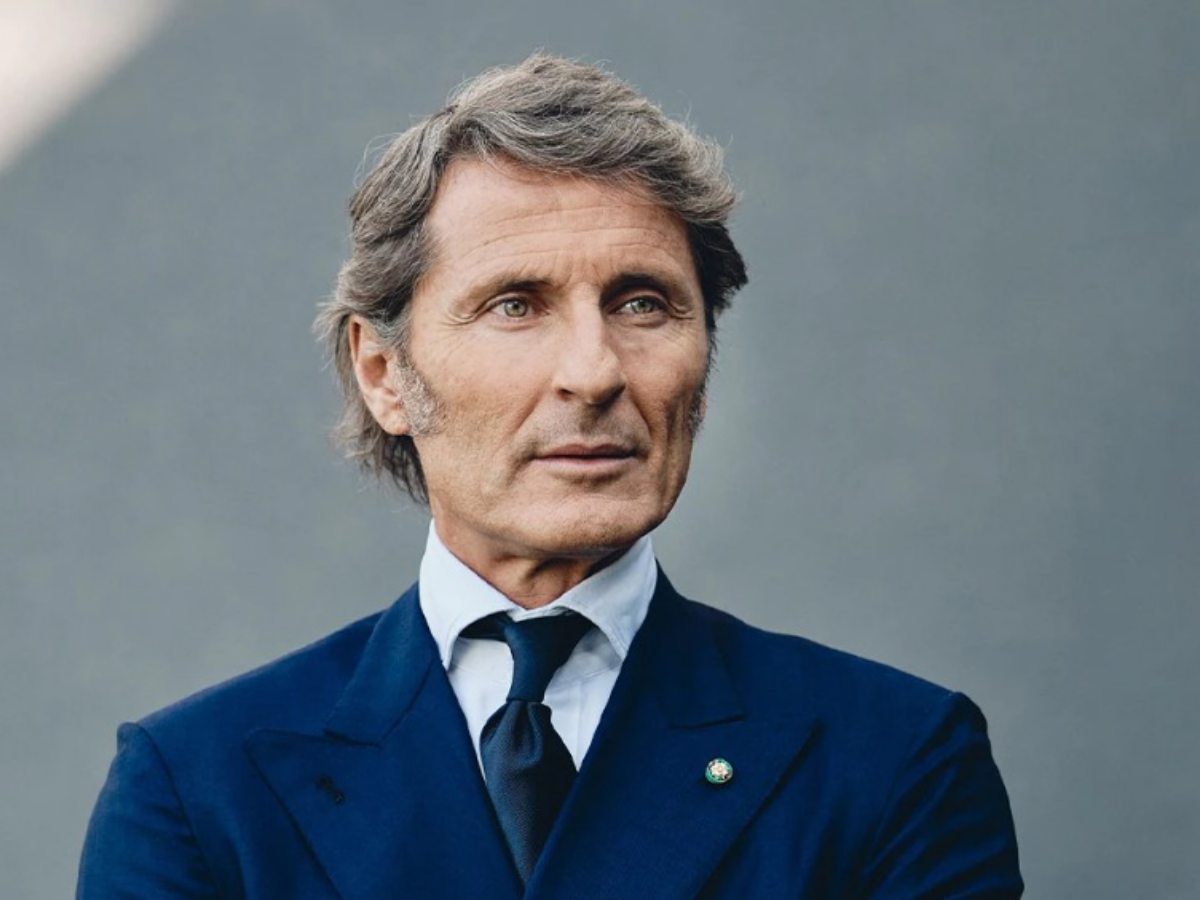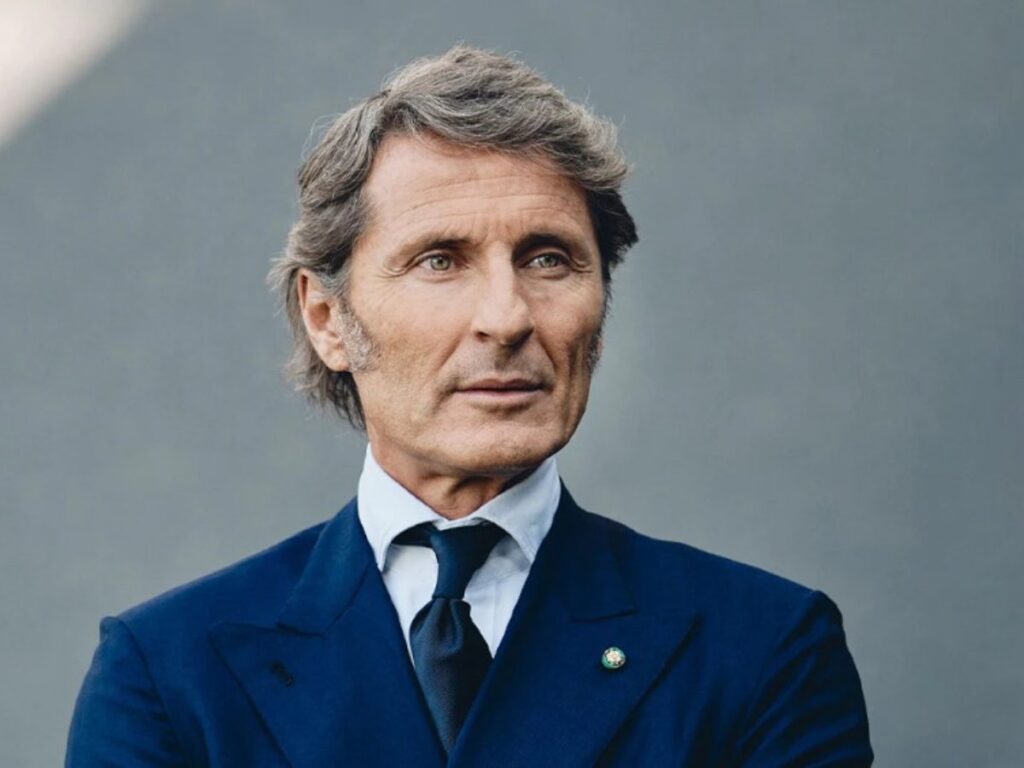 While it would be perfectly logical to see one of the most prestigious car makers in the world compete against the likes of Ferrari and Mercedes in the pinnacle of motorsport, Lamborghini is not interested in a return to Formula One. Lamborghini is unwilling to put it's brand image at risk by producing a subpar machine. It is also incredibly expensive for a new team to enter F1. The costs associated with F1 makes it a risky investment.
In an interview with ArabianBusiness, CEO of Lamborghini, Stephan Winkelmann expressed his disinclination towards investing in a Formula One program. "There are no plans to go into Formula 1 business. For us, it is more seen as an activity linking us more to our customer… We do gentlemen's drivers clubs around the world and they are pretty successful and that is the way to go. The cars you see on the road are much the same as the ones we put on the racetrack."
Lamborghini's parent company, Volkswagen seems keen to enter Formula One with it's subsidiaries. Lately, Audi and Porsche have made the headlines due to suggestion that both the companies will be competing in F1 soon. While Porsche plans to be an engine supplier and is set to enter in 2026, Audi will set foot in F1 as a team, taking over from Sauber. Fans will be excited to see if Audi and Porsche's future success in F1 is enough to entice Lamborghini to rejoin.
In case you missed it: