Logan Sargeant made his F1 debut with Williams in 2023. The American driver was given a surprise promotion to the full-time seat in the British team. However, the 22-year-old has had a rough season so far with multiple crashes that have led to some big repair bills. Now, Williams team boss James Vowles reckoned that the British team wants to retain Sargeant for next season.
The American driver is yet to sign a contract for 2024 with Williams. However, crashes on two back-to-back weekends in Singapore and Japan raised questions over Sargeant's place on the team. it was rumored that Mick Schumacher and Felipe Drugovich might be in the running to replace the 22-year-old. Vowles has now dismissed such claims.
The Williams boss made it clear that the team wants to continue with Logan Sargeant for next season. The Grove-based team will continue supporting the American driver to help him achieve this season's targets to have him stay for 2024. Vowles said on Williams' website, "That's the important point: we're working with him [Logan Sargeant]. We want him to succeed, and we want him in the car next year. This is very much on us as well."
Also Read: Red Bull denies rumors that Liam Lawson is guaranteed a seat for 2025
Williams will continue to invest in Logan Sargeant
James Vowles mentioned that Williams could not have expected Sargeant to perform right away. The 22-year-old got only a day and a half of testing before making his debut at the pinnacle of motorsport. Moreover, Vowles pointed out that the American driver has shown progress over the course of the season with Logan Sargeant improving his pace.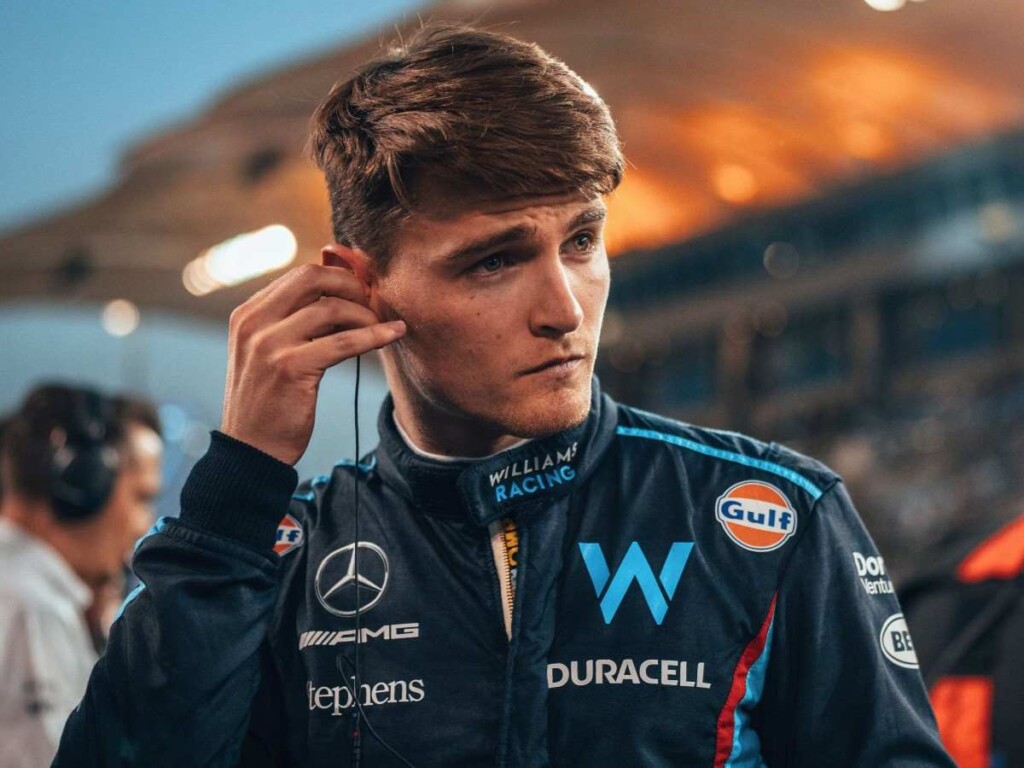 As such, the Williams boss made it clear that despite the issues faced this year, the team is willing to invest in Sargeant. Vowles believed that the Williams driver would grow with the British team, having been part of Grove's driver academy. He said, So, the progress is there in certain forms. But very clearly being marred by a number of other issues and accidents that have appeared as well. We will continue to work with Logan and invest in Logan, as we want him to succeed."
Logan Sargeant has the support of Williams to secure a contract extension. However, the American driver will need to stop making errors in the remainder of the season to prove his worth to the British team. Moreover, Sargeant needs to start matching the pace of teammate Alex Albon in the coming races. It remains to be seen if the 22-year-old can earn a new contract by the end of this year.
In case you missed it: