Sebastian Vettel has been an icon of the sport for many many years and will still remain as one even after his final race in F1. He has inspired a lot of people to do good and has had a joyous and successful career in what is the pinnacle of motorsport. There are so many pleasant memories of Seb that it will be impossible to fit them all in one place. Such is the impact that the 4 time world champion has had on us all.
As we approach the final race of the 2022 season, it will be extra emotional as it also means that Sebastian Vettel will compete in a F1 race for the last time. Drivers and teams alike have gone on to show their support and celebrate the career of this wonderful individual all throughout the weekend. In the midst of all this, F1 released a tribute video for Seb ahead of the Abu Dhabi GP.
The tribute video featured none other than the Norbert Vettel, the man behind Sebastian Vettel. The 4 time world champion and his father have come a long way from Seb racing go karts and then moving on to Formula 1 and making it big. Norbert Vettel talked about it all in this video which seemed to leave everyone teary eyed. A touching tribute for a man who has inspired so many.
Fans react as Sebastian Vettel's father stars in a tribute video for the 4 time world champion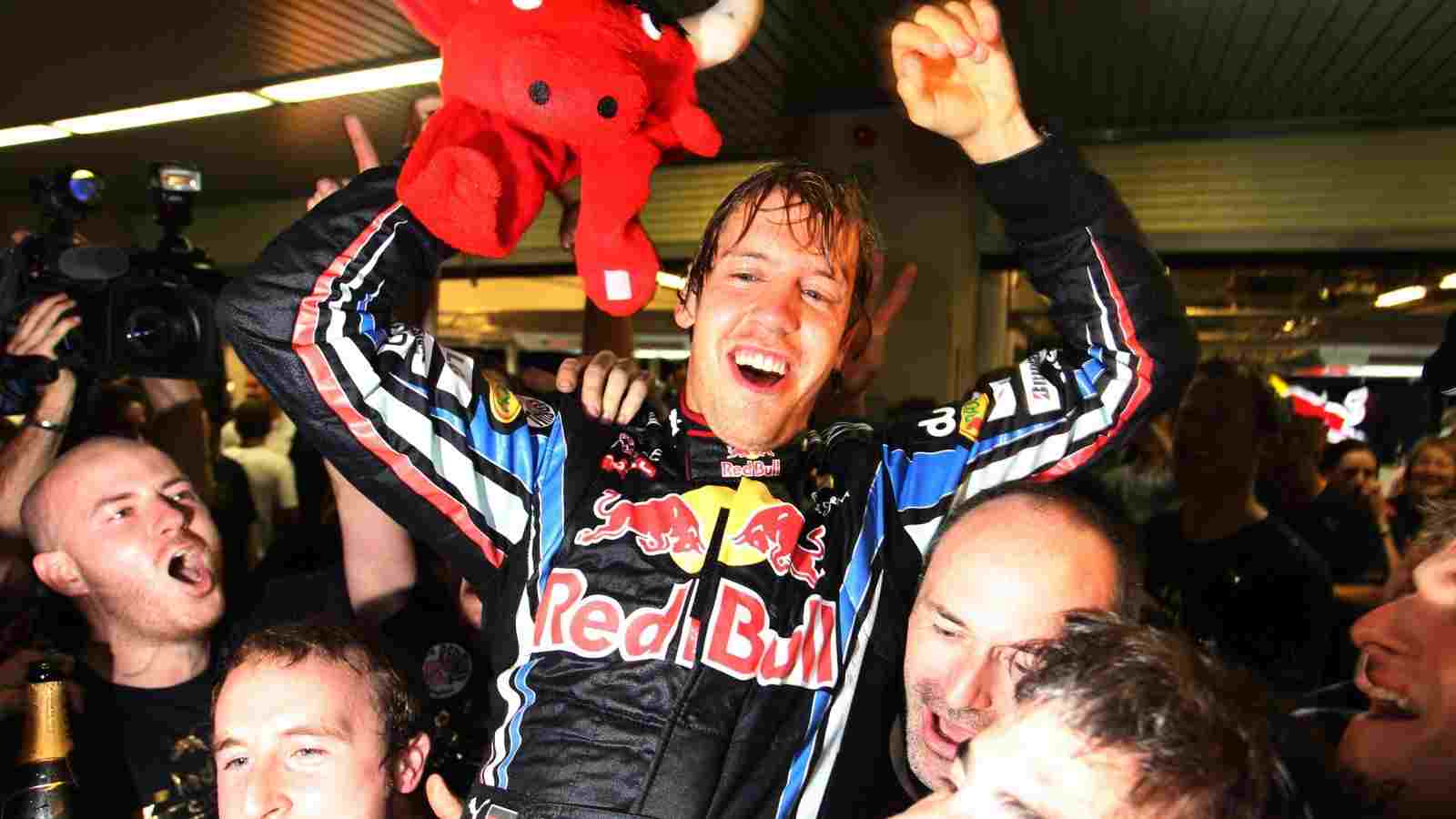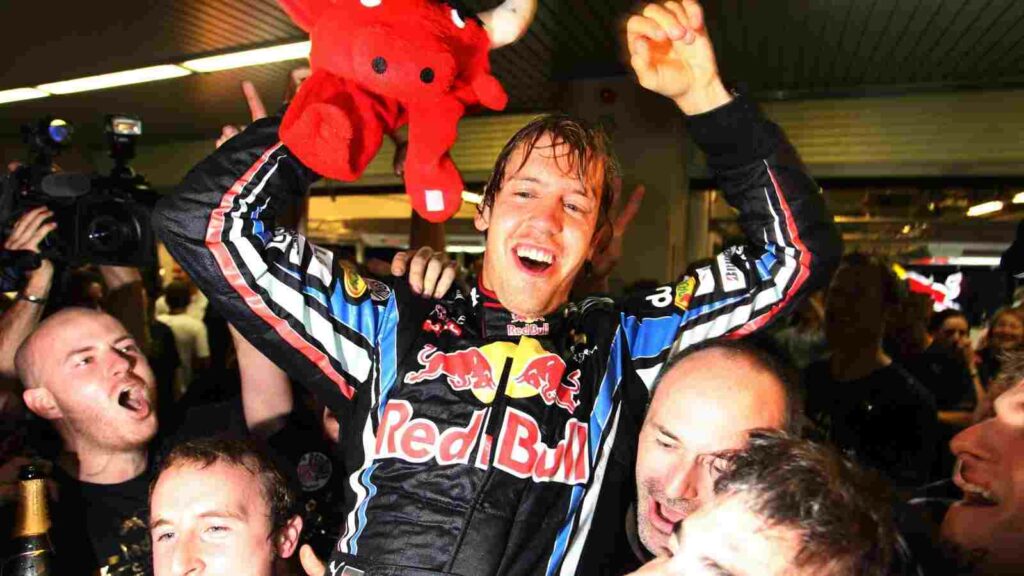 Here is what the Fans on Twitter had to say after watching what was the most emotional piece of content that you will find amidst all the chaos during the German drivers final F1race weekend of his career.
Sebastian Vettel has done a lot for this sport. His actions and his deeds will be remembered. As he approaches his final race in Formula 1, fans will be emotional as their icon will not be seen in the paddock anymore. However a return to the sport is a possibility for the 4 time world champion a few years down the line. Sebastian's marks will always be on the track and in the hearts of his fans.
Also Read: "Would have cost him nothing," Martin Brundle critical of Max Verstappen after not helping Sergio Perez at Sao Paulo GP
Also Read: "Lack of pace made everything complicated": Sergio Perez speaks out publicly for the first time since ugly fight with Max in Brazil GP