Lewis Hamilton is a man of many talents. Apart from Formula 1, he gets a massive adrenaline rush from several other activities. Some of them are sky diving, surfing, making music, and so on. It is no secret that Hamilton loves making music. There are many videos of him playing musical instruments like the piano and guitar on the internet. Hamilton loves to sing and has shared some of his work with his fans.
A video of Lewis Hamilton vaping while listening to his music has resurfaced and gone viral. The fans had a mixed reaction. Some of them loved his work. Others were not too impressed. And a few others caught him vaping and focused on that. These reactions are quite normal as it is impossible to impress everyone.
In the video, Lewis Hamilton looked pleased with himself. He shared bits of a few songs he made. The fans quickly noticed the Briton vaping and called him out for trying to hide it. However, Hamilton is known for his admirable qualities and would not want to set a bad example for the kids watching the video.
Related: "Looks depressed because Checo won, Max is legit sulking"- Fans dissect Max Verstappen's attitude as video of him hastily leaving after Jeddah podium ceremony goes viral
Lewis Hamilton left his fans impressed with his music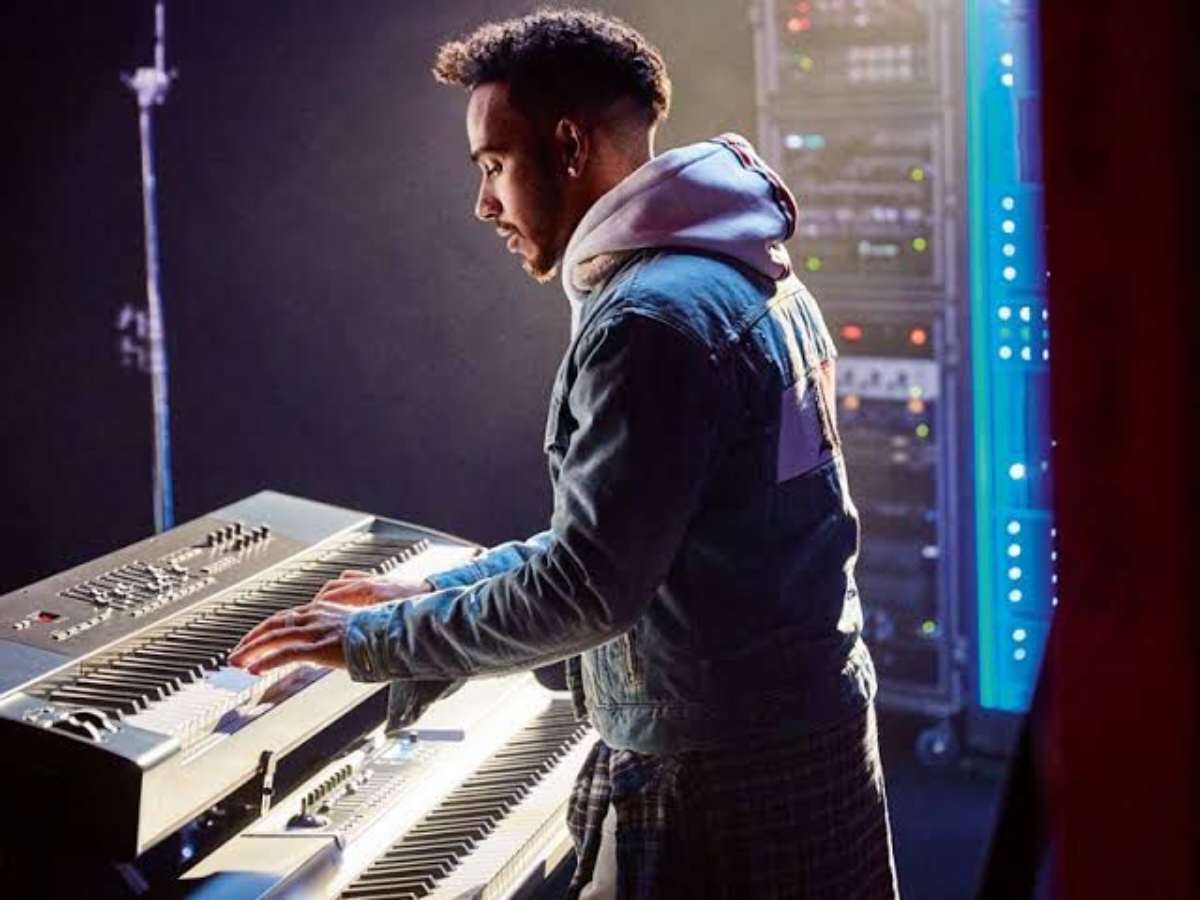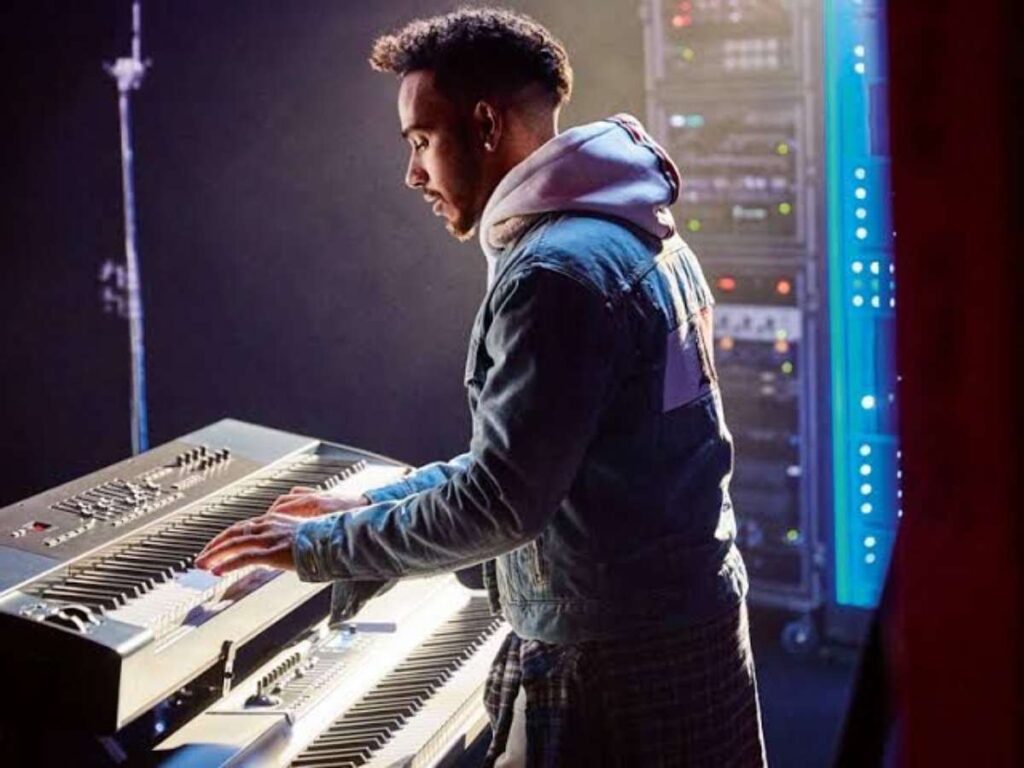 "Getting Lewis Hamilton to release his music… this is MY championship fight", "my guy addicted to nicotine", "He can really sing", "When did this happen? Music is really good!" "Is there anything Sir Lewis Hamilton can't do?", "F1 is now just a distraction standing in the way of his music career", and "his vocals are great. the beats are horrible" were some reactions. Take a look at more below,
The Briton recently shared a glimpse of his music on Instagram. Hamilton stated he recorded for the first time in over a year. He admitted that it was difficult to do as he was on the road most days. He wants to make an effort to make more music. Team LH is waiting for him to drop his single. Hamilton's F1 teammates are used to him singing before a GP. Valtteri Bottas and George Russell revealed it.
Hamilton has stressed the importance of having a life outside Formula 1. He did not want it to consume him. Lewis Hamilton admitted that he has written and recorded music. The Briton has not released it yet. Some of his inspirations in the music industry are Prince, Jay-Z, Tupac, and Kanye. He also listens to Future and K Camp. Lewis Hamilton has excelled in his Formula 1 career. The seven-time world champion wants to focus on his music career eventually. He has played music for Hollywood legends like Justin Beiber and Kanye West.
In case you missed it:
How does an F1 steering wheel work?
Christian Horner reveals crucial details about Red Bull's agreement between Max Verstappen and Sergio Perez