We continue to inch closer to the beginning of the next Formula 1 season. Car launches are always highly-anticipated events, not just because they give you a peek at the livery, but because they signal that the season will start soon. Of course, in these 'car launches' you don't usually find out what the 'actual' car will look or function like – it's usually a very stripped-down version. This is the case because teams don't want to give their rivals any ideas, and this is understandable.
For an actual look and a small peek of how the car actually works, fans will have to wait till the pre-season testing in Bahrain, from 23 to 25 February. By that time, it's safe to assume that all liveries will be launched. But even the pre-season testing does not give an 'unadulterated' benchmark of the car's performance: Fans will have to wait till qualifying for that. But for what it's worth, these events can be exciting nonetheless – sometimes also controversial.
You must be wondering when the respective Formula 1 teams will launch their cars. Well, Haas, will be the first one to launch their car for the upcoming season. It'll happen as soon as next week, on January 31. Their 2023 model, the 'VF-23' was also the first car to pass FIA homologation. After them, other teams will follow – and two will launch their cars on the same dates.
Read More: "Another illegal car coming," Twitter erupts with mixed reactions as Red Bull announce release date for their 2023 livery
The confirmed car launch dates for Formula 1 teams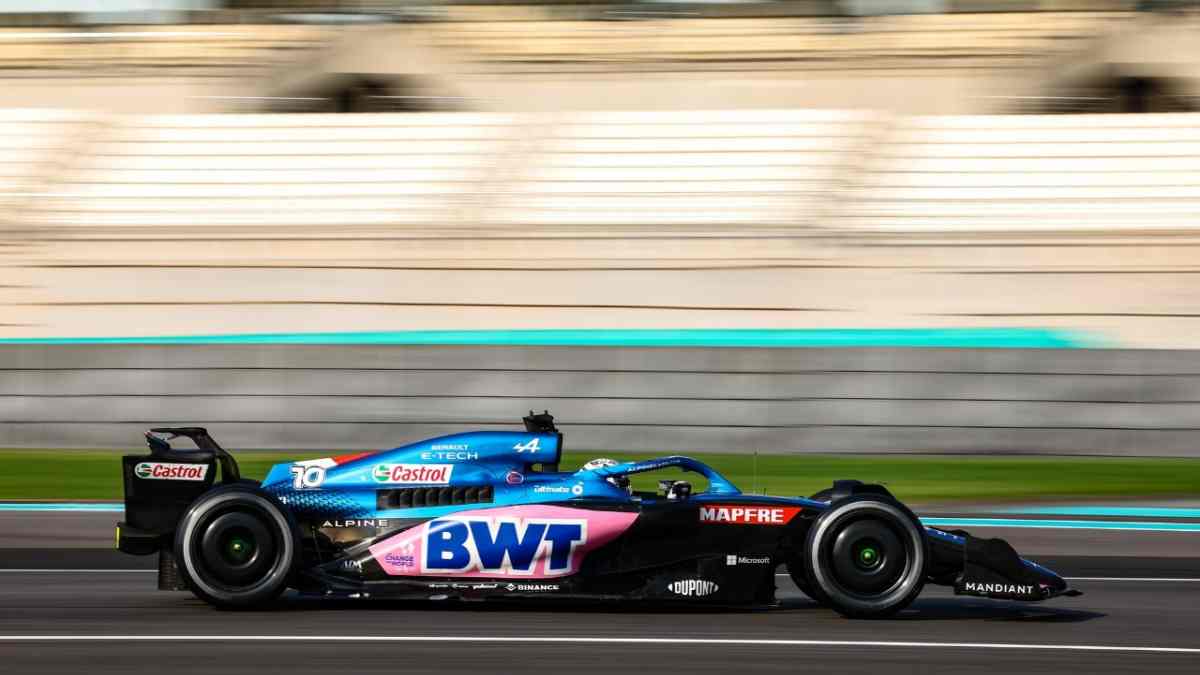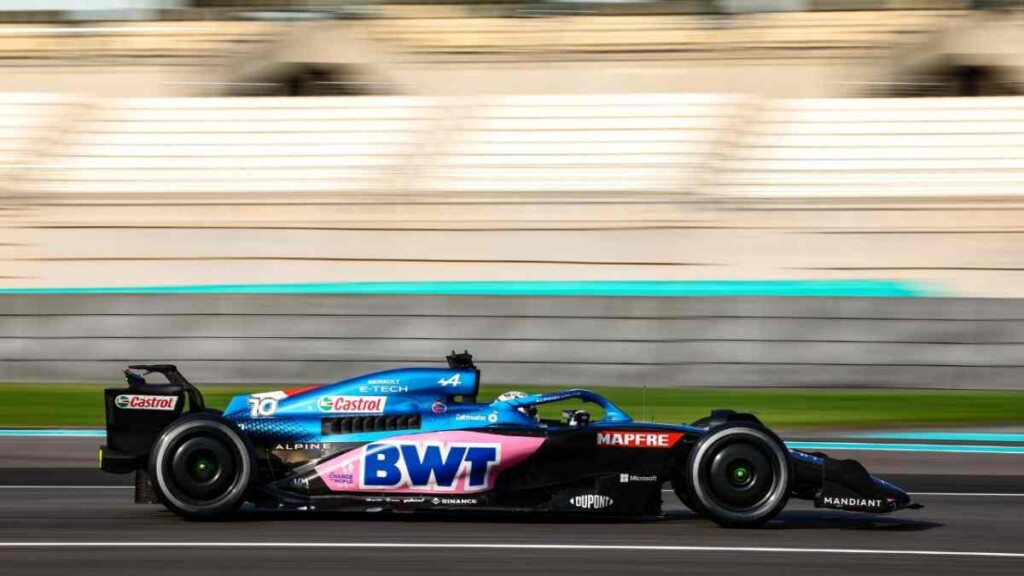 All the teams have now announced their 2023 car launch dates. After Haas, the Constructors' champions, Red Bull, will follow suit, just a few days later in New York, on February 3. Alpine will be the last team to launch their 2023 challenger. They will do so on February 16, in London. Just around a week before the pre-season testing in Bahrain.
McLaren and Aston Martin will both launch their challengers on the same date – February 13. Both will launch it at their team bases. A day later, on February 14, Ferrari will launch their 2023 car – currently under the 'codename' of Project 675. As you may have noticed, that's Valentine's Day, and fans will hope it's a (red) design to fall in love with.
Mercedes, who will continue with their naming tradition, will dub their car the 'W14' and launch it a day after Ferrari. Haas, who will be the first to launch their car, will be followed by Red Bull, Williams, and Alfa Romeo. Both Red Bull family teams will launch their 2023 car in the 'Big Apple', New York. The full launch dates for all Formula 1 teams (that have announced it) are given below:
| | | | |
| --- | --- | --- | --- |
| Team | Date | Location | Name |
| Haas | January 31, 2023 | Online | Haas VF-23 |
| Red Bull | February 3, 2023 | New York | Red Bull RB-19 |
| Williams | February 6, 2023 | Online | No official name yet |
| Alfa Romeo | February 7, 2023 | Zurich | Alfa Romeo C43 |
| AlphaTauri | February 11, 2023 | New York | AlphaTauri AT04 |
| Aston Martin | February 13, 2023 | Team Base (Silverstone) | Aston Martin AMR23 |
| McLaren | February 13, 2023 | McLaren Technology Centre (Woking) | No official name yet |
| Ferrari | February 14, 2023 | To be confirmed | No official name yet |
| Mercedes | February 15, 2023 | Silverstone | Mercedes W14 |
| Alpine | February 16, 2023 | London | Alpine A523 |
Which launch are you most looking forward to?
In case you missed it: