February is an exciting time to be a F1 fan and Williams Racing have yet again proved everyone right. The Grove based squad will be kicking off the 2023 Formula 1 season as they have finally announced the launch date of their new car. What makes this launch even better is the sheer excitement it will produce since the team will be the first on the grid to reveal their livery for the upcoming season. 
After every F1 season finale, there comes a time where the fans are desperate for some racing action. The sport has influence that the sport has had on its fans is phenomenal. It has gone on to a point where F1 fanatics cannot live in peace until there is a race every single weekend. On the other hand, everyone does understand that the teams also need a break where they can rest and recover while preparing for the upcoming season. 
February is forever coined as car launch season for F1 fans as they will get to see their favourite drivers such as Lewis Hamilton or Max Verstappen unveil their new challengers for the upcoming season. This year, Williams have got the honour of possibly being the first team to take the covers off and reveal their car for the 2023 season. 
Related: "Any conversations around buying McLaren is a non-starter" : Zak Brown
Williams Racing to reveal their 2023 car on 6th February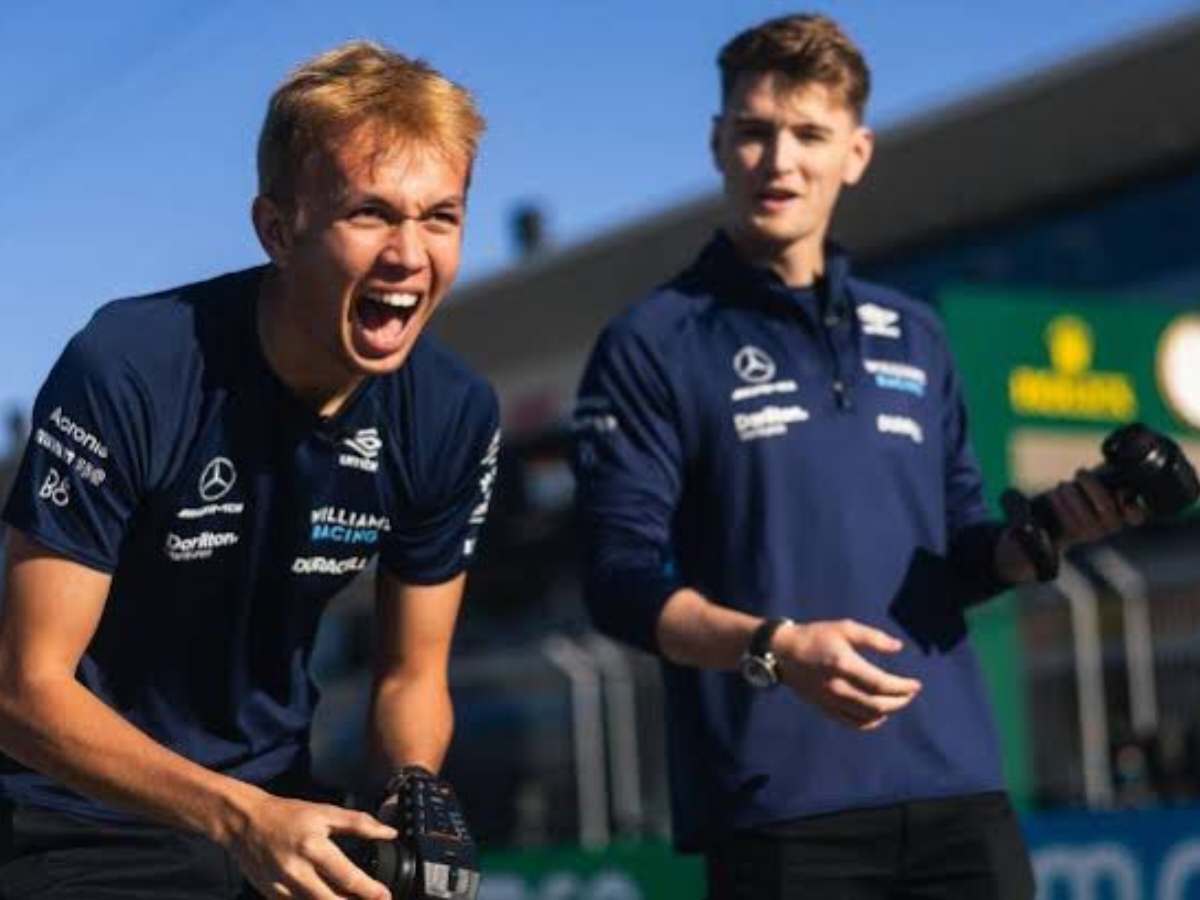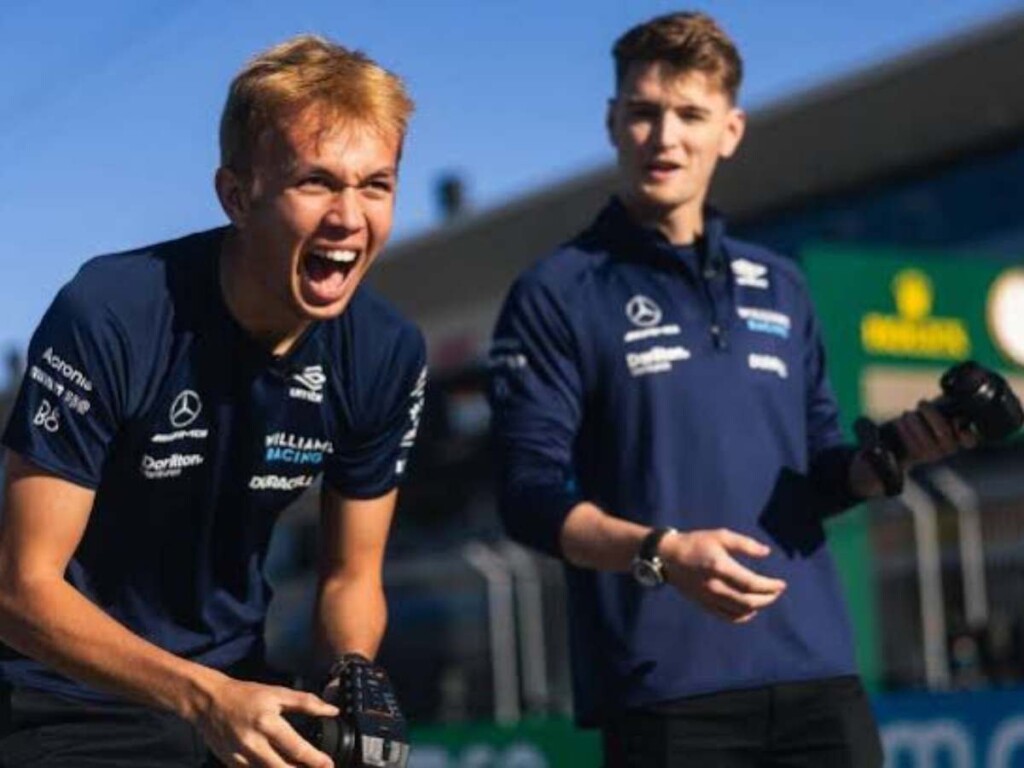 The team will be holding a launch event on  Monday 6th Feb which will be accessible to everyone on the Williams website and their app at 14:00 GMT. For the launch of their new car, Alex Albon and newbie Logan Sargent will be tagging in. Along with the two Williams drivers, fans will also get to hear from the junior drivers who are a part of the Racing Driver Academy programme. 
For a long time, the actual F1 cars are never revealed during launch events. Although, the teams do reveal their livery for the season which is incorporated on a 2023 spec F1 car. This is done in order to preserve trade secrets and prevent other teams from knowing the car's actual aerodynamic characteristics. Nevertheless, it is an exciting experience as it creates a hype for when the cars will undergo testing later during the month. 
In case you missed it :