For seven years, since the 2016 Australian Grand Prix, Angela Cullen has worked with Lewis Hamilton. Officially his performance coach/physiotherapist, she also served as a confidante and was one of his closest allies in the paddock. It's fair to say that she was part of his inner circle. However, now the pair have announced via social media that Cullen will leave her role by his side. Considering the perceived closeness between them, it was shocking, and for many, saddening news.
Most of the time, the two could be seen side by side in the paddock, and Cullen would be seen cheering for the Briton from the Mercedes' garage. Earlier, the seven-time world champion has described her as "one of the greatest things that's ever happened" to him. He also previously called her the "single hardest-working woman" that he gets to be around. Both even have matching "Loyalty" tattoos. Clearly, it must've been hard for them to stop working with each other.
In a 'farewell message' for her on Instagram, Hamilton wrote: "For the last seven years [Cullen] has been by my side, pushing me to be the best version of myself. I am a stronger athlete and a better person because of her. So today I hope you'll join me in wishing her the very best as she takes her next steps to pursue her dreams. Thank you for everything Ang, I can't wait to see what the future has in store for you."
Read More: Who is Angela Cullen? Who's the blonde woman behind Lewis Hamilton's success
Angela Cullen worked with Lewis Hamilton for 7 years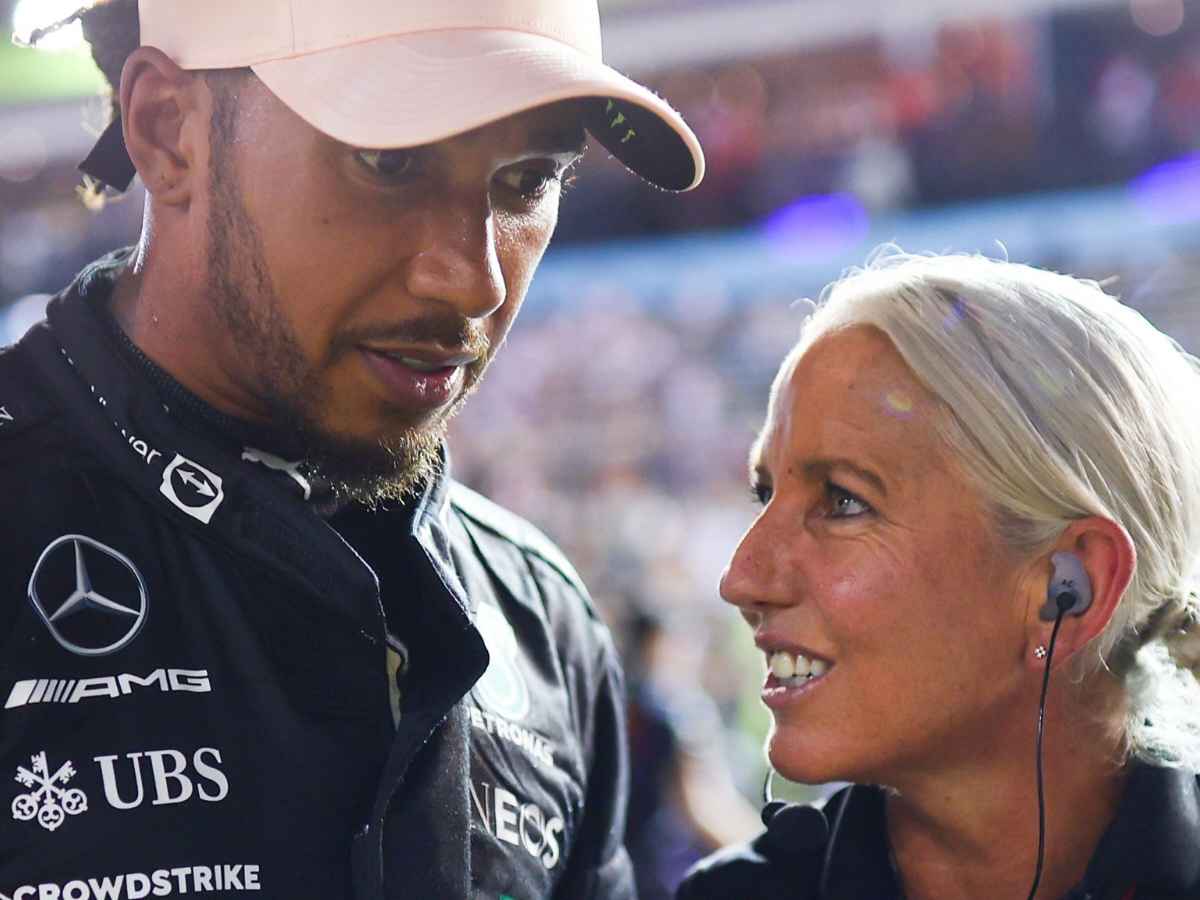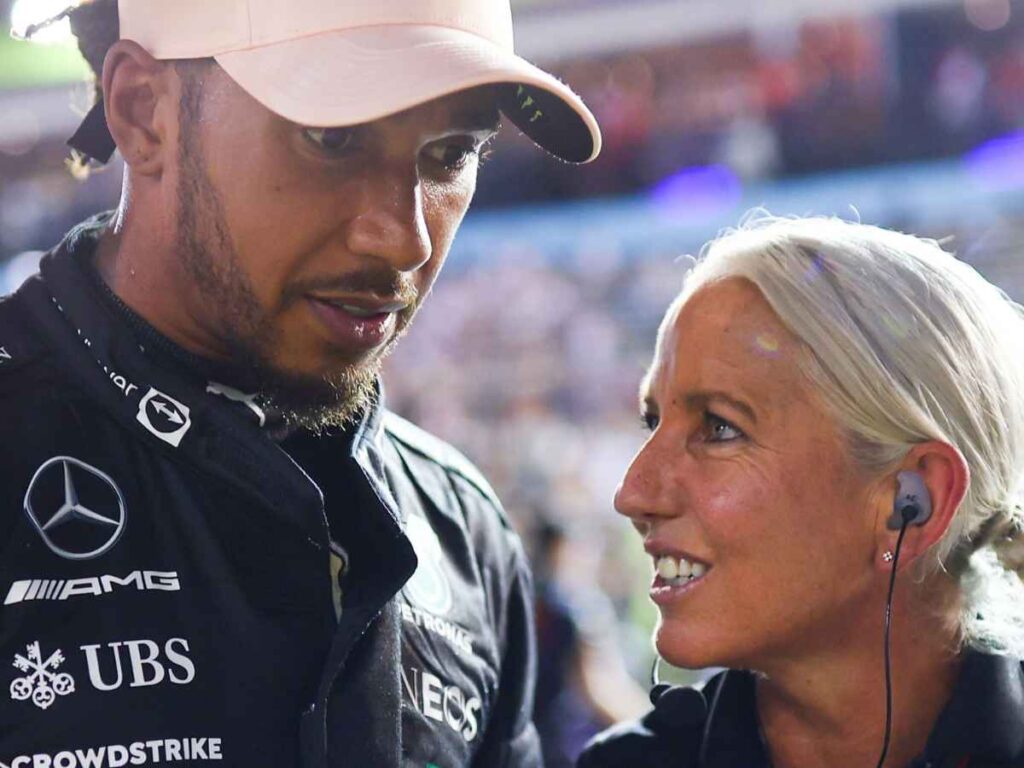 Angela Cullen also followed suit with a 'farewell message' announcement. On Instagram, she wrote: "Exactly 7 yrs ago on this day I was standing in the F1 paddock for the first time at the Australian GP. Today I'm excited to share I'm off on my next adventure. I am so grateful and blessed to have had this incredible journey in F1 and I know my story will continue. Thanks to the MB [Mercedes-Benz] team, who have been my family for the past 7 years."
She also had a message personally for Lewis Hamilton, and continued: "And [Lewis Hamilton] you GOAT !! It's been such an honour and pleasure to stand along side you I'm so proud of you and everything you have achieved. Thank you for supporting me, believing in me and showing me the limitless potential we all have within us. I am so excited to watch the next chapter for you. There's nothing you can't do."
One thing can be ascertained from their statements on social media: Cullen doesn't seem to be leaving because she's developed a rift with Hamilton. Instead, as Hamilton put it out, his (now former) physiotherapist seems to be leaving "as she takes her next steps to pursue her dreams". Cullen, in her statement, also said that she's 'off on my next adventure'. In that sense, it must be a bittersweet but necessary farewell.
She will certainly be missed – Not just by Hamilton, but in the paddock, and also by the fans. She was a very popular figure with Hamilton and Mercedes' fanbase. Her exact plans, as of this moment, are unknown but we at least have the knowledge that she is leaving her role in order to pursue her dreams. It'll be interesting to see what her next step is.
UPDATE: It has been implied by Mercedes' team principal, Toto Wolff, that it was Hamilton who took the decision to part ways with Cullen. As per Motorsport.com, the Austrian said: "Angela was part of the gang for a long time. I think in every team, whether that is his close circle, or also in the wider group, this is not a static situation that you can freeze, because we all develop as people."
He added: "We develop as an organisation and if things don't work out anymore, then we need to be honest about it and then bring change. Angela will always be a mascot of the team. She's the only one who has a louder voice than a starting car! But, if this is what [Hamilton] decides, we will always absolutely support him, whatever direction he wants to take."
In case you missed it: