Spanish giants FC Barcelona are facing huge financial troubles, to the extent that they are currently unable to register their new signings. Currently, they need to reduce their wage bill by another €200 million before they are allowed to officially register any of Sergio Aguero, Eric Garcia, Memphis Depay or Emerson Royal as FC Barcelona players.
Ever since ex-president Josep Bartomeu left the club, there have been a series of revelations about the club, bringing to light the shoddy state in which the historic club was being managed. New president Joan Laporta has been on damage control ever since he was elected, trying to make smart free transfers, getting players to agree to lower wage packets and trying to sell off players to reduce the enormous wage bill that Barcelona currently bear.
FC Barcelona's latest crisis, and possible solutions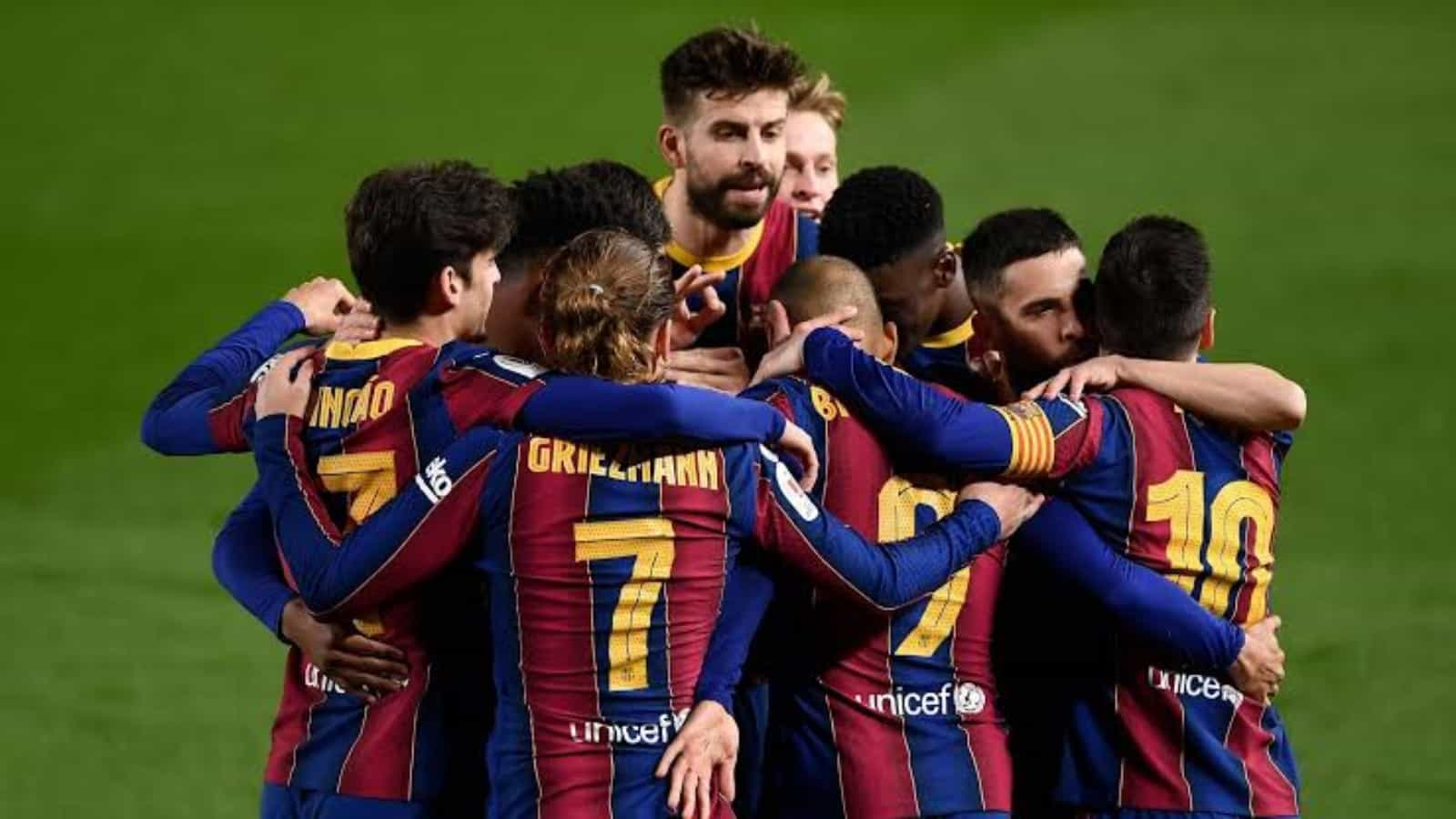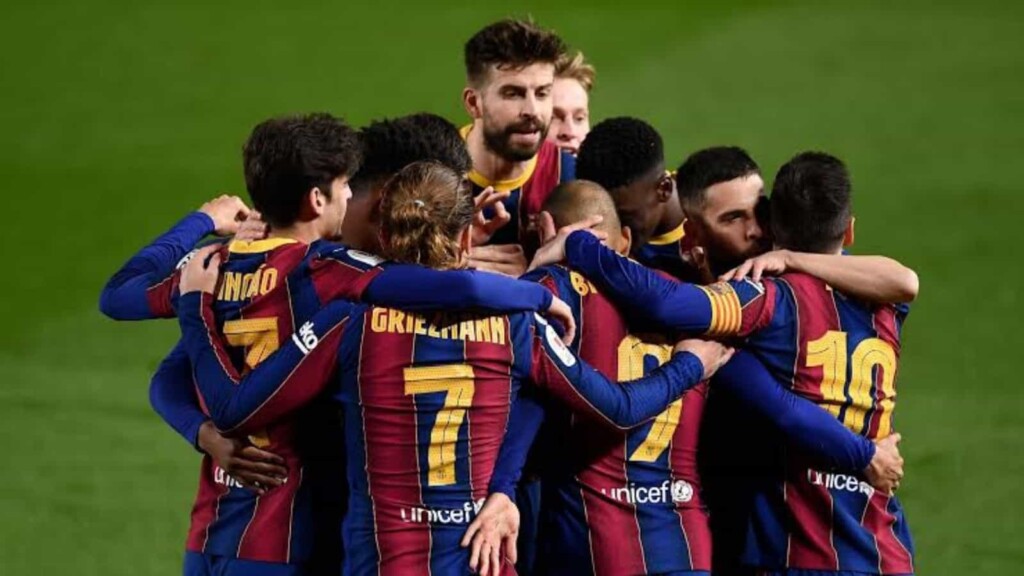 FC Barcelona, under Bartomeu, have been notoriously infamous for offering huge wage packets to superstar signings of late: including Ousmane Dembele, Antoine Griezmann, Frenkie de Jong and Philippe Coutinho. Only one of these can be considered a 'success', with all of the four except Frenkie de Jong delivering either below-par performances and struggling to meet the expectations of the fans.
Due to paying astronomical wages to their players, such as £584,000 per week for Lionel Messi, £345,000 p/w for Antoine Griezman and £354,000 p/w for Frenkie de Jong, Barcelona have suffered heavily in the pandemic football era. Losing a majority of their matchday revenue and telecasting money, it was recently reported that FC Barcelona are heavily in debt: owing over one billion euros.
Now, this latest news only proves to further illustrate just how deep the financial troubles run, with the club unable to even register the four signings they have made so far in this transfer window.
Currently, Joan Laporta has several options that he could take. One, loan out players so that the other club pays a part of the player's wages, like was done with Francisco Trincao. Two, he could sell off the player: which would also bring in revenue while lessening the wage bill, just like Junior Firpo has already headed out to Leeds United.
Three, he can convince the players to agree to a reduced wage packet, which would completely be the player's decision. Four, he can take the risk of going to court by outright terminating players' contracts: Matheus Fernandes, unfortunately, received this treatment.
Five, the less likely but most direct route- sell off one of the star players and immediately lift off a huge burden from the wage bill. With Frenkie de Jong and Antoine Griezmann both commanding high market values, Laporta could opt to take a loss in net transfer income and sell a player off for lesser than they bought him for.
The least probable option would be letting go of global superstar Lionel Messi, who is currently a free agent. After fighting tooth and nail to keep the Argentine at the club last summer, it is unlikely that Laporta lets the magician go just to solve a financial problem. Regardless, Manchester City and PSG would be keenly following the unfolding at Catalonia, waiting for the slightest whiff of opportunity to sign one of the greatest players of all time.
Also Read: Why Lionel Messi deserves the Ballon d'Or in 2021