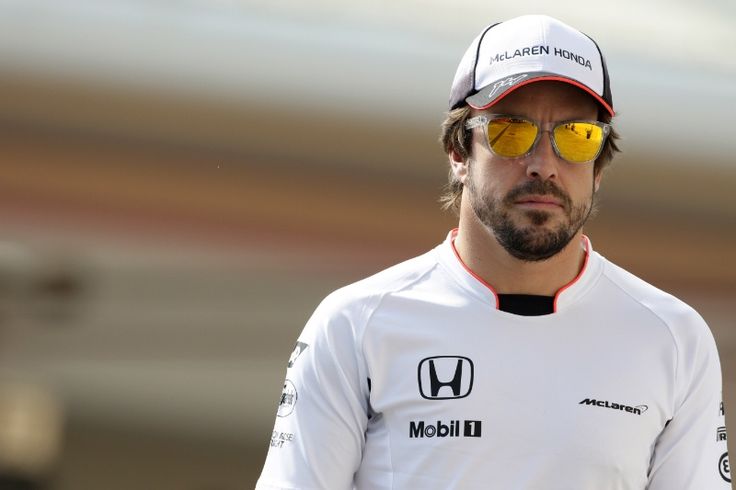 There is no denying the fact that Fernando Alonso was and is one of the greatest drivers of the 21st century. Having registered 2-World Champions against his name, Alonso has been a force to reckon with. However, the man who will suit up for Alpine this season has made some questionable career decisions which prevented him from adding to his championship tally.
Alonso looked back at his stints at Ferrari and McLaren and spoke about the learning experience he had in those teams.
Nevertheless, Alonso isn't a man filled with regret. He believes that every decision he made was right for his career and had a silver lining.
"I Did What I could do": Fernando Alonso on his stints at Ferrari and McLaren
The new Alpine driver said (translated by Google), "You will always want to change things after a certain point, but as soon as I made the decision, I did things that I was 100 percent convinced, those decisions were never half. For me everything was clear, with every decision I made. I thought what I did was the best."
Some of Alonso's dubious decisions involved leaving McLaren a year before Lewis Hamilton won the championship with the team. He also declined a move to Red Bull before their years of domination began and also turned away from joining Brawn GP, which would subsequently become Mercedes.
The Spaniard said, "For example, if I hadn't continued at McLaren in 2008, 2008 would have been very difficult with terrible quality of work. If I hadn't left McLaren at the end of 2007, I might have never raced with Ferrari, which is a very important experience for any driver.
However, Alonso isn't looking back at what could have been. Instead, he provides us with examples of how his actual moves benefitted him.
"When I left Ferrari in 2014, I had a pretty bad season at McLaren with the Honda engine. It was hard to stay out of the podium battle, but then I joined the Indy 500 with McLaren. McLaren also allowed me to compete in the WEC, so I was two-time World Endurance Champion and winner of the 24 Hours of Le Mans.
"Most of the decisions did not have immediate positive results. But they all gave me other opportunities as a driver in the long run.
"I gained good memories from these experiences."
Also Read: "Don't Expect Carlos Sainz to be 100% from the start": Ferrari…