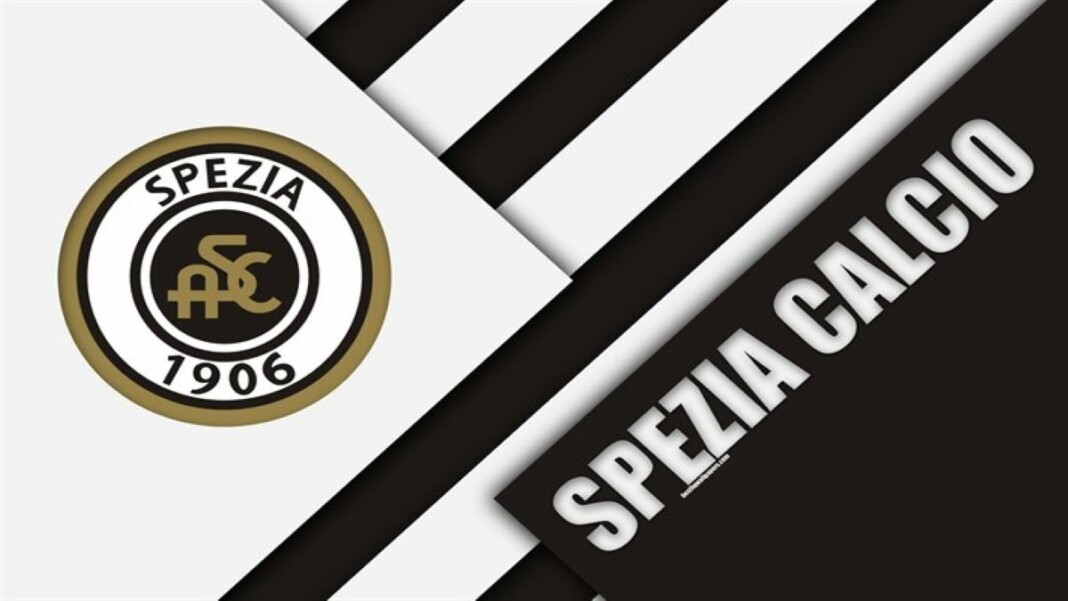 FIFA has imposed a two-year transfer ban on American-owned Serie A team Spezia Calcio for violating transfer rules by recruiting youngsters under the age of 18 from Nigeria. Beginning in January 2022, Spezia will be barred from the transfer market for four transfer windows.
Spezia finished 15th in Serie A in the 2020/21 season. In February, they were purchased by American investor Platek, and Thiago Motto, a former Italy midfielder, was named as their new coach earlier this month.
FIFA has ruled the Aquile guilty of breaking the regulations of the acquisition of minors, and as a result, they will be unable to acquire new players for the next four transfer windows.
According to FIFA, the case included the club transferring numerous Nigerian youngsters into Italy using a system designed to get over the transfer of minor restrictions as well as national immigration laws.
It was ambiguous when the events occurred or when FIFA launched an inquiry, but USD Lavagnese 1919 and Valdivara 5 Terre were also found guilty for the same.
The restriction on signing new players will last until the 2022-23 season, and the Aquile will also have to pay a $544,000 fine. USD Lavagnese 1919 and Valdivara 5 Terre, two lower-tier Italian clubs, were each fined $3717 for their involvement in the plan.
ALSO READ| OFFICIAL: Joel Ward extends his stay with Crystal Palace untill 2023
FIFA's statement on Spezia's transfer ban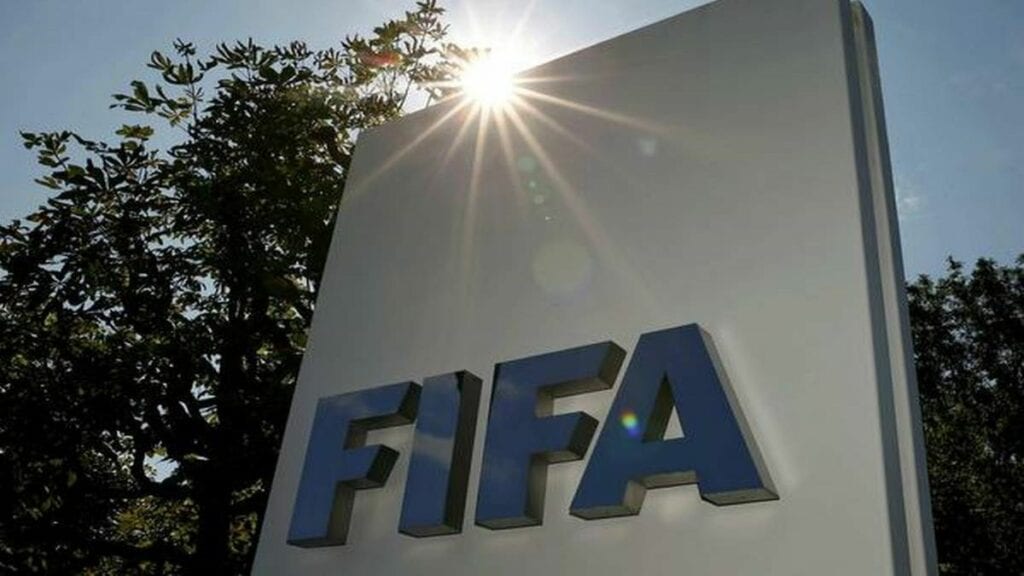 "Following an investigation carried out by the FIFA Regulatory Enforcement Department, the FIFA Disciplinary Committee found that Spezia Calcio had breached article 19 of the FIFA Regulations on the Status and Transfer of Players (RSTP) by bringing several Nigerian minors into Italy using a scheme aimed at circumventing the aforesaid RSTP article as well as national immigration law."
"The FIFA Disciplinary Committee took into account that Spezia Calcio accepted responsibility for its serious regulatory violations, and imposed a registration ban at both national and international level for four registration periods and a fine of CHF 500,000."
"Spezia Calcio will thus be unable to register any new players for the next four registration periods established by the Italian Football Association."
Spezia's reaction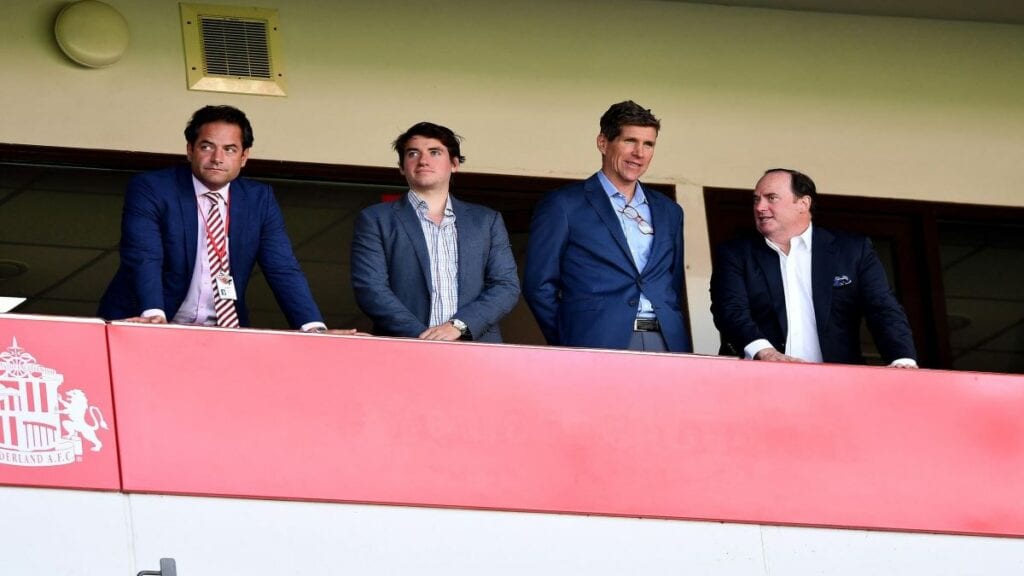 Spezia have announced that they would challenge their four-window transfer restriction. The claimed violations ascribed, according to the club, happened between 2013 and 2018, during the former management of the club.
They also stated that the new management has had no involvement in the accused violations and strongly opposes any scheme that involves the unlawful movement of minors.
ALSO READ| Five most expensive transfers in ISL history