Juventus boss Massimiliano Allegri has recently reported that his Spaniard star striker Alvaro Morata will not be leaving Juventus as of the January Transfer window as the Italian considers him to be a vital part of his project.
Morata is currently spending a loan stint at Juventus from Athletico Madrid and the Italian manager wishes to keep the striker till the end of the season at Turin ruling over all the rumours about the Spaniard moving to FC Barcelona to play a major role in Xavi's project to rejuvenate the Catalan club.
Aaron Ramsey is set to make a move away from Turin in January Transfer Window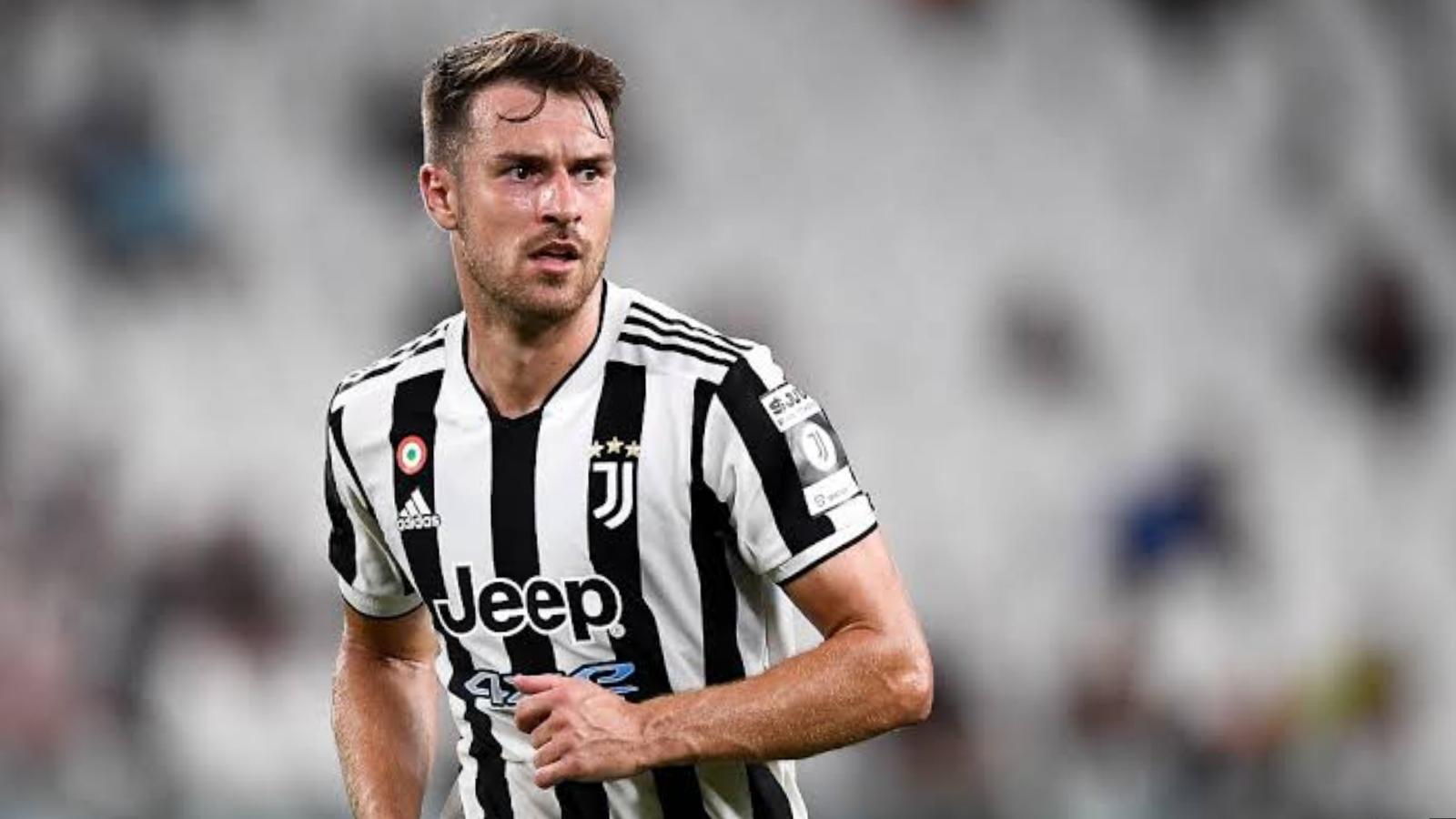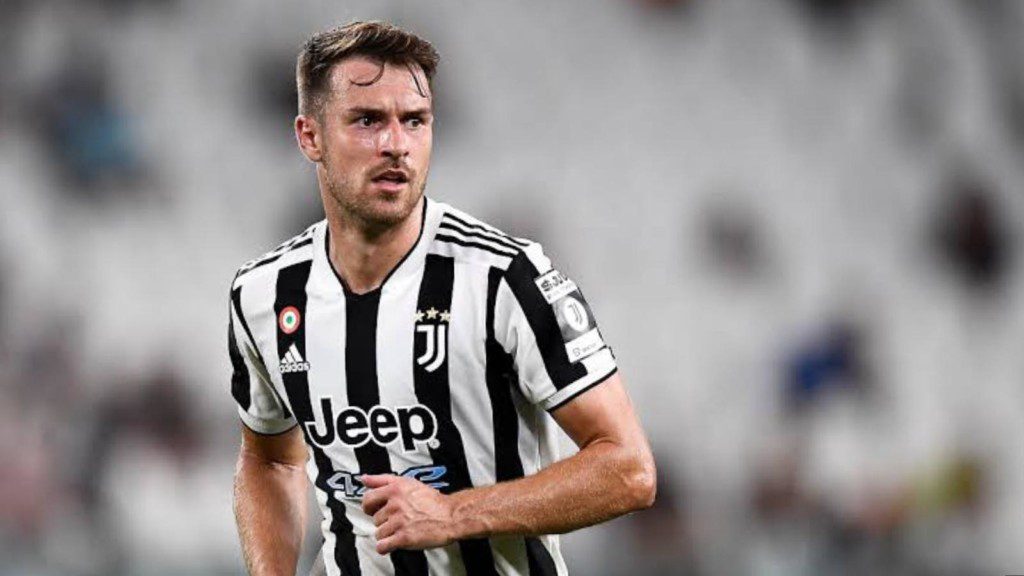 However, Allegri has stated clearly in his recent interview that Ramsey will be making a move away from Turin through the Winter Transfer Window although there is no potential buyer for Welsh midfielder is confirmed yet.
Massimiliano Allegri in one of his recent interviews, "Ramsey is on his way out. Morata's problem is that he's being mislabelled, but he's very important. I've spoken to him and told him that he won't move from here. That's the end of it."
FC Barcelona will find out a different option right now as they are currently figuring out a method to register their new signing Ferran Torres who recently signed with the Catalan Club from Manchester City.
The French winger Ousamane Dembélé is rumoured to make a move as their remains many potential buyers for the players including the likes of Liverpool and Manchester United.
Also Read: Newcastle United to BATTLE Bayern Munich and Real Madrid for German defender