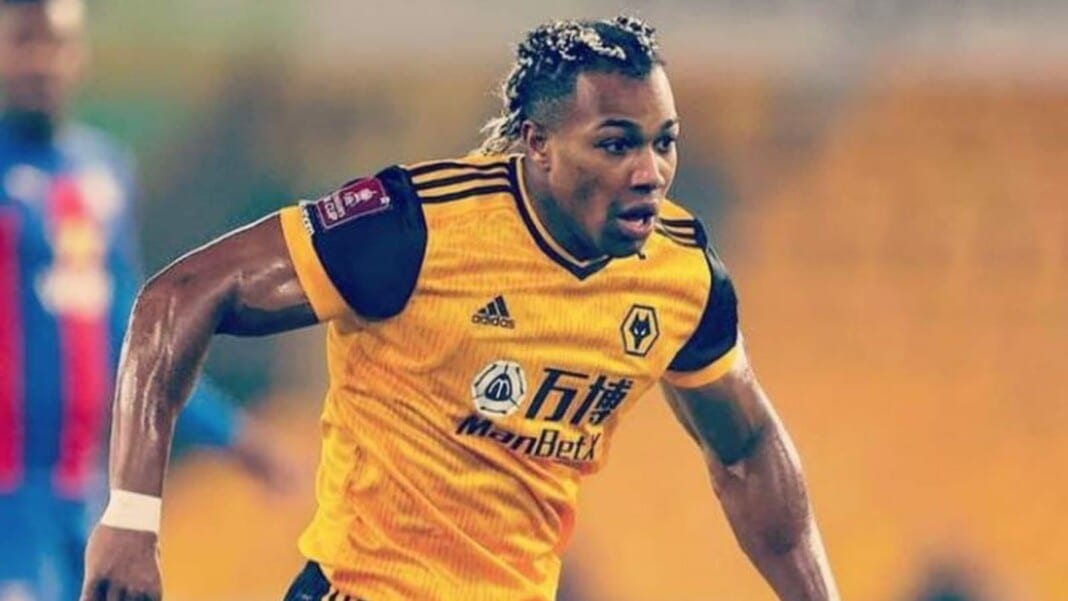 Wolverhampton Wanderer's has not shied away from his desire to return to Barcelona, where he started his playing career. Adama Traore left the capital of Catalonia in 2015 and moved to Aston Villa, and then headed to Middlesbrough, before he joined the Wolves in 2018.
There are rumours floating around that Barca are excited at the prospect of bringing back the muscular winger back and that Trincao would be involved in a swap deal, if such a deal is to be materialized. Trincao endured a difficult first season at Barcelona, and there is discontentment among the fans over his performance in the past year.
Adama Traore is known for his speed and dribbling and his very strong too, something for which he stood out for in his youth club days. He made his Barcelona debut in 2013 against Granada under manager Tata Martino and played four first team games. He scored for Luis Enrique against Huesca in the Copa Del Rey match. He has been called up to the Spanish team for EURO 2020, however he has not featured in a single match as of yet.
Traore's interview for SPORT:
In an interview for SPORT from the Spanish camp, Traore expressed his desire to return to Barcelona: "I've always given a lot. Barcelona has been my home and is my home. I've grown there; I was at the club for eight years. We'll have to see what they offer but the mentality is now to help the national team and focused on the game on Wednesday."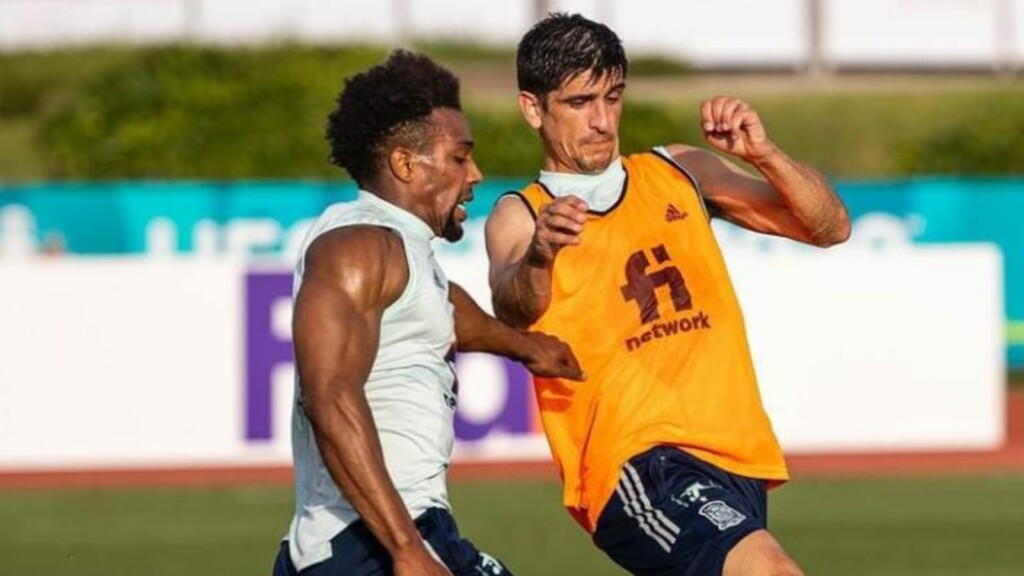 Traore was also quoted speaking to Rac1: "Am I going to return to Barcelona? Well, Barcelona is my home. I grew up there, and was there for 10 years. I have to discuss things with my agents, and see what role Barça needs me to play for a return."
Laporta: "There will be four more signings"
The swap deal between Adama Traore and Trincao is not unrealistic, as both players have almost the same market value. Trincao has not been exactly fit at Barcelona, and with Jorge Mendes as his agent, Trincao could leave Catalonia for Wolves that already boast of Portuguese players like Ruben Neves, Joan Moutinho, Nelson Semedo, Danile Podence, Pedro Neto and Rui Patricio.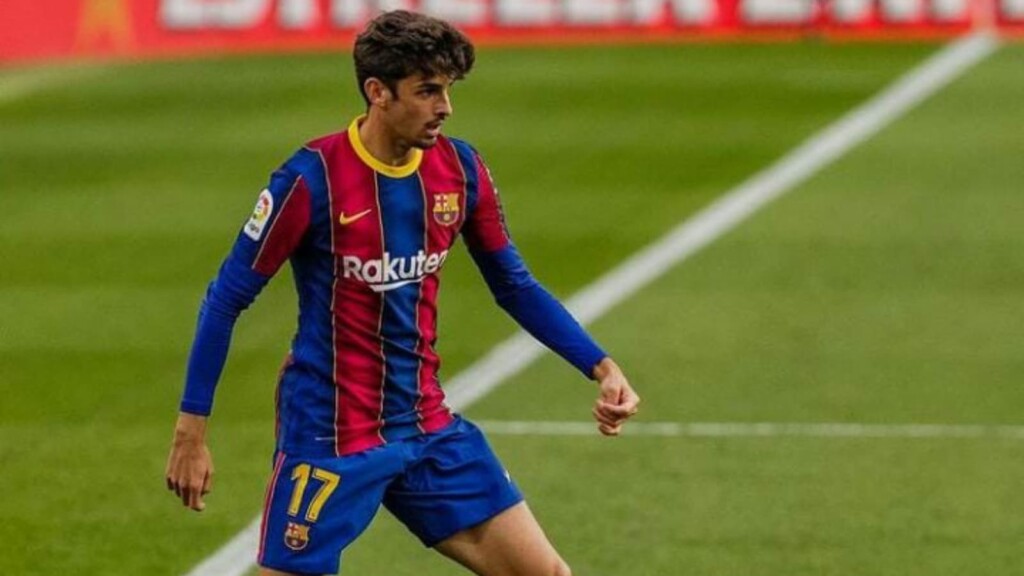 With Barcelona president Joan Laporta saying: "There will be three or four more signings, they will not be normal signings, but good exchanges," to La Vanguardia a few days ago, there is a possibility that this deal will go through.
ALSO READ: Roberto Martinez hails return of injured stars for Belgium after win over Finland