After a disastrous first half of the 2021-22 season, FC Barcelona slowly seem to be returning to track. Under the guidance of their newly appointed coach Xavi Hernandez, the Blaugrana are getting better and although they have been knocked out from the UEFA Champions League onto the Europa League, things are getting better for them at least in La Liga.
With their 1-0 win against Mallorca, Barca moved up to the 5th position of the points table and are now at a hand's distance from a top 4 spot. Moreover the squad that appeared to be falling apart at the start of the season with the departure of Lionel Messi and Antoine Griezmann due to Barca's huge financial crisis is also seemingly starting to get back in place, thanks to president Joan Laporta's brilliant administration.
They have signed Dani Alves and Ferran Torres recently and are reportedly the frontrunners in signing Erling Haaland. However, this whole notion of FC Barcelona rising back up from its ashes is not being much appreciated by the rival teams which can be clearly understood by Valencia coach Jose Bordalas' recent comments.
Jose Bordalas takes a dig at FC Barcelona over their transfer spendings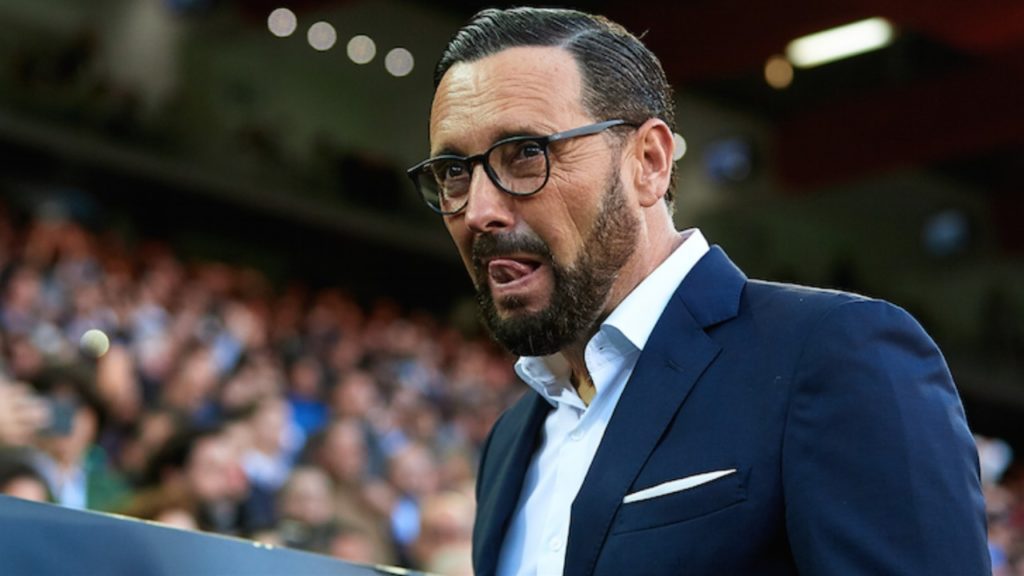 In a recent interview, Jose Bordalas took a dig at FC Barcelona for their recent endeavours in the transfer market, i.e signing Ferran Torres and their attempt to sign Erling Haaland.
"Barcelona have a debt of €300 million and signed with Ferran Torres, and now they talk about Haaland. Where is the financial fair play?" he said. 
For the unversed, Ferran Torres used to play for Valencia but they had to sell him to Manchester City due to their own financial crisis at that point.
Ferran Torres might have joined FC Barcelona but he has not been registered yet due to their messed up wage bill and La Liga's salary cap rules. However it is estimated that Ferran Torres will be registered by the end of the January Transfer window.
Also Read:- "Who has scored more goals?"- Micah Richards levels claims of Jimenez being better than Cristiano Ronaldo