As a remarkable gesture of token for miraculously saving Eriksen's life, the six paramedics have been invited along with Christian Eriksen and his wife to attend the EURO 2020 final in Wembley.
Eriksen had an on field cardiac arrest in Denmark's first game of the EURO 2020 against Finland in the Parken Stadium. An initially horrific sight, the paramedics resurrected his heart which had stopped with a defibrillator. CPR was administered as the swift action of the paramedics saved a certain life and emerged as hero of the day.
Paramedic Peder Ersgaard honoured to receive VIP invite.
One of the paramedics Peder Ersgaard was quoted saying he was honoured to receive the invite from UEFA president Alexander Ceferin. I'm excited, like a child on Christmas Eve," he told the Fagbladet FOA magazine.
"I'm very proud of my efforts, but also of the whole team. It wasn't a one-man effort."
"I hope to see Denmark against Italy. That would be really, really big. Just imagine if they become European champions," Ersgaard added.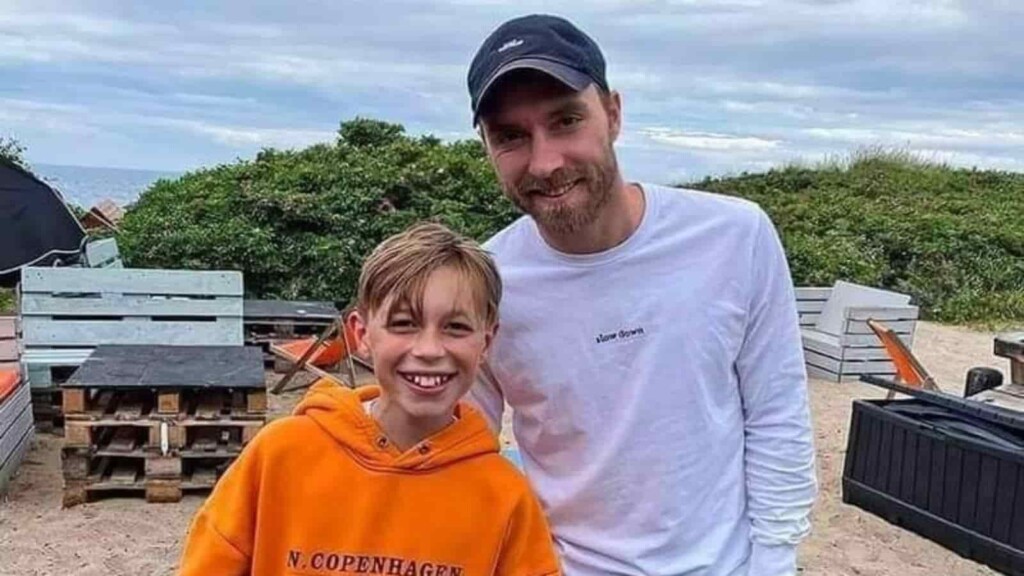 Denmark face England at Wembley in the second semi final. However there was no confirmation over whether Eriksen and his wife would attend the final. Eriksen's agent was not available over phone.
Denmark are having an incredible tournament as they face up England at Wembley. Denmark had lost their first two group stage matches before they turned it around in their match against Russia. Since then it has been an incredible march towards the semi finals. With reports claiming that Christian Eriksen might not be able to play professional football again, it would be a fitting tribute to the talismanic Danish player if Denmark manages to overcome the English hurdle and reach the final, where they might have Eriksen cheering from the stands
ALSO READ: Nicolas Anelka gives Kylian Mbappe Balon d'or warning