Dani Alves is considered to be one of the greatest fullbacks of all time. He was part of the treble-winning FC Barcelona squad in the late 2000s and early 2010s as he wreaked havoc on the right flank playing with the likes of Lionel Messi, Andres Iniesta, Xavi and Carles Puyol.
The Brazilian is also the most decorated player of all time. He has won 43 official titles with various different clubs and the national team. He has been able to this while playing with European giants such as Juventus, FC Barcelona and Paris Saint Germain.
Even though he had a very successful career, his personal life has been rife with controversy. His first marriage with Dinora Santana, which lasted for 3 years, had ended allegedly due to an affair. Earlier this year, he was arrested for the alleged sexual assault of a 23-year-old in Barcelona.
Read more: Dani Alves might have to pay out £4 million in damages to former club after being charged with s**ual assault
Who is Dani Alves' partner?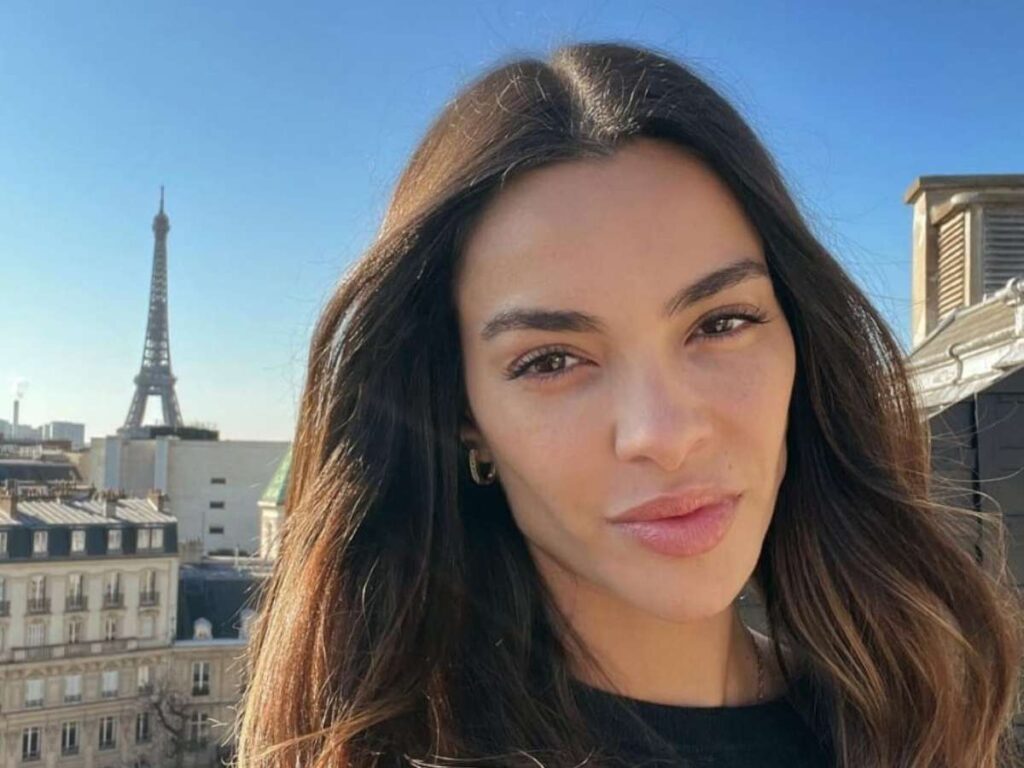 Joana Sanz is Dani Alves' wife. The two have been together since 2015.
The couple reportedly split with Sanz filing for divorce in the wake of Dani Alves' sexual assault allegations and incarceration. She posted cryptic messages following the arrest stating: "You have to accept that sometimes beautiful things end." The message was reportedly directed towards Alves.
Where is Dani Alves' wife Joana Sanz from?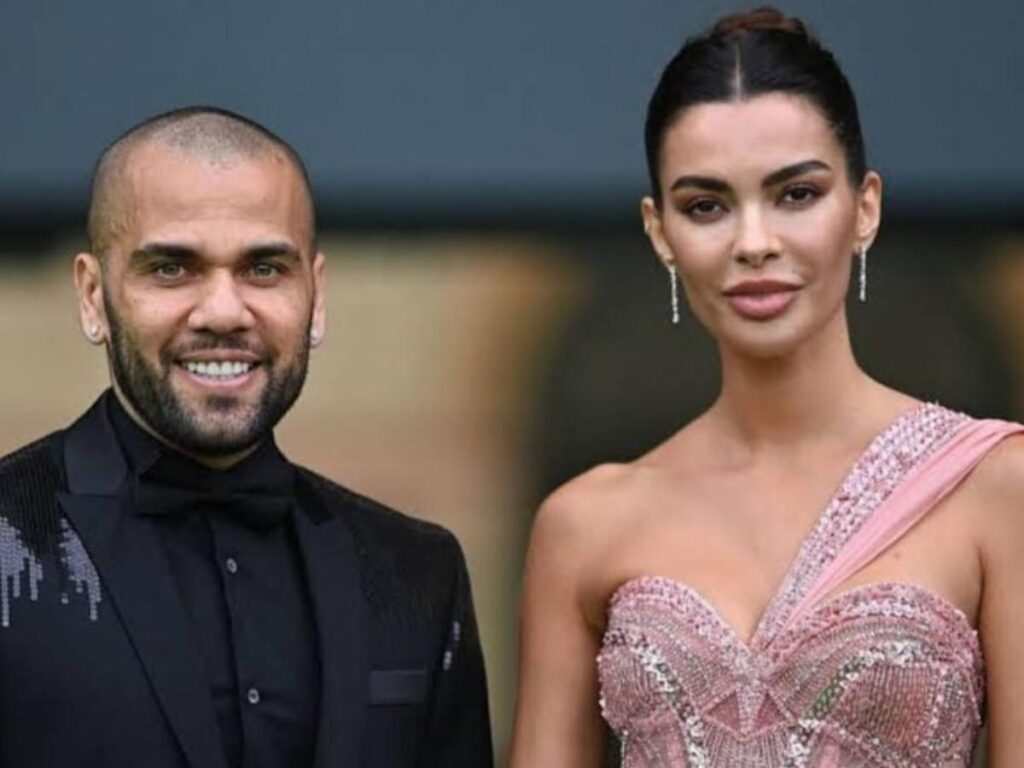 Joana Sanz hails from Spain. Currently 29 years old, she was born on 6 September 1993. She went to college to pursue psychology but eventually dropped out to do modelling instead and moved to Madrid. She currently resides in Mexico City, Mexico.
Where did Dani Alves and Joana Sanz meet?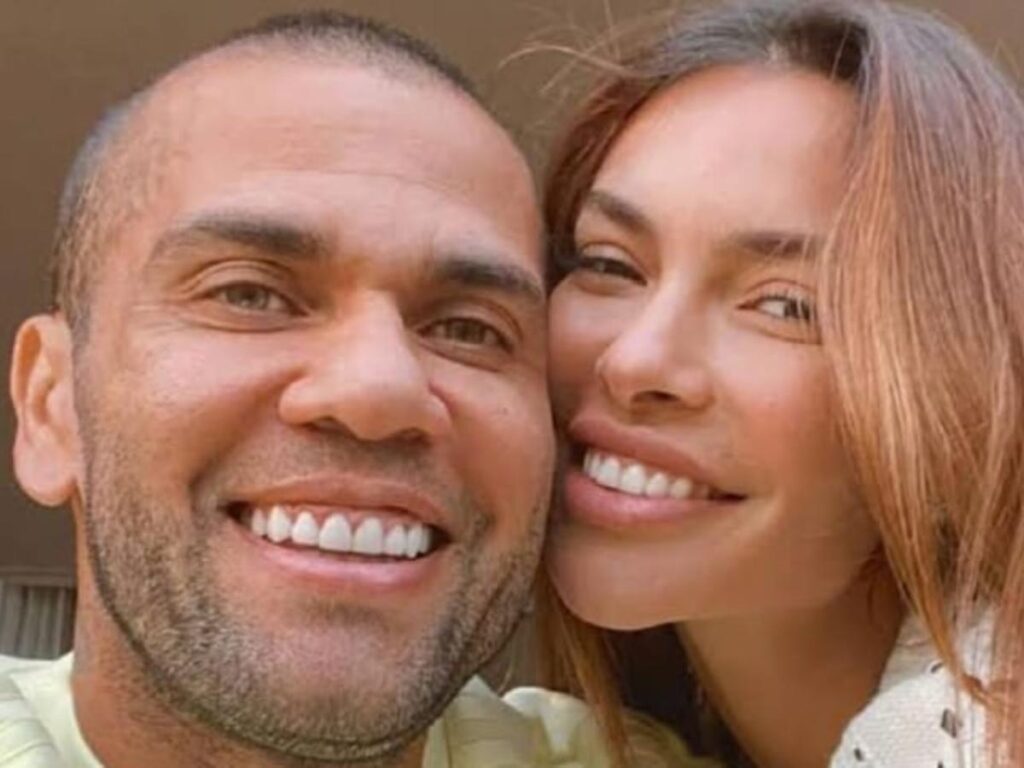 Joana Sanz and Dani Alves met in 2015 via a mutual friend. At the time, Alves was playing at FC Barcelona. The two have been together since. The couple got engaged after Dani Alves had to propose three times before she accepted the proposal as she was reluctant to the idea of marriage. They eventually tied the knot in 2017 in a private ceremony in Ibiza. Alves and Sanz do not have any children together. However, Alves has two children with his ex-wife, Dinoro Santana.
What does Dani Alves' wife Joana Sanz do for a living?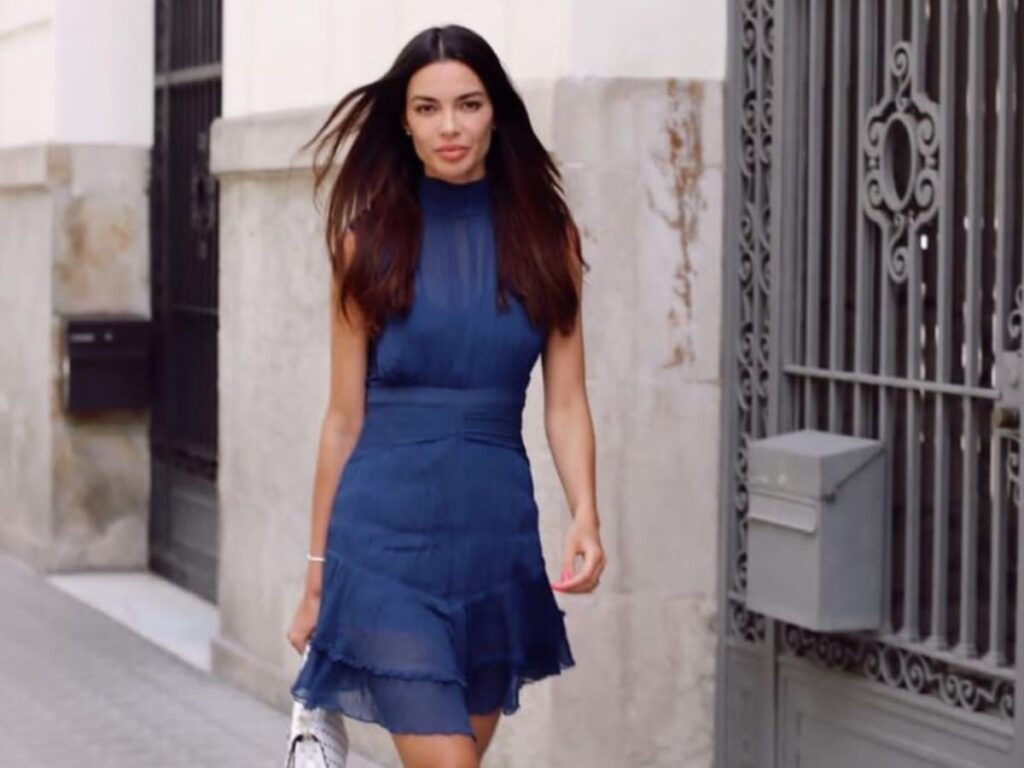 Joana Sanz is a businesswoman and supermodel. The 29-year-old has been strutting the catwalk ever since she was a teenager. In the past, she has worked with world-renowned brands such as YSL and Jimmy Choo.
The model reportedly has a net worth of $2-6 million. She reportedly charges $40,000 for brand promotion with it being 70% of her source of income. The remaining is covered by photoshoots and fashion shows. As for Dani Alves, he has a net worth of around $60 million.
Joana Sanz's family and background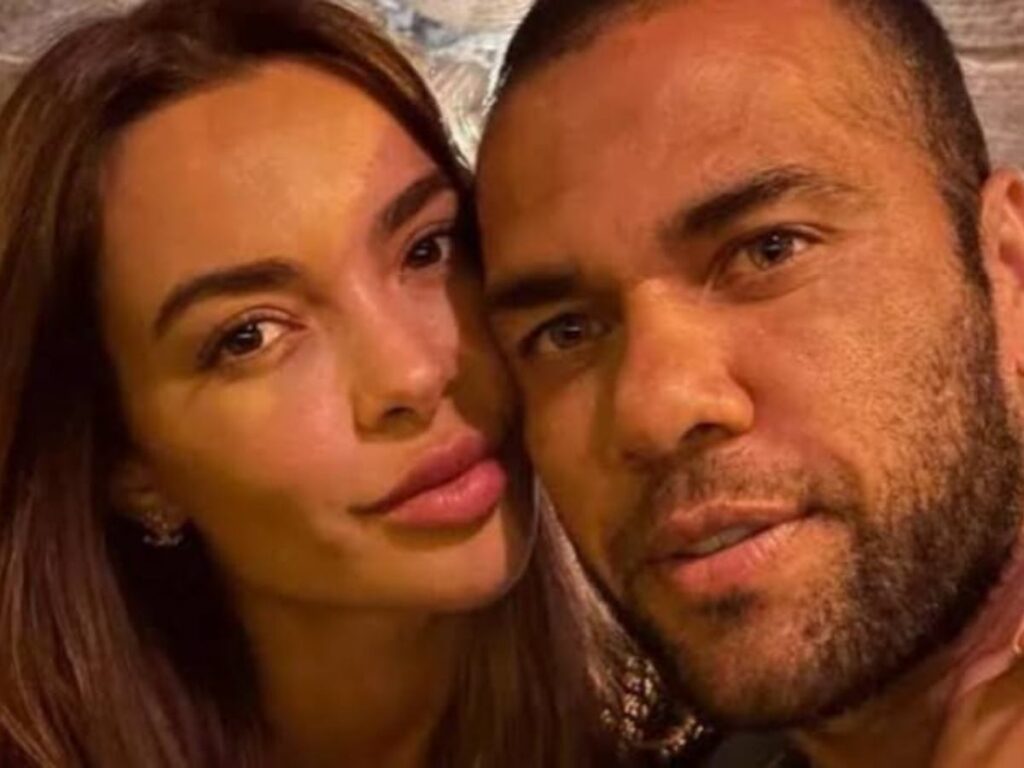 Sanz was born to Latino parents in Tenerife, Spain. Apart from this, there is barely any information on her family and background as she likes to keep her life private. She is quite active on Instagram posting her modelling and travel photos. She has no other social media.
Read more: Dani Alves' wife posts cryptic message on Instagram amidst his ongoing trial
Former Barcelona star Dani Alves denied bail in s***al assault case; set to spend more days in prison