The European Championships are finally getting into its groove as things start to unfold in the group stages. We have already found out qualified teams from the first 3 groups and could be on our way to finding the same from Group D when the match in focus, England vs Scotland get underway at the Wembley Stadium in London on Friday.
England vs Scotland Match Details
Fixture: England vs Scotland
Date: 18th June(UTC, CET) 19th June in IST
Timings: 21:00 in CET, 19:00 UTC, 00:30 IST
Venue: Wembley Stadium, London, England
England vs Scotland Predictions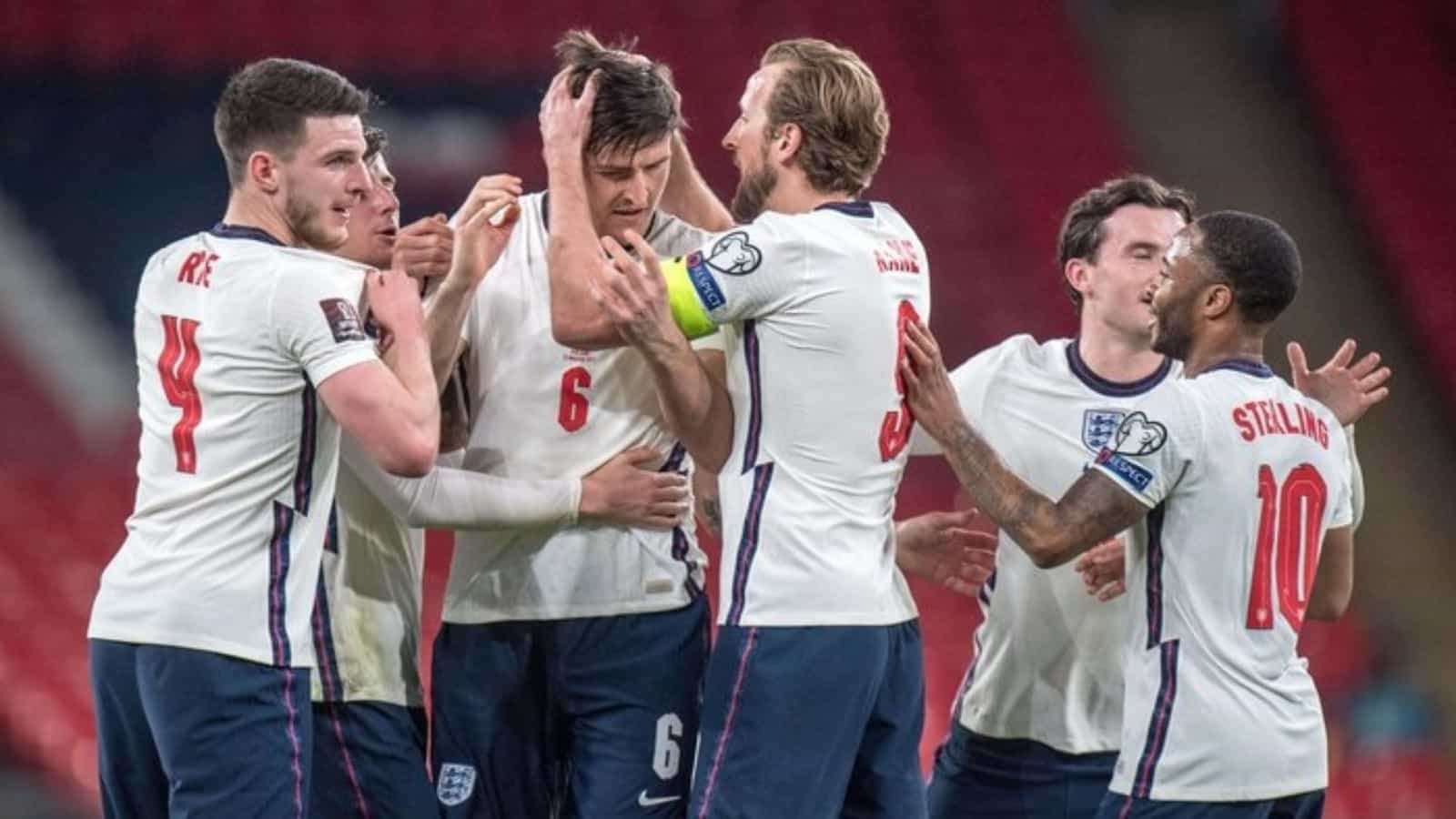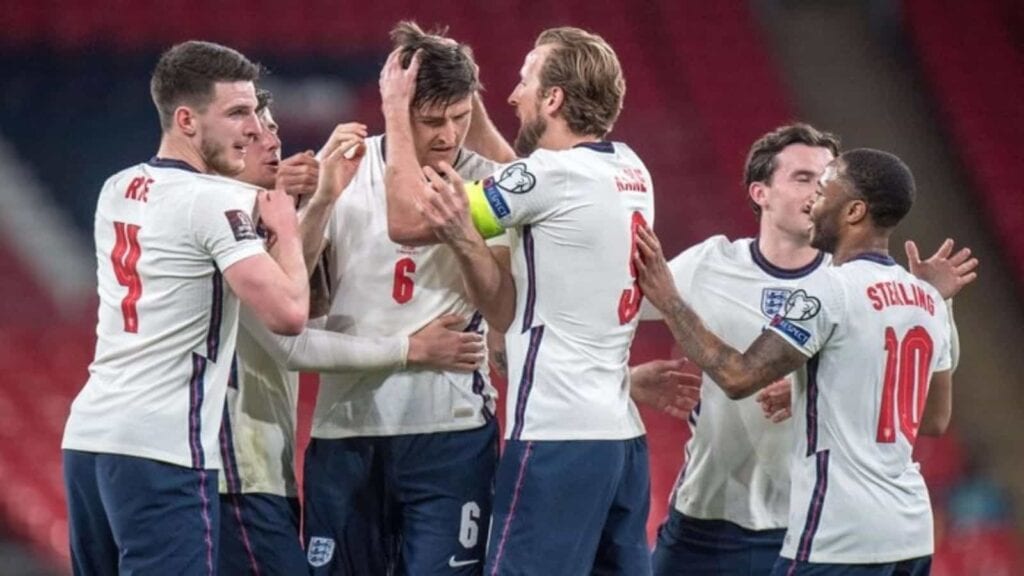 Is the trophy finally coming home this year? The question which has been haunting the English players for a long time now would be answered on 11th July but first they need to confirm their qualification into the knock-out stages of the competition by winning their upcoming game against Scotland. It would be interesting to see whether Jadon Sancho and Ben Chilwell make the match-day squad after missing out in their first game.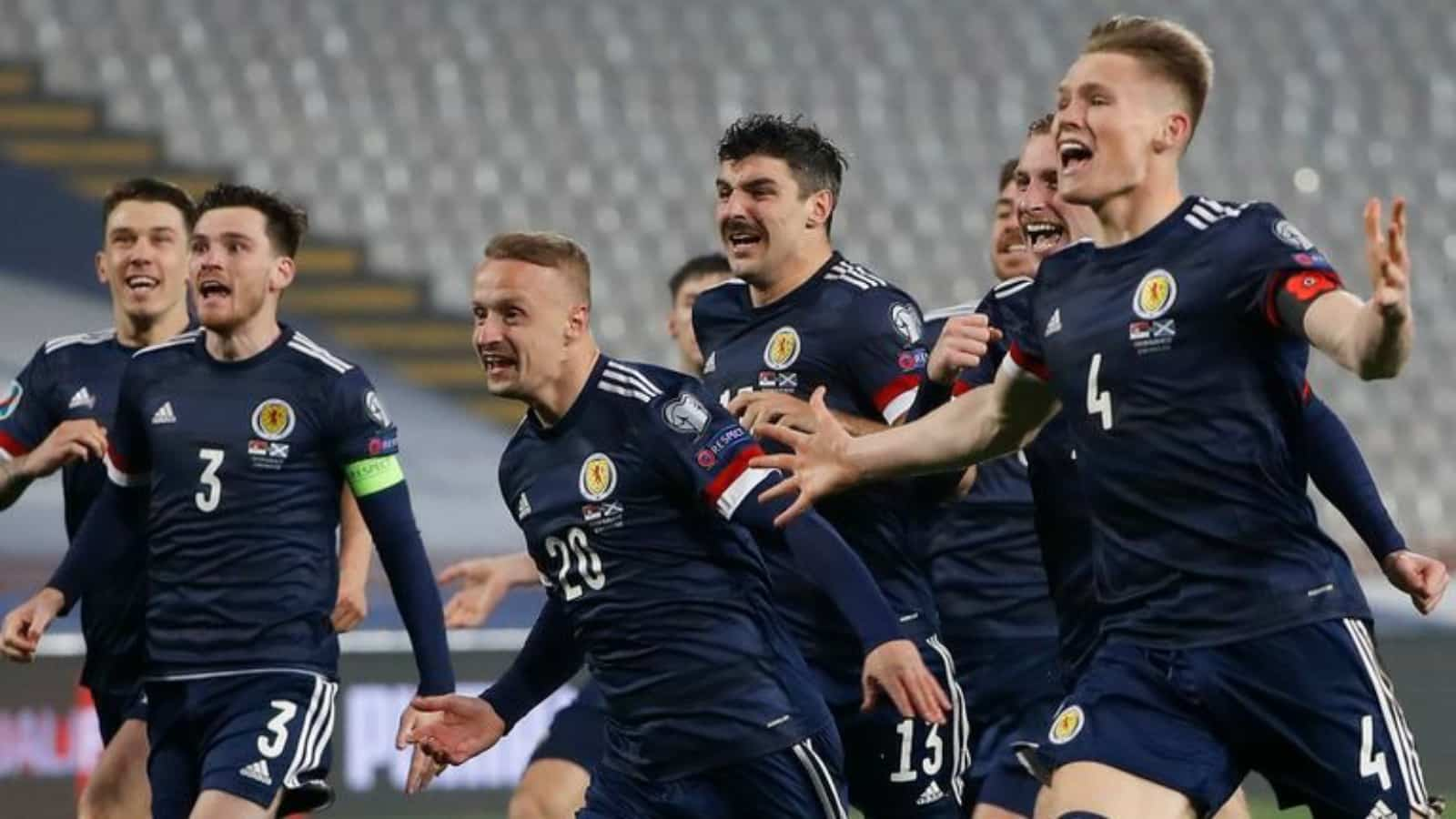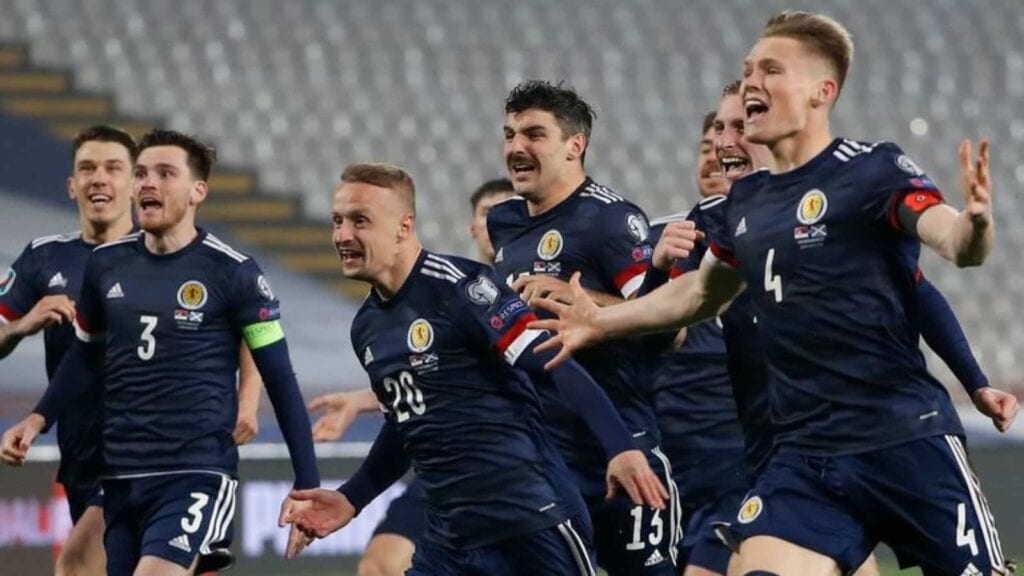 For Scotland, the match is a must-win clash after their 2-0 defeat against the Czechs. Patrik Schick's brace which included a wonder goal from 50-yards out condemned them to a disappointing defeat. The Scotts would to look to make amends but are placed with a tough fight against England in their second outing of the EURO 2020.
Who will win England vs Scotland Match
The England Lions are the obvious favourites going into this clash, considering the squad depth they have and with the addition of Harry Maguire who is scheduled to return in defence they would be even stronger. A win will guarantee a spot in the knockout stages of the competition for Gareth Southgate's men and they will want all 3 points in front of their home crowd. For Scotland it would be a tall ask to come out with a win over their neighbors. However, a defeat for the Scotts would also leave them precariously placed for a knockout spot and they would want atleast a point from this match.
Final England vs Scotland Predictions
FINAL PREDICTED SCORELINE – England 3-1 Scotland
Also Read: EURO 2020: England vs Scotland LIVE stream: When, Where, and How to Watch