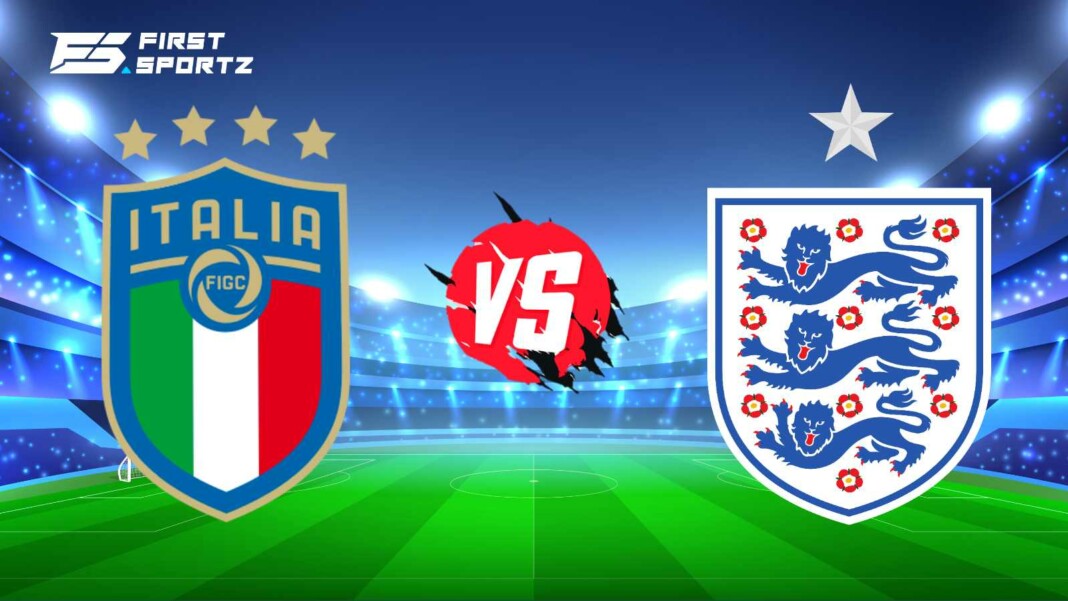 Italy vs England EURO 2020 Final Match Details
Match: Italy vs England, EURO 2020 Finals
Timings: 19:00 in UTC, 00:30 in IST, 21:00 CET
Date: 11th July(CET and UTC), 12th July (IST)
Referee: Bjorn Kuipers, Netherlands
Venue: Wembley Stadium, London
Italy vs England Head to Head Record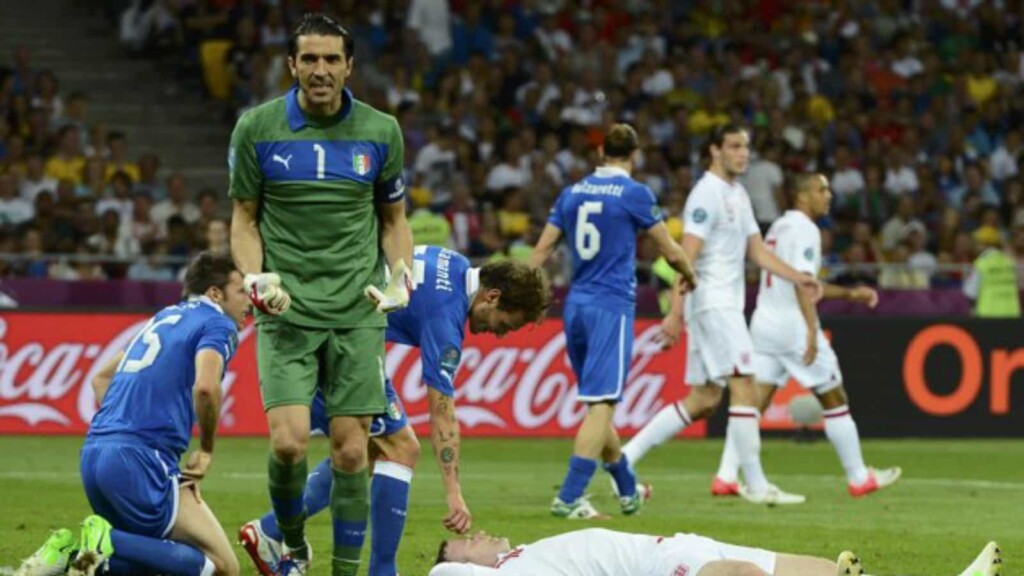 The two European giants have met on 27 occasions in the past, and the Azurris enjoy the statistical battle after having won 10 matches out of those matches. England on the other hand have won on 8 occasions and the other 9 matches have ended in stalemates. The English would look to improve their record by a win in the finals of Euro 2020.
Italy vs England Predictions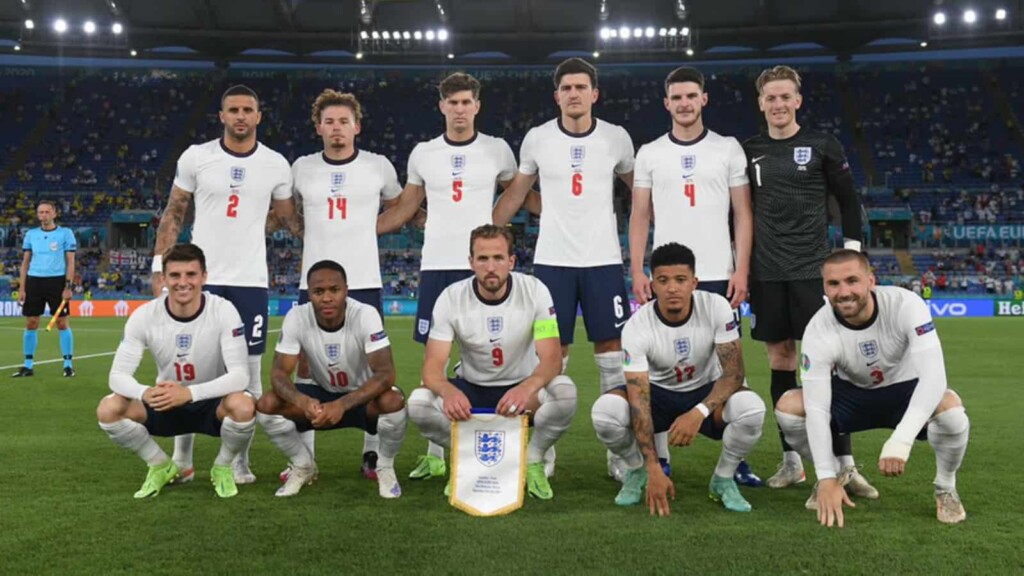 Is it going to Rome OR Is it Coming Home? All will be found out in a few hours' time when the two heavyweights face off for the titular clash at the Wembley Stadium. The two finalists have played some exceptional football during the course of this tournament and are deservingly reached the finals of EURO 2020.
England have just conceded a solitary goal in their 6 matches in EURO 202O so far, and it came from a free-kick in the semi-final match against Denmark. Their defence has complemented their much talked about attacking players and have brought them on the cusp of history.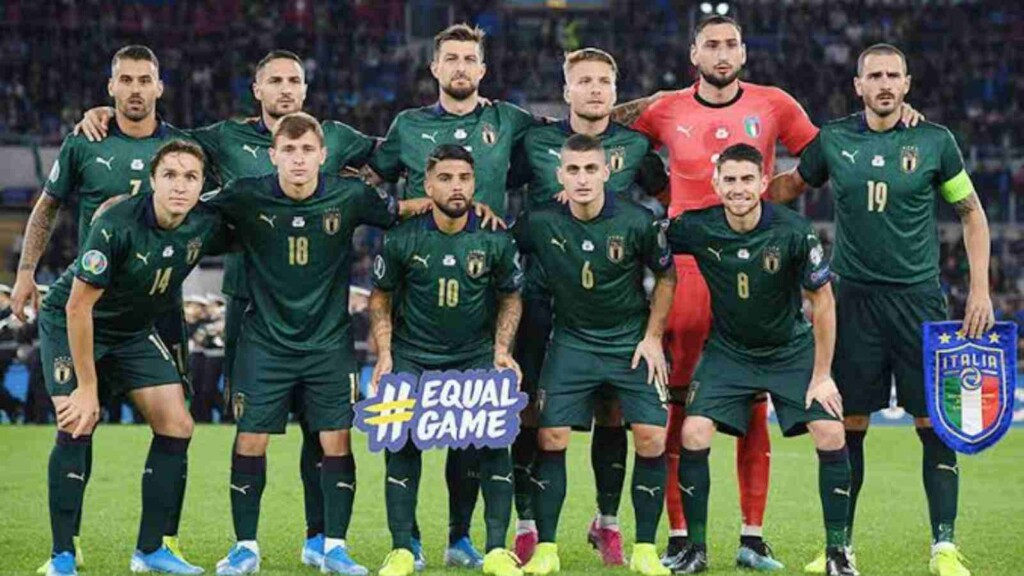 Italy, under their manager Roberto Mancini have transformed and moulded themselves into one of the best attacking teams in the competition.They have won all of their matches convincingly except the semi-finals tie against Spain where the match went all the down to penalties, and despite being the dominated side they came out with the victory.
Who will win EURO 2020 Finals? Italy or England
The occasion does not get bigger than this and there are bound to be nerves for some players who would play a game of this magnitude for the first time in their careers. Often we have seen finals of major international tournaments being decided by a moment of magic from one player from either sides. Expect a similar match in this year's final as well, a tactical game with both managers looking to shore up their defence before they set out to look for opportunities to score first.
However, we believe with the amount of talent that England have in their ranks, chances of them finding a winner is greater than their Italian opponents and the likes of Sterling, Saka and Kane would have an edge over the ageing defensive duo of Chiellini and Bonucci.
FINAL PREDICTED SCORELINE- ENGLAND 2-1 ITALY
Also Read: Euro 2020: The Queen Elizabeth pens letter ahead of the crucial finals at Wembley