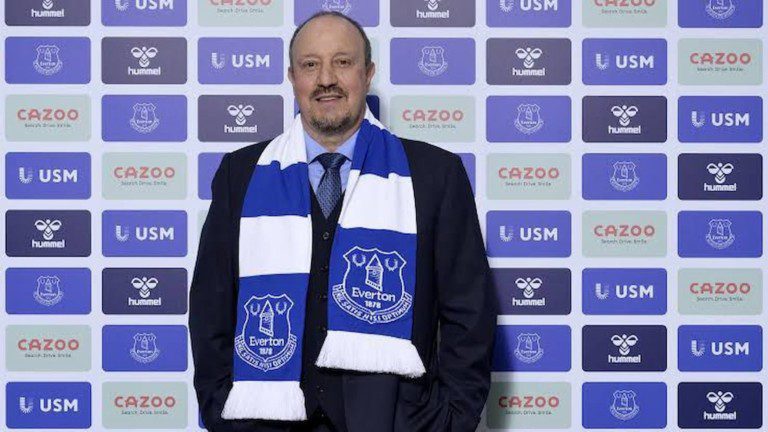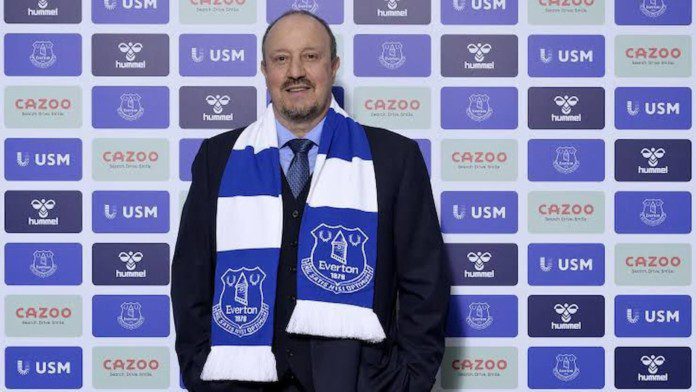 Everton are on course to have their worst ever finish to a Premier League campaign. The Toffees have been on a poor run of form and have won just 1 of their previous 13 matches. There are multiple reports suggesting that Everton manager Rafa Benitez will get sacked this week.
Everton lost to Norwich City 2-1 yesterday night. It was a match that had the Toffees as the favourites but after a slow start to the game, Benitez's men saw themselves 2 goals down in the first 20 minutes.
Everton fans are getting frustrated with the Spanish manager and the squad after they failed to win away from home again. The Toffees have not won away from home since August. The team was booed by the travelling fans after their loss at Carrow Road yesterday.
Also Read: Thibaut Courtois expresses his thoughts on playing Athletic Bilbao for the…
Roy Keane and Harry Redknapp on Everton's situation: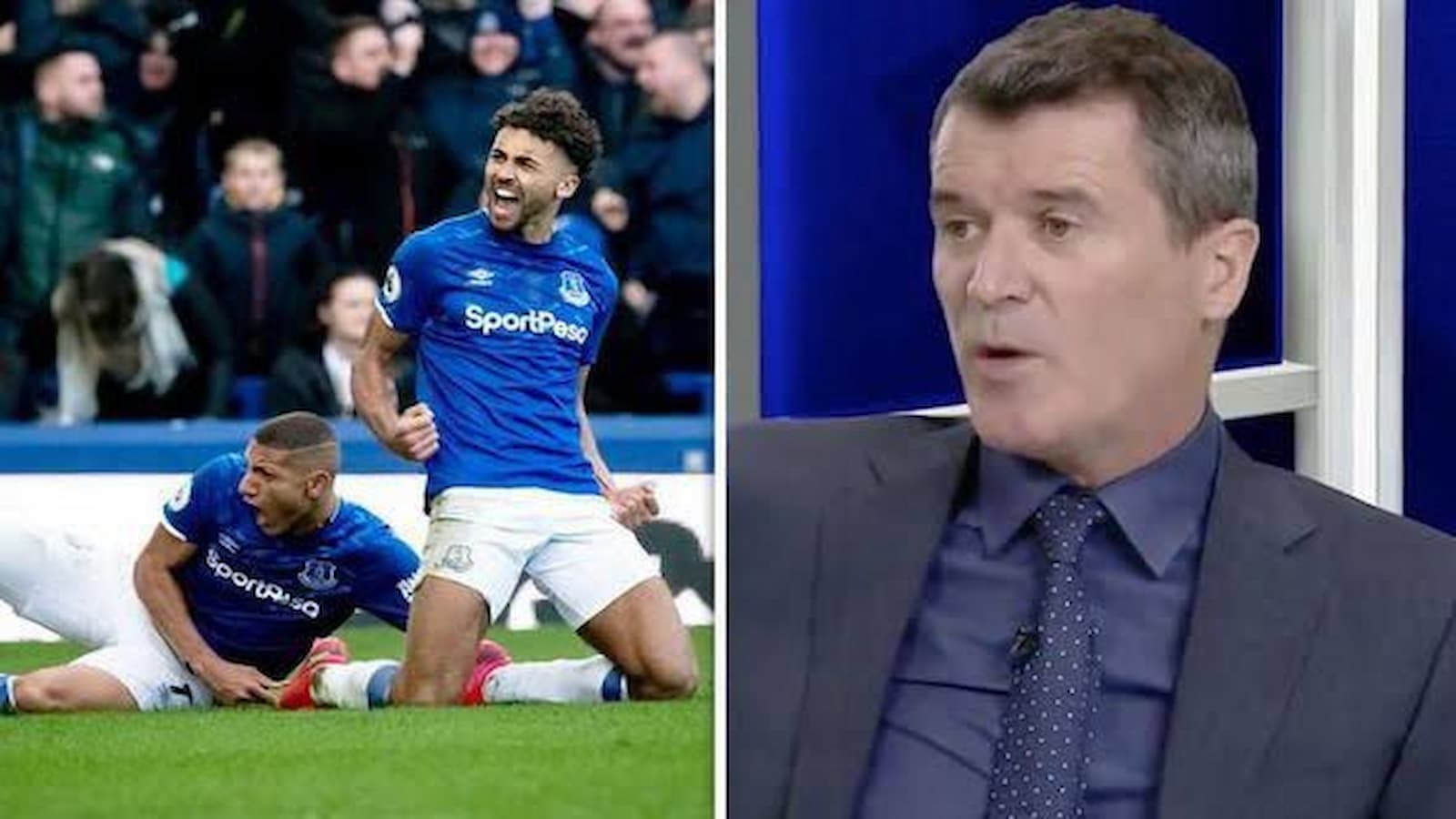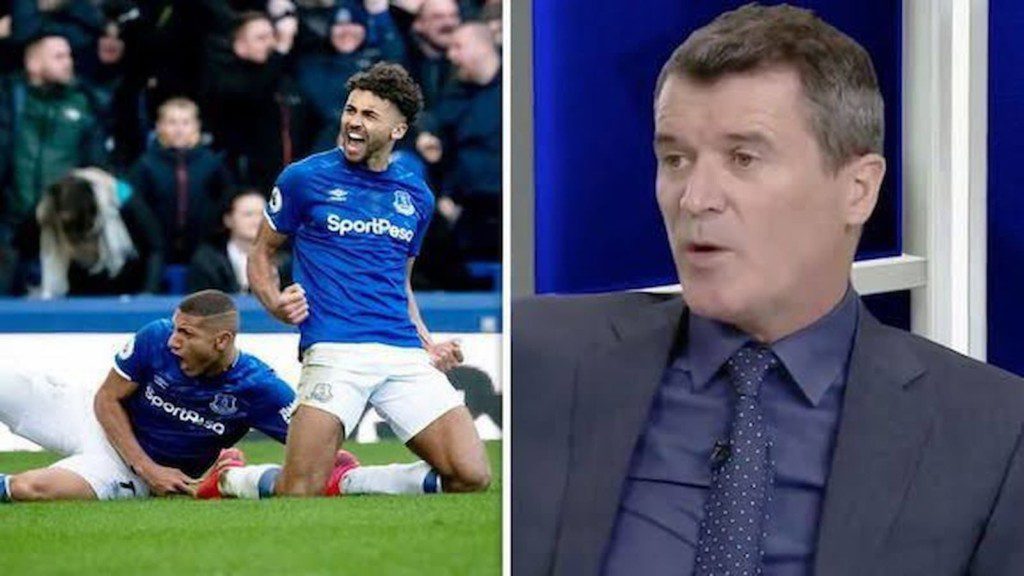 Roy Keane and Harry Redknapp were left in shock after Everton registered a 2-1 defeat against relegation candidates Norwich City. Both the pundits were questioning the mentality of the squad and the capabilities of the manager Rafa Benitez.
Keane said," Every time I've seen Everton over the past few months, and I must be right, it doesn't look like a good dressing room there. They've got some decent players who turn up every now and again, which is no good for a big club like Everton."
Keane added," Rafa Benitez will ultimately pay the price if they keep losing and he may go tonight, but I get the impression that something is missing in that dressing room whether that be culture or lack of characters and leaders at the club."
"I know Seamus Coleman, he's a really good guy, but I get the impression that's not a good dressing room. You can't lose that many games, the manager will pay the price," Keane added.
However, Harry Redknapp said that he wasn't expecting Benitez to be in charge of the next game and that an imminent announcement of his sacking is pending. Redknapp said that Benitez has a habit of 'creating a chaos at clubs' and he was never the right fit.
Redknapp said," To a certain extent, it's not all on Rafa what's gone on at Everton. But he has a habit of causing chaos at clubs. He's a politician, and he's always blaming everyone else. He puts this person against that person and he creates an atmosphere of the crowd against the board everywhere he goes."
The former England international added,' He was never the right fit. You can't keep losing matches. The fans aren't having him. Football fans don't mind who is in charge if they're winning, but he has to go. Duncan Ferguson is there, he did a good job as interim last time, and he could come in while they look for the next manager."
Also Read: WATCH: Philippe Coutinho scores Aston Villa's equaliser against Man United on…