Lucas Digne has recently signed a new contract with Steve Gerrard's Aston Villa for a fee of 25 million pounds after a confrontation with his former boss Rafa Benitez led him out of the Everton squad.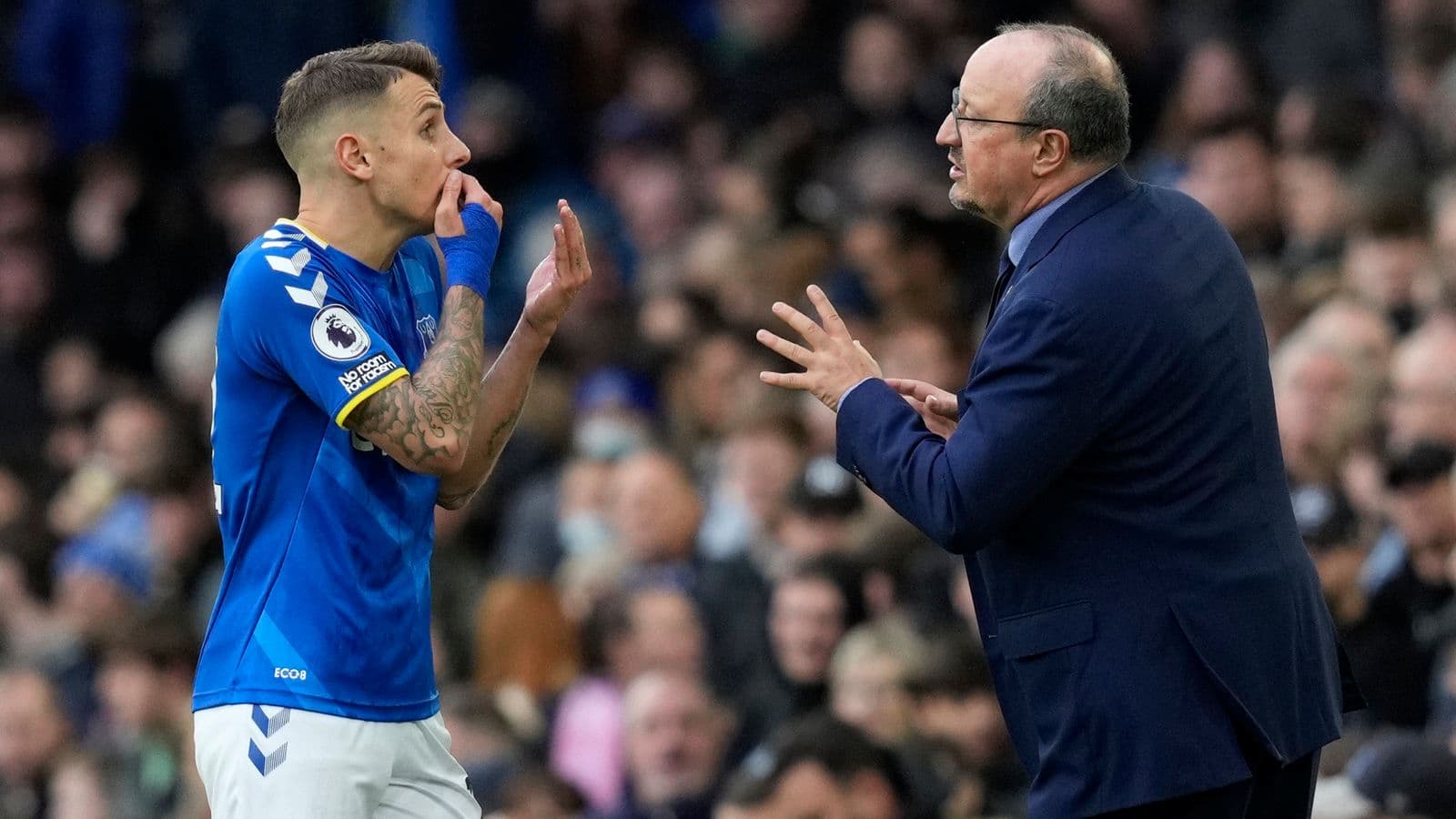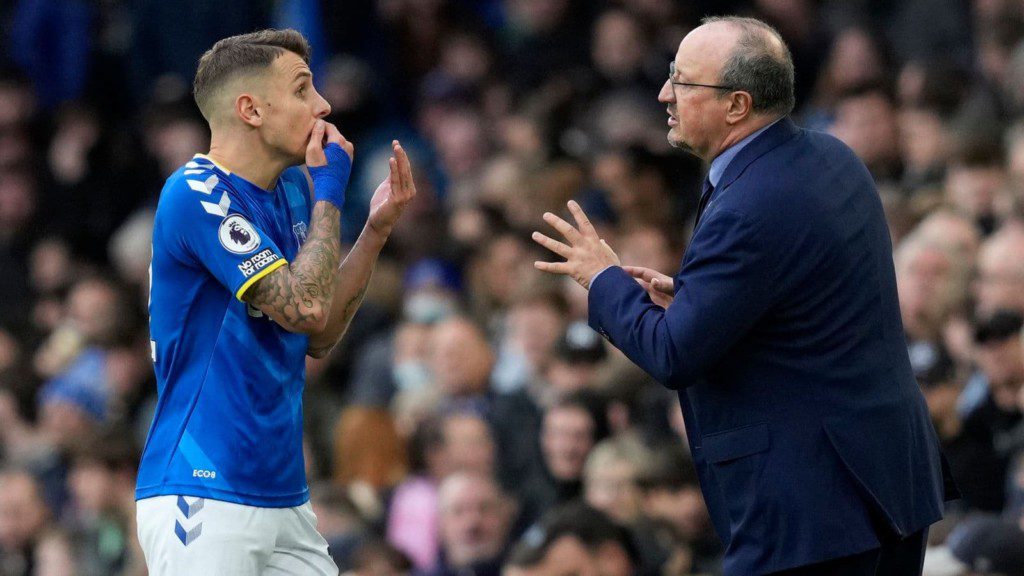 Lucas Digne put out a farewell message as he left via an Instagram post. He thanked all his fans in the post but also took a jibe at the Spanish manager.
Ahead of the Norwich game, Rafa Benitez attended a press conference where he was asked for a response to Lucas Digne's message. Benitez said that as a manager he takes responsibility for his actions and wishes the best for his club.
Also read: Jamie Carragher says club owners won't be forgiven if Mohammed Salah leaves
Talking to the reporters, he said: "As I said before, I am the manager and I take responsibility for my decisions."
"My decision is to think about the team, the future of the club and then I think we have to move forward."
Lucas Digne's message for fans
Lucas Digne said: "Everything must come to an end. I just did not expect it to end this way."
"Only one year ago I signed a new contract with the ambition of staying in this club for a long time, giving everything for my club, for the development and project that I believed in – and for the passionate fans," he wrote on Instagram.
"My dream was helping the club back where it belongs. Wearing the captain's armband in some matches always made me proud.
"Everything must come to an end. I just did not expect it to end this way. What has happened and some things that was said about me in the last month has made me very sad.
"But I will not enter a war on words with anyone. The club don't deserve that, the fans don't deserve that – and to be honest, I don't feel that I deserve that.
"There are so many good and decent people in and around Everton who want the best for this club and not only for themselves – and to them I can only say from my heart: I wish you the best!
"Thank you, to all you wonderful, proud and passionate true Evertonians. It has been an honour and a true pleasure to play for you, the fans, the people – because a club does not belong to a player or a manager, but to the fans. I will always carry you with me in my heart wherever I go.
"Sometimes it only takes one person from outside to destroy a beautiful love affair."
Also read: "I ll think about the Brentford game," Jurgen Klopp when asked about his plans for Arsenal in the second leg of Carabao Cup