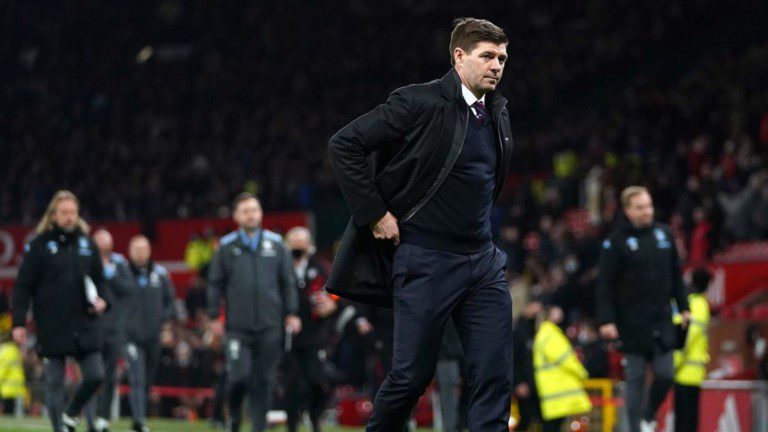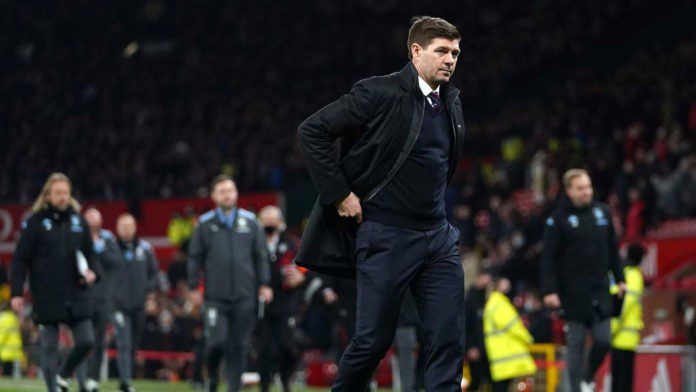 After less than seven months in charge, Everton sacked manager Rafa Benitez last weekend. The club has appointed Duncan Ferguson in caretaker charge for the match against Steven Gerrard's Aston Villa on Saturday.
Ahead of his first visit to Goodison Park as a manager, Aston Villa manager Steven Gerrard was asked about the sacking of Rafa Benitez. Gerrard stated that he was surprised by Rafa Benitez's decision to go to Everton. Rafa Benitez – with Steven Gerrard as his captain – coached Liverpool between 2004 and 2010 and memorably led them to Champions League glory in 2005 and an FA Cup success the following season.
Steven Gerrard said, "I'm disappointed for Rafa because obviously I've got a relationship and I've got an awful lot of respect for him.
"I have to be honest, I thought it was a unique appointment at the time. I was surprised and shocked that Rafa wanted to go and have a go at that job. With his legacy and his relationship with Liverpool, that was a surprise.
"Obviously it hasn't worked out for whatever reasons. You'd have to be inside the club to know why which is none of my business."
Also read: Cristiano Ronaldo and the rape allegation: What did the court say?
Steven Gerrard expects a different atmosphere at Goodison Park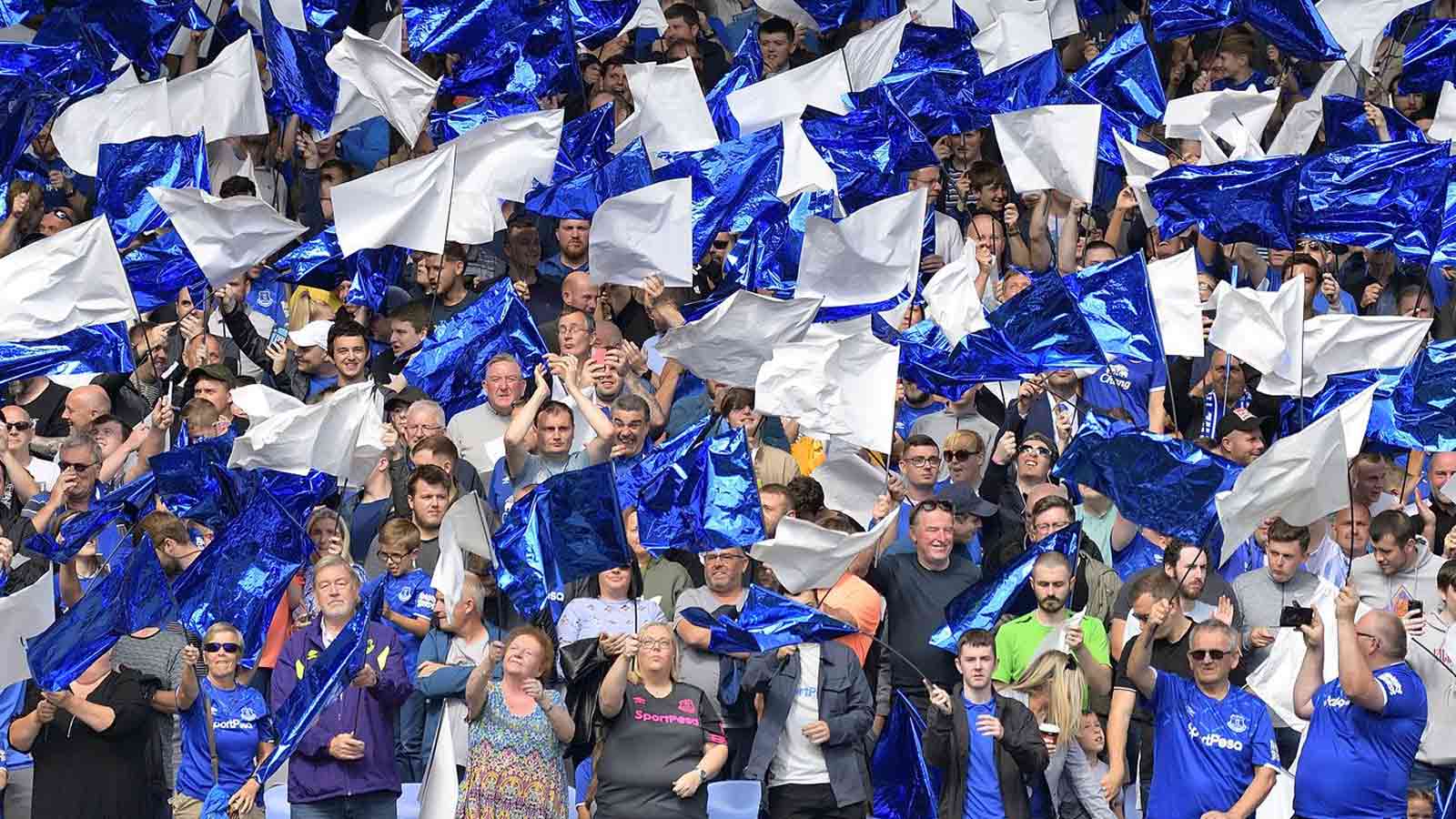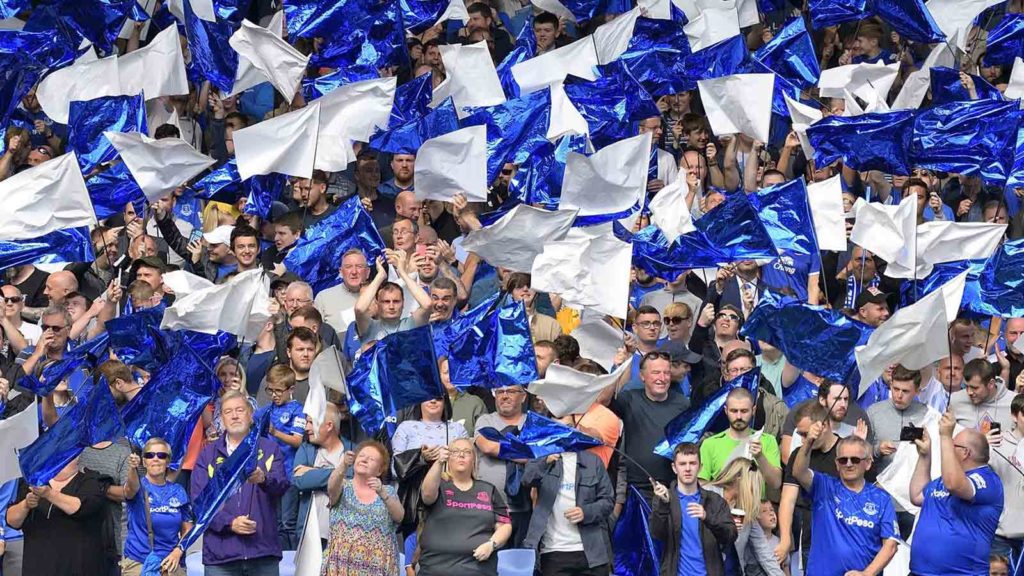 With the appointment of Duncan Ferguson as the caretaker manager for Everton, Steven Gerrard remarked that he expects different football and a different atmosphere from Everton.
He said: "Big Dunc will take the reins for this game and it's quite obvious what kind of reaction he'll get from the supporters and the players. We need to be ready for that.
"I think you're going to see a real cauldron-like atmosphere at Goodison. They'll be behind the team because the majority wanted a change.
"To have an iconic figure leading the team, I think it'll be pretty similar to what happened when he took over previously. The atmosphere and the support behind the team changed and he got a big reaction out of the players."
Steven Gerrard's Aston Villa currently sit at 13th position at the Premier League table with 23 points and have managed just one win in their last five matches.
Also read: "…he done everything he can for that club." – Steven Gerrard on Lucas Digne's return to Everton