Manchester United midfielder Fred has admitted that it is "strange" to be working under an interim manager with aims that extend until the end of the season.
Premier League giants Manchester United have had a hard time both on and off the field this season, and the scrutiny has been intense following the club's poor results. Although Rangnick has lost only one league game since his arrival, Fred claimed United are unstable as a result of the temporary nature of his role.
"It's a bit strange," the midfielder told TNT Sports Brazil.
"I know in football it's important to get good results as soon as possible but it's also important to have a long-term plan.
"I think it's a little bit bad for us not to have one. At the moment it's all about the short-term goals.
We don't know how it's going to be after the end of this season."
Ralf Rangnick has been appointed as Manchester United's interim manager for the rest of the season after Ole Gunnar Solkjaer was sacked in November last year.
Also read: Manchester United player talks about complaints surrounding the manager's tactics
Fred admits Manchester United's lack of good performances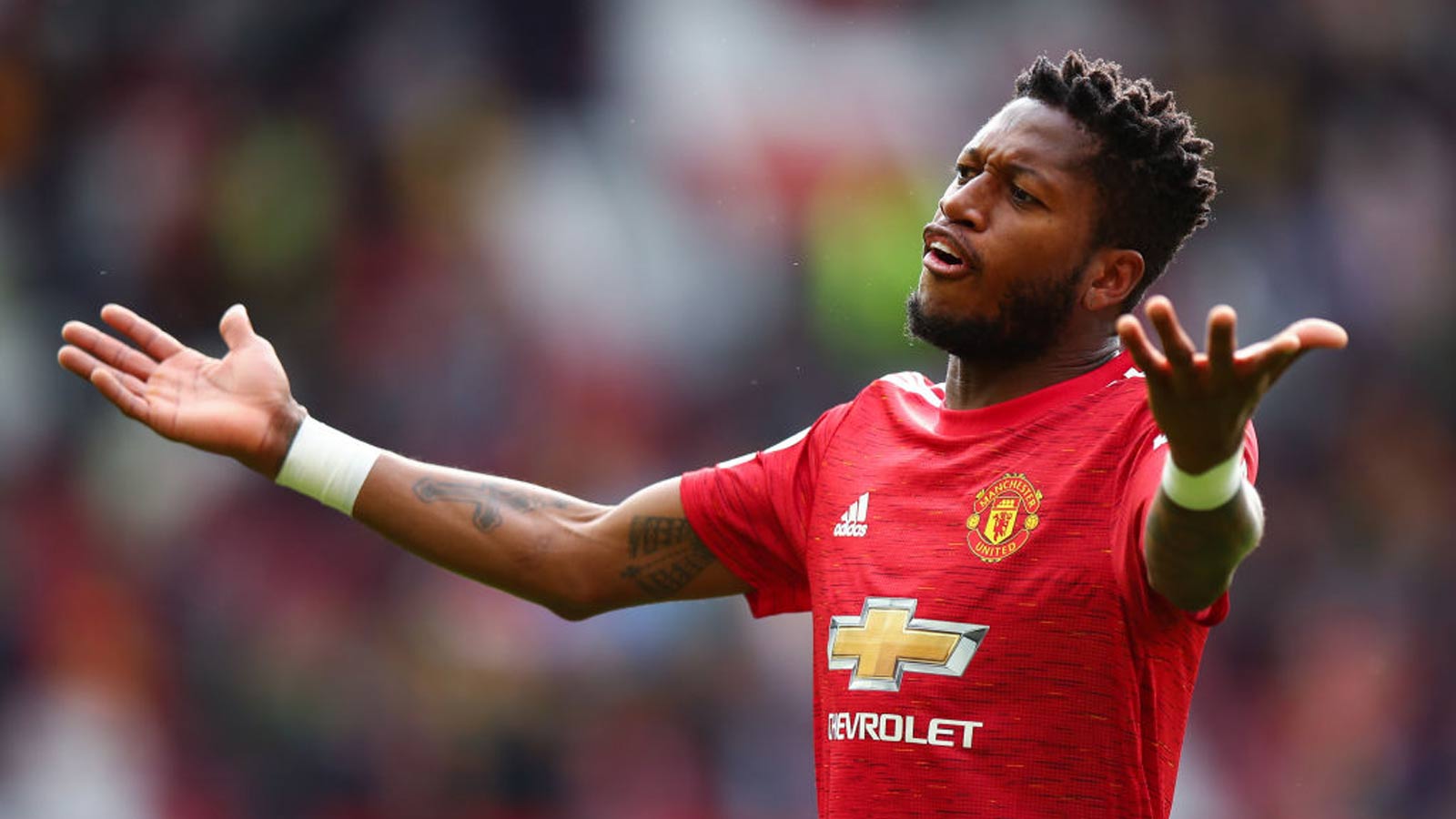 Ralf Rangnick's Manchester United get ready to face Atlético Madrid for their Champions League last-16 first leg on Wednesday. Fred admits that the team is not playing good football but assures that the team are capable of winning the competition.
"I know we're not playing our best football but we have a lot of quality names in our squad," he told TNT.
"I see many other teams playing far off from their best as well. [To win it] it wouldn't be crazy, it could happen, but we have to work our socks off because we're far away from being one of the favourites in this competition."
He goes on to add that their UEFA Champions League opponent's form might not be at their very best, but they are very good.
He said, "Even when not playing well, they're a hard team to beat," the Brazilian said.
"Their manager is Argentinian, so they're warriors, defend really well. They like a bit of a fight on the pitch and play collectively as a unit. So it really doesn't matter if Atlético is going through a bad moment.
"It's a match for players that have balls – pardon my French. They're the most South American team in the Champions League."
Manchester United haven't been anywhere close to the later stages of the European competition lately and with Cristiano Ronaldo in the team, they would at least try to get past the round of 16 stages.
Also read: "If you're not really in the game then they will eat you!" – Jurgen Klopp warns of Liverpool's game against Leeds