Marcus Rashford is a professional football player who plays for the Premier League club Manchester United. Rashford also plays for the England national team. The 24-year-old Englishman plays as an attacking winger for both club and country.
Rashford has been an active participant in England's youth competitions as well as he has been playing for the England youth team since he was 15 years old. He joined the Manchester United academy when he was 7 years old and has been loyal to the Red Devils ever since.
Rashford made his first team debut in 2016 in the Europa League. Marcus Rashford also scored on his debut for the national team in 2016 becoming the youngest goalscorer for England in a professional match.
Marcus Rashford is considered a deadly attacker because of his explosive speed and fine end product. He has represented his country on various major occasions like the UEFA Euro 2016, FIFA World Cup 2018, and Euro 2020.
Read more- Brentford brutally trolls Manchester United after a humiliating loss to Manchester City
Marcus Rashford's net worth, salary, and endorsements in 2022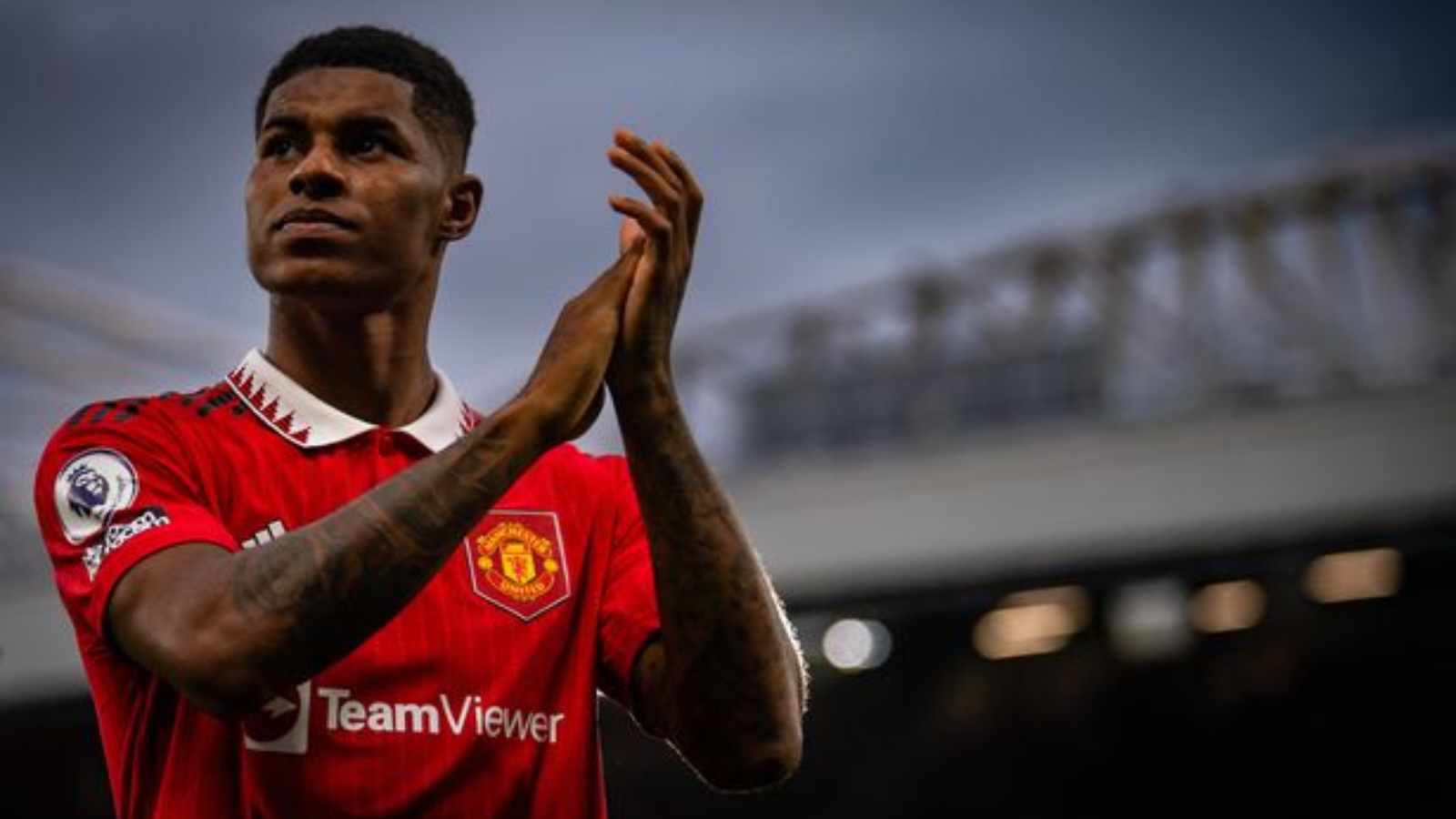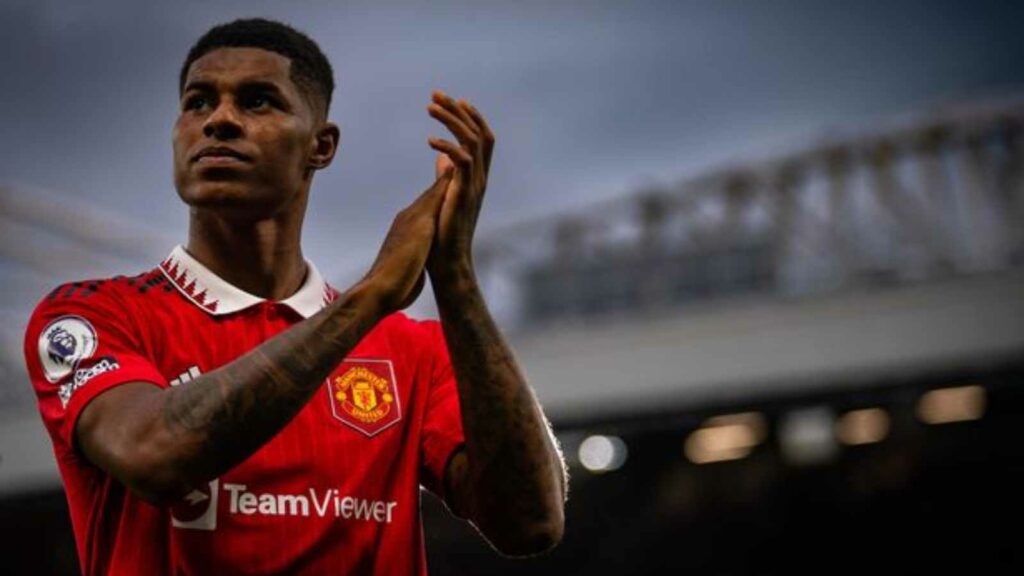 Marcus Rashford is one of the most promising wingers in the world. His net worth is estimated to be around $23 million. The Englishman also earns a staggering weekly salary of $240,000. This makes his annual income from the club around $12.4 million.
Rashford is expected to earn more in the coming years because of the quality of the football he plays. Rashford is also a loyal ambassador for the sporting brand Nike. The player is under contract with Nike for almost a decade now. He also endorses brands like McDonald's and EA Sports.
Marcus Rashford's personal life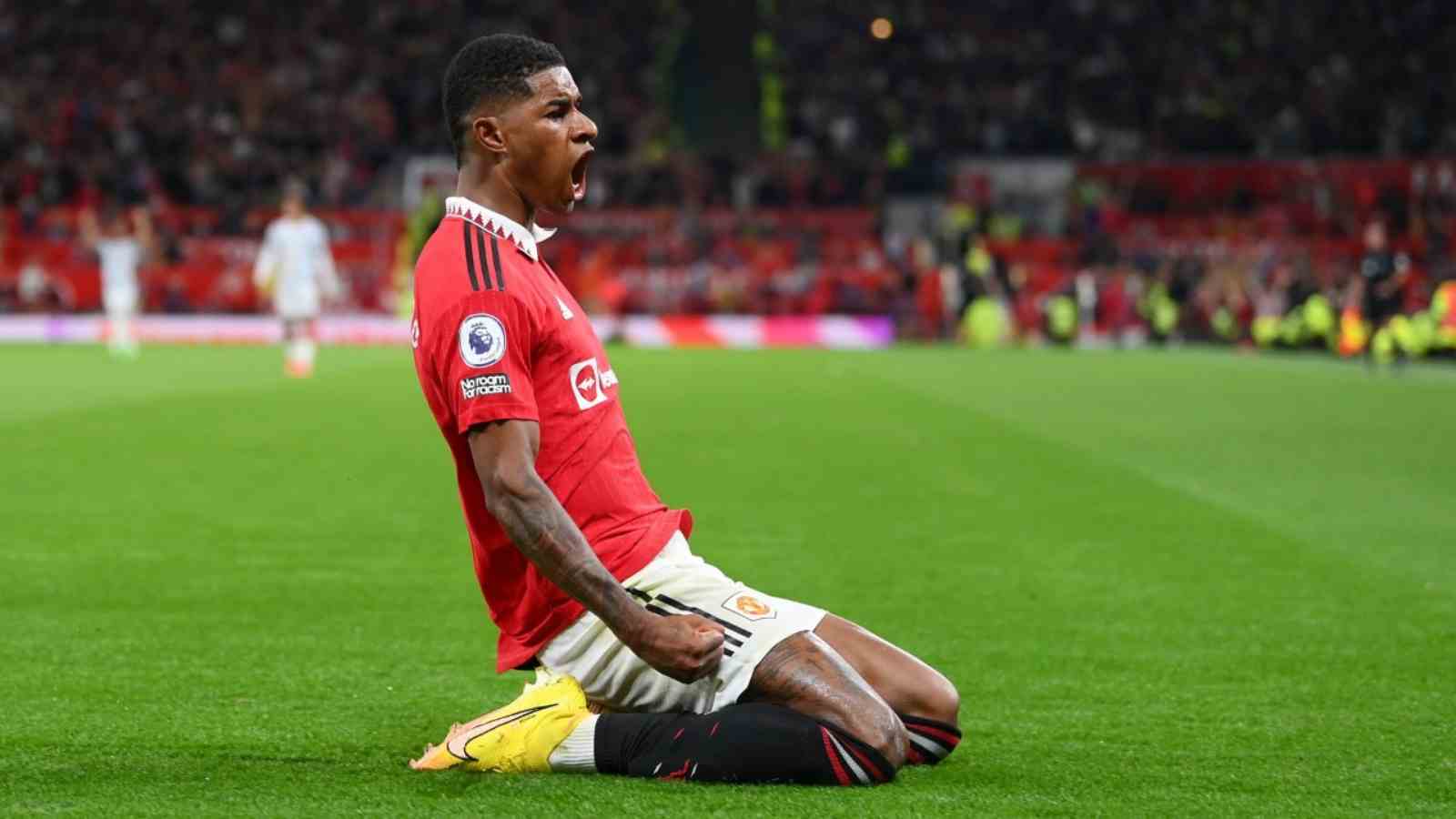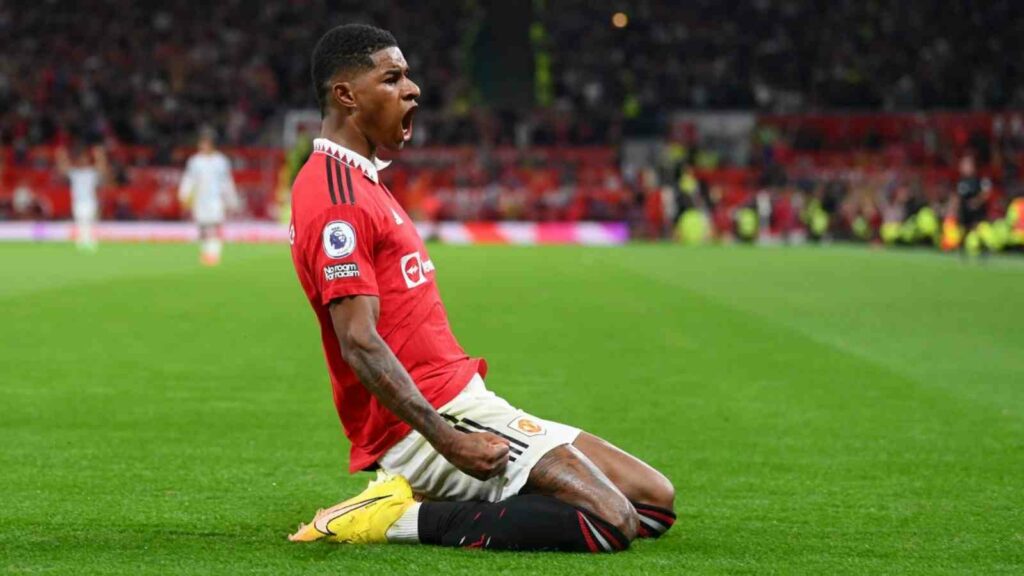 Born in Manchester, England, the local boy of Manchester is living every boy's dream as he plays for his boyhood club. He has been a lifelong supporter of United and was growing up in a family divided in their love for both United and their direct rivals Manchester City.
Rashford completed his degree in Business and Technology Education Council (BTEC) from Ashton-on-Mersey School. Rashford still lives with his parents in a luxurious home in Manchester.
He also raised campaigns against racism, homelessness, and child hunger in the United Kingdom. The footballer is praised for the social initiatives he has taken to improve the quality of life in England.
Also Read- Manchester United set eyes on this Napoli star to further strengthen their defensive capabilities: Reports