FIFA announced that the total prize money for the 2023 Women's World Cup will be $110 million. In comparison to the previous edition in 2019, the prize pool has been increased by almost four times as it was only $30 million last time around.
The news was announced at the FIFA Congress by president Gianni Infantino. Although the prize money is significantly less compared to the Men's World Cup, Infantino has promised that FIFA is currently fighting for equal pay. He also added saying that he hopes the prize money will be equal by the 2027 Women's World Cup.
The FIFA 2023 Women's World Cup is set to be the biggest edition ever. The tournament has been expanded to 32 teams now. It is scheduled to begin on July 20 with Australia and New Zealand hosting.
In case you missed: Gianni Infantino runs unopposed, becomes FIFA president until 2027
Why does FIFA Women's World Cup have a prize pool lesser than that of Men's?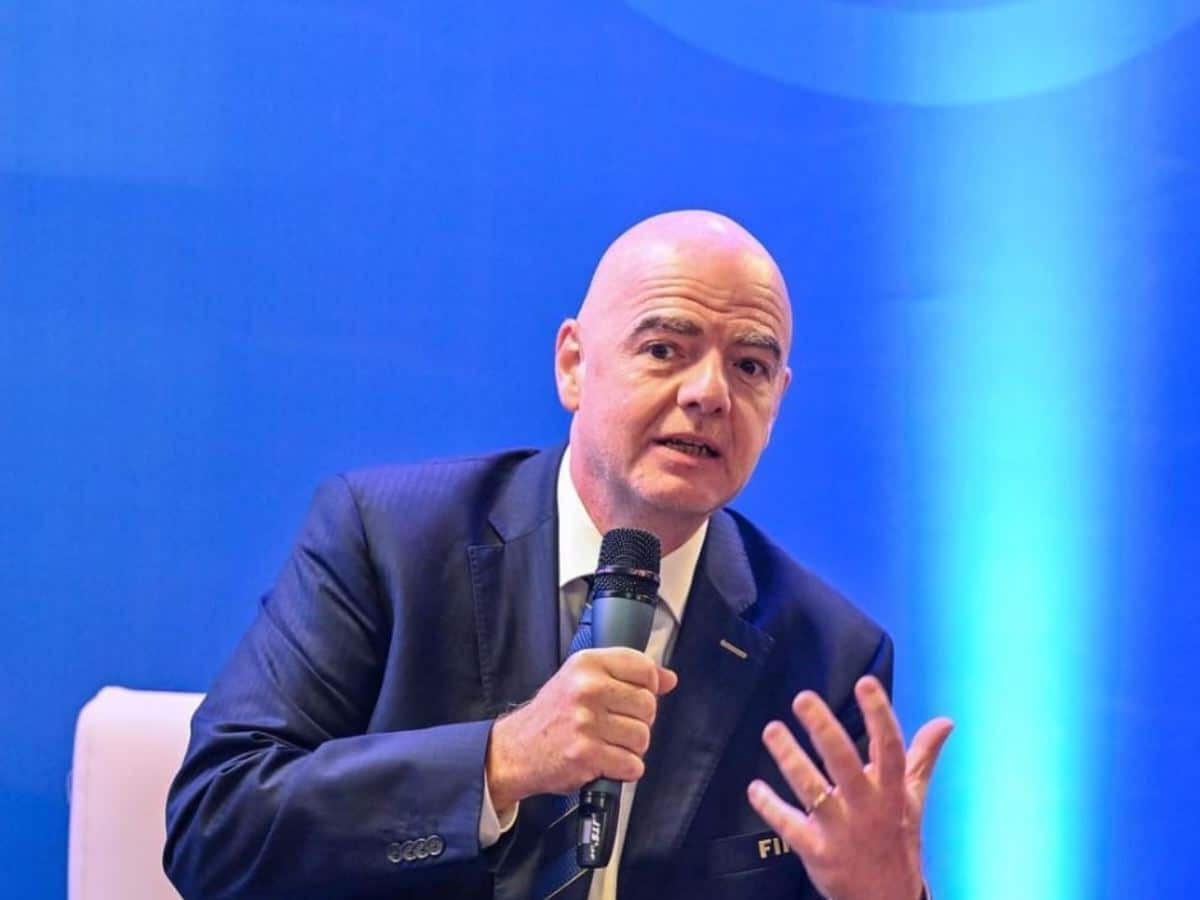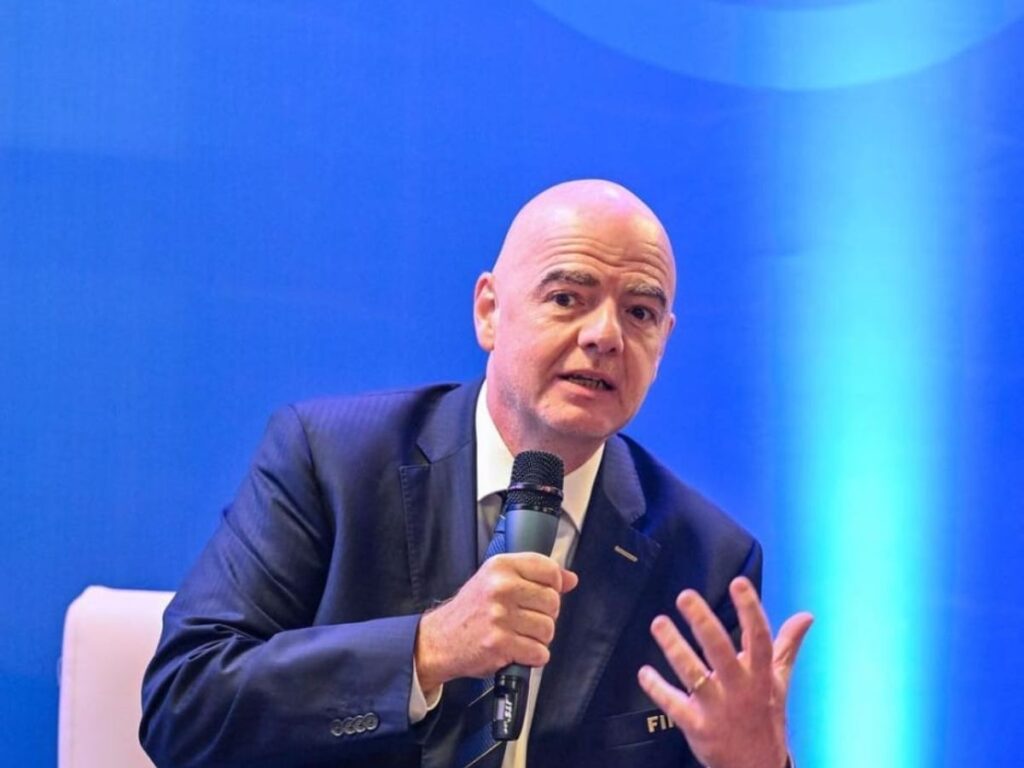 With the FIFA Women's World Cup getting a huge upgrade for this year's edition, the Men's World Cup still holds a significant advantage over them in almost every aspect. For example, the prize pool for the Men's World Cup in 2022 was $440 million compared to $110 million for the Women's edition this year.
The lesser money in the prize pool is mainly due to broadcasters providing too little for TV rights. Apart from this, the audience for women's football is up to 50% less when compared to men's.
FIFA President Gianni Infantino expressed his dismay at the inequity while also providing hope for the future stating: "Women deserve much, much more than that. We are there to fight for them and with them."
Related news: USWNT legends Megan Rapinoe and Alex Morgan voice support for Canadian Women footballers fighting for equal pay
2026 FIFA World Cup to undergo key changes in format, structure, and matches