Almatar, an official Al-Hilal sponsor, tweeted an advertisement stating, "Welcome, our boy," which also featured a silhouette of Lionel Messi and the iconic no.10 on his back. The ad comes in the wake of growing speculation of Messi joining the Saudi-based club.
After Cristiano Ronaldo's arrival in Saudi with Riyadh-based club Al Nassr and him earning €175 million sparked excitement all across the globe, Al-Hilal launched a bid trying to secure the signature of Lionel Messi offering him 220 million euros a year hoping to outshine their city rivals. Al-Hilal is one of many clubs trying to sign Messi in the summer with FC Barcelona and Inter Miami also interested.
Al-Hilal currently stands fourth on the Saudi Pro League table 10 points behind Al Nassr in second. As for Messi's club PSG, they are seven points clear at the top of Ligue 1.
In case you missed: Barcelona star wants Lionel Messi back at Camp Nou
Rise of football in the middle-east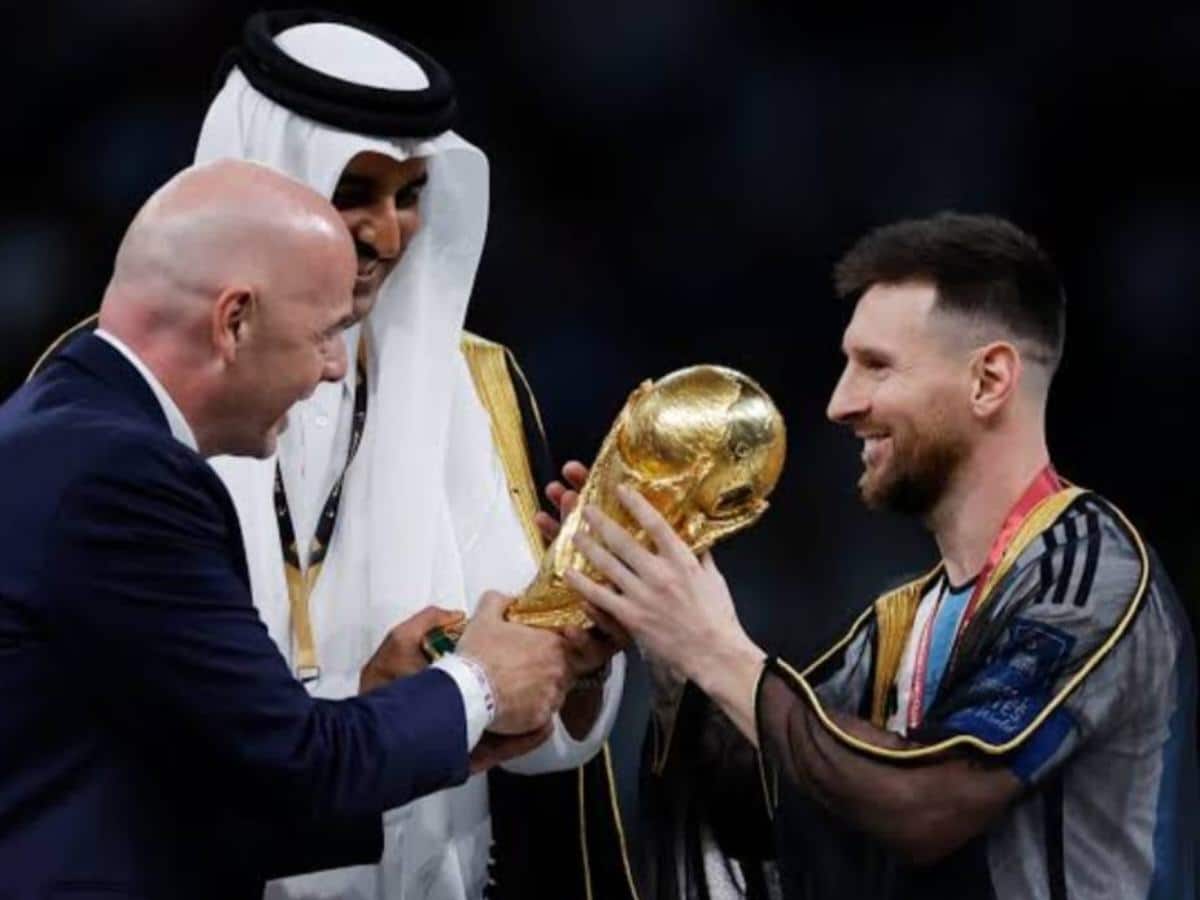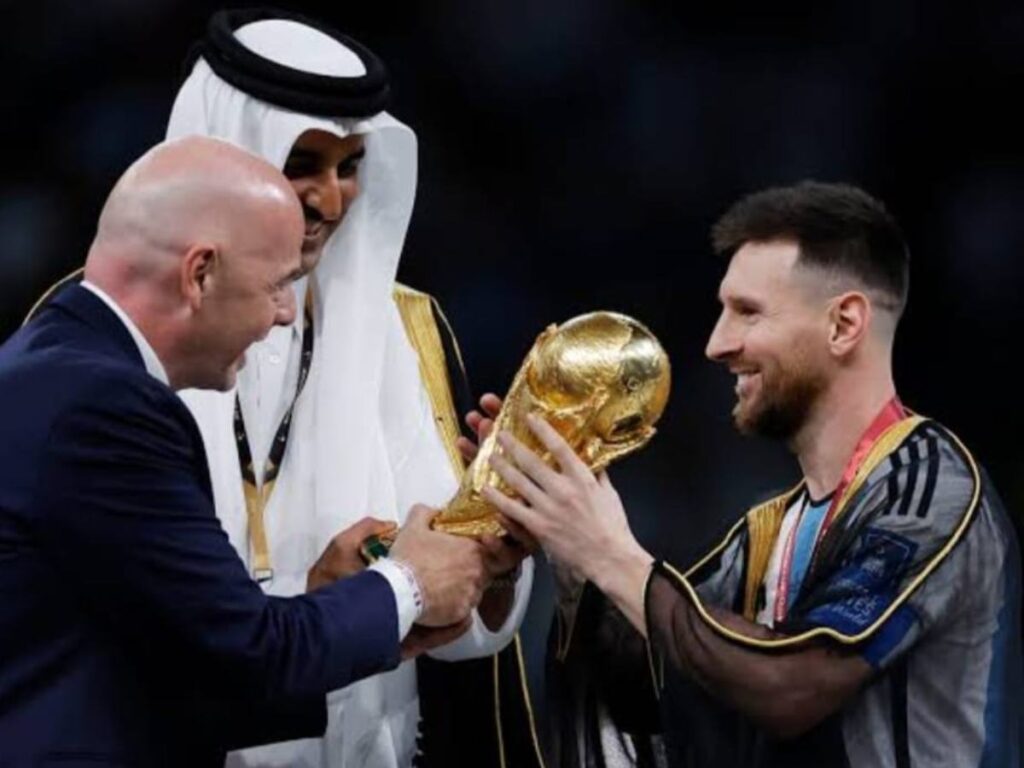 In recent times, countries from the middle-east have become increasingly interested in being a part of football. Countries such as Qatar and Saudi Arabia are promoting football at an elevated level hoping to garner revenue through the sport.
Qatar were the most recent host of the FIFA World Cup, the most-viewed event of all time. This time around, the viewership records were broken yet again, as Qatar saw itself become a sanctuary of football for a whole month. Qatari owners were also involved in the latest bid for Manchester United's takeover from the Glazers.
As for Saudi Arabia, they managed to lure in Cristiano Ronaldo after his exit from Manchester United making him the richest footballer on the planet. If the reports of Lionel Messi joining the Saudi Pro League are true, the middle-east could see itself having one of the best, most viewed leagues in the world.
Related news: What is the major force that can stop Lionel Messi from moving back Barcelona?
Lionel Messi upset with PSG manager, decides to skip training: Reports