Saudi Arabian club Al Nassr has denied all reports suggesting Cristiano Ronaldo will serve as an ambassador for the Gulf country's FIFA World Cup bid for 2030. The window for bids opened last year. The winner will be announced at the FIFA Congress in 2024. Ronaldo, who recently signed a juice contract with Al Nassr, will not play any role for Saudi Arabia following their bid for the FIFA World Cup.
"Al Nassr FC would like to clarify that contrary to news reports, Cristiano Ronaldo's contract with Al Nassr does not entail commitments to any World Cup bids," the club said in a statement. Ronaldo officially signed for the Saudi Arabian club Al Nassr until June 2025.
"His main focus is on Al Nassr and to work with his teammates to help the club achieve success," the statement added. Interestingly, Ronaldo could make his debut in Saudi Arabia on January 19 for a friendly clash against PSG.
The 2026 edition of the FIFA World Cup will be held in Canada, Mexico, and the United States of America. It will be the first time three nations will share the tournament.
In Case you missed it: How wealthy is Al Nassr's owner? A look at Cristiano Ronaldo's new club owner's net worth
Cristiano Ronaldo will make his club debut against Lionel Messi's PSG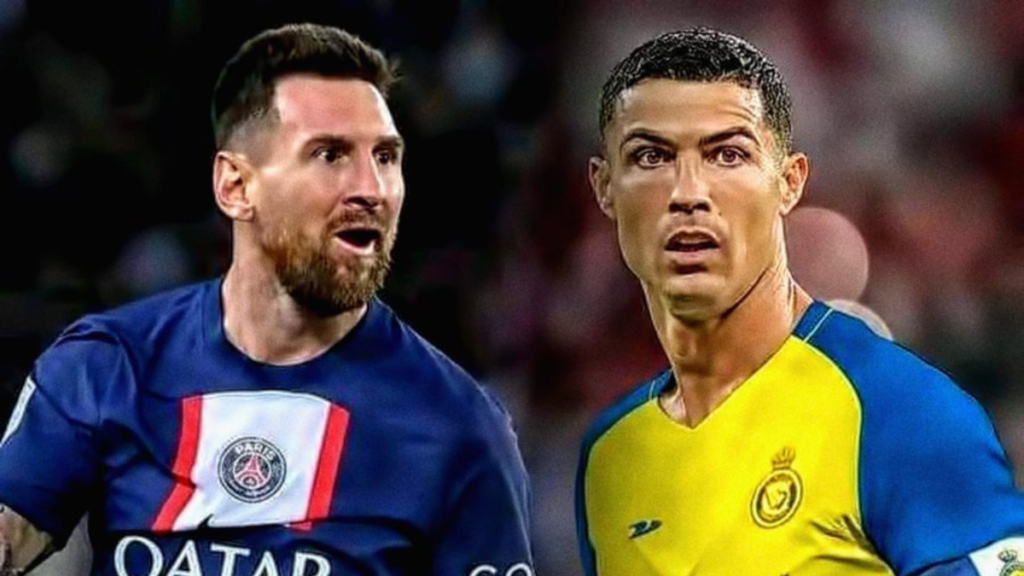 Cristiano Ronaldo's first match for Al Nassr is set to be played against Paris Saint-Germain (PSG) on January 19. PSG recently announced its travel plan for Riyadh. In a friendly match, the French giants will face a combined eleven of Al Nassr and Al Hilal. This means fans could once again watch two long-time rivals, Ronaldo and Lionel Messi, go head to head, possibly for the last time.
Qatar-owner PSG will visit Saudi Arabia during a two-day break, including a visit to Doha for promotional purposes. Ronaldo and Messi have dominated the game of football for over 15 years now and share 12 Ballon d'Ors.
The January 19 clash could be the last time these two greats of the game meet again on a football pitch. The Portugal icon is set to debut for Al Nassr on January 22 on the Saudi top flight. On the other hand, Lionel Messi has signed an extension with PSG and will aim to get them to Champions League glory during his time in the French capital.
Discover more: