The highly reputed English Premier League club Arsenal has introduced the youngest player in history to the English Premier League. The player they introduced is Ethan Nwaneri, born in 2007 and is just 15 years and 181 days old. His debut game was against Brentford.
In the game against Brentford today, Arsenal won the game 3-0 where the three winning goals were scored by William Saliba in the 17th minute, Gabriel Jesus in the 28th minute, and Fabio Vieira in the 49th minute. Ethan Nwaneri entered the game in the second half of the game.
The record for the youngest player was previously held by Harvey Elliot of the English Premier League club Liverpool. And now Ethan Nwaneri has broken the record. Arsenal coach Mikel Arteta bought Ethan Nwaneri in the last few minutes of the game and he played in the position of a midfielder.
Mikel Arteta has actually been a great role model and an inspiration by taking and believing in talents rather than age as a parameter. It requires pure guts and the Arsenal coach has demonstrated it well through the recruitment of their player. Fans await many more from their games.
Read More: "I was very nervous"- Arsenal legend details his first-ever meeting with Queen Elizabeth II
Arsenal in the 2022-23 Premier League season so far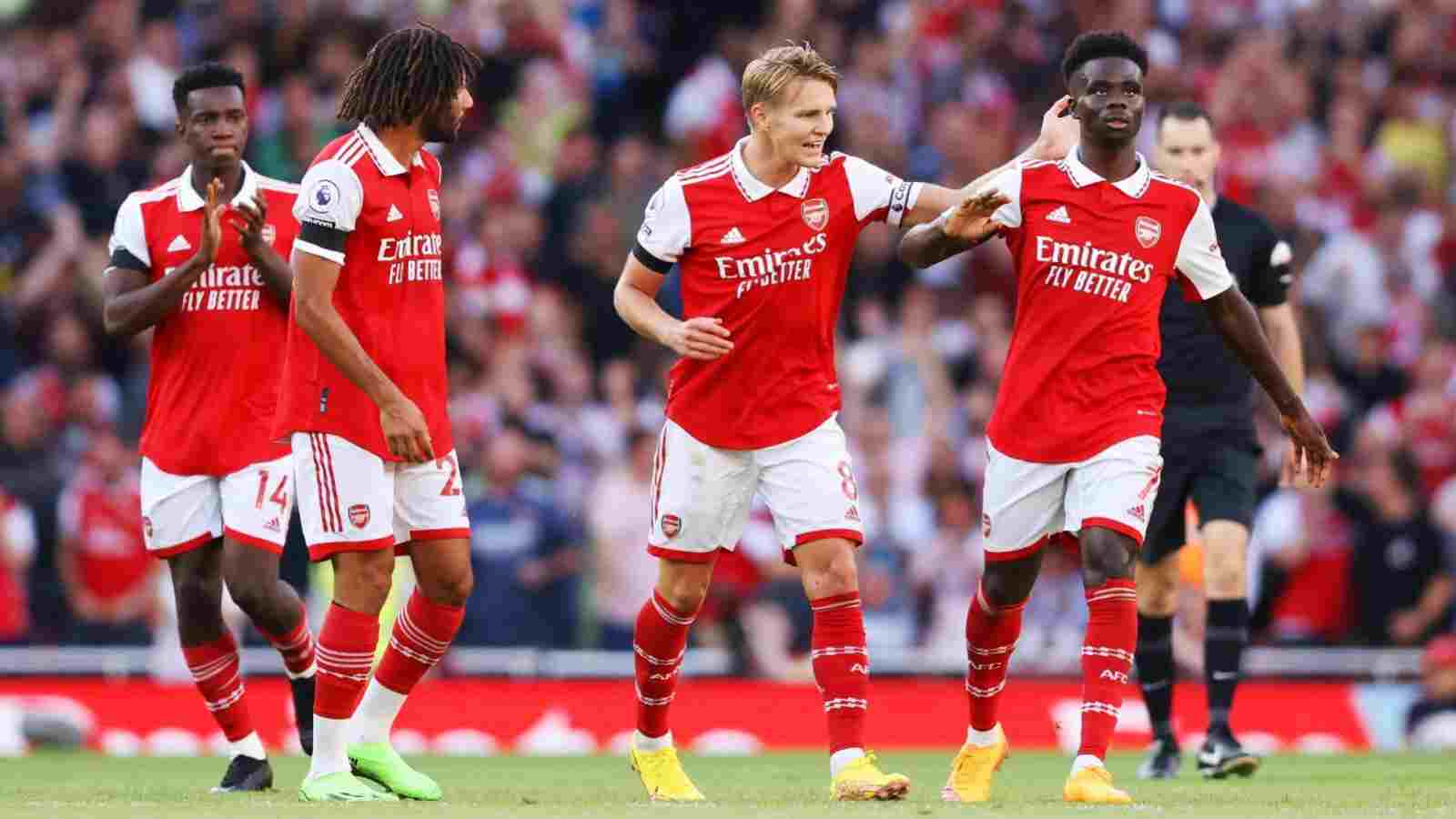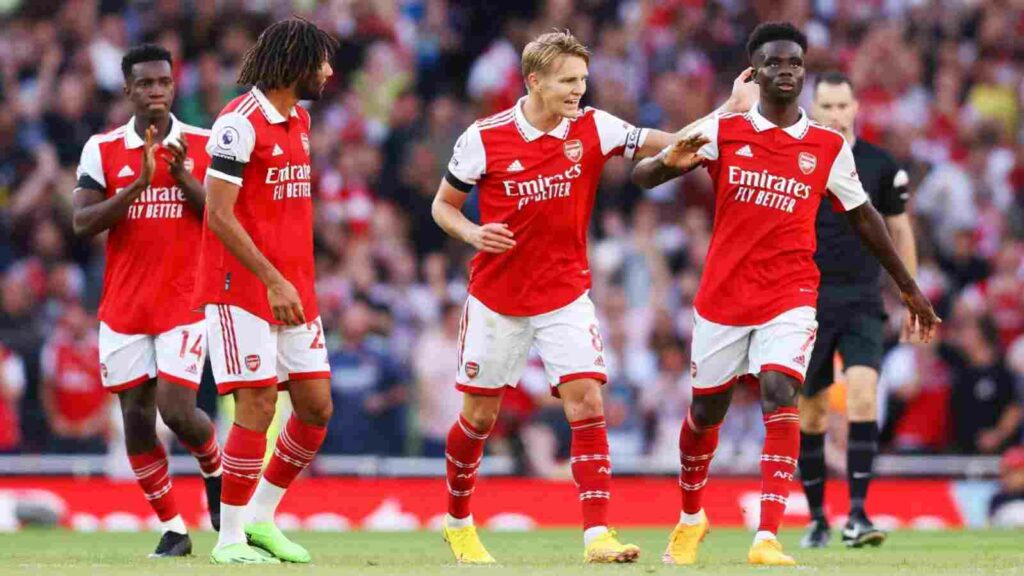 The highly fan-followed and reputed English Premier League club Arsenal has been in its best form this season. They are currently the table toppers of the English Premier League. They have been proving their class and performance through this season's game and they continue to do so.
Out of the seven games played this season they have won six games in the Premier League. They have also won the one game they have played in the UEFA Europa League this season. Fans expect many more from them this season.
Also Read: Former Arsenal star to undergo surgery after inability to speak properly: Reports