Former Arsenal football star Alexandre Lacazette is all set to undertake surgery for the issue of his voice. The video of Alexandre Lacazatte struggling to speak words during an interview had gone viral. The video was also victimized for a lot of criticism, hilarious jokes, and shaming and now the seriousness of the issue is out.
The surgery he would undergo is on vocal cords for his squeaky voice. Reports say that his voice sounds strange and that he is struggling with a polyp. He may have the operation done during the international break. He is currently in Lyon doing his matches for the Ligue 1 club Olympique Lyonnais.
The incident happened during the post-match session of their game against Monaco. Alexandre Lacazette is the captain of the team and the confusion in his words led fans and others to let know about the issue. It is also said that he has been struggling with the issue since summer and was waiting for an appropriate time for the surgery.
There are also chances that he may enter into the surgery during the two-week break the team gets after their game against the table toppers of the Ligue 1, the Paris Saint Germain this Sunday. Everybody expects his speedy recovery and see him back as the old and strong Alexandre Lacazette.
Read More: "Can't rule out"- Arsenal legend backs Gunners to win Premier League 2022-23 title
Arsenal losing Alexandre Lacazette for Lyon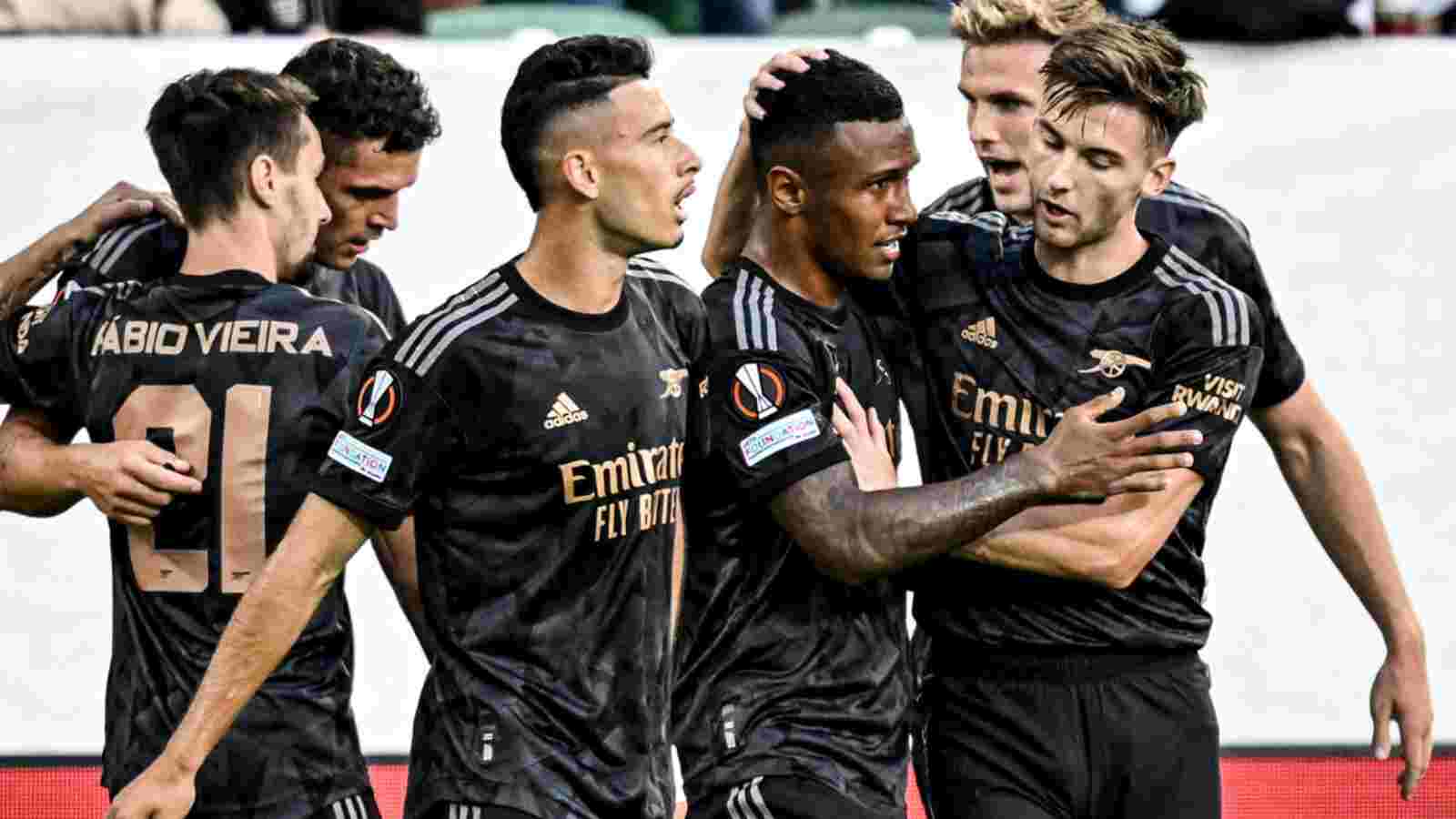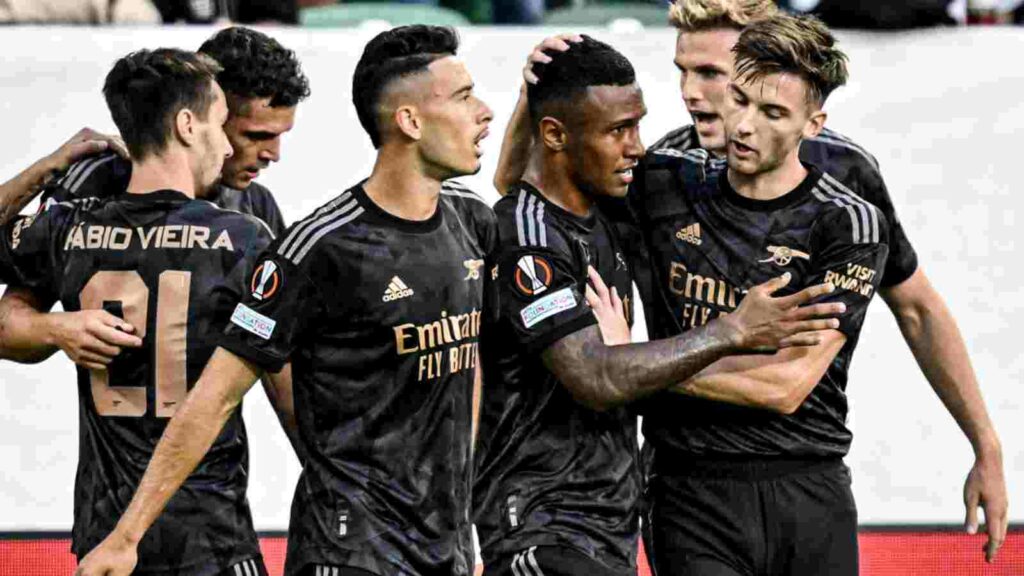 The French Football star Alexandre Lacazette joined Arsenal in the year 2017. Since then he has served the team with full compassion and sincerity. He moved to Olympique Lyonnais as a free agent during this year's transfer window. He had started his career with Lyon and has now returned after a break of four years.
In 2017, Alexandre Lacazette signed a contract with Arsenal for five years and the deal was also for a record fee for the club. After the departure of their former coach Arsene Wenger, he was benched and did not get many chances to prolifer and finally had to move out of the club as a free agent.
Also Read: "I'm going to play until I'm 50"- Former Barcelona star not in the mood of taking retirement if Lionel Messi surpasses his 'titles' record