The 25-year-old Arsenal player Gabriel Jesus and social media personality Raiane confirmed their split on social media on Thursday. Although her post is no longer accessible, Raiane used her Instagram story to announce the news. Eight months have passed since Raiane gave birth to their daughter Helena. On Raiane's Instagram feed, there are no longer any images of the two of them together. Jesus' fans were shocked by the separation as they had been dating for a long time.
"Before rumors start to circulate, I want to let you know that Gabriel and I are no longer dating," Raiane stated on her Instagram story. " And anyone who wishes to judge may do so. Anyone with a negative message to convey may talk. Since some people find it embarrassing, I announce the end of something that nearly engulfed me on my own. Anyone who wants to rejoice can do so."
Since sustaining a knee injury while representing Brazil at the World Cup, the Arsenal star has been sidelined. He had surgery and is presently rehabilitating to rejoin the Gunners' title charge. He promised UFC icon Khabib Nurmagomedov during Arsenal's victory against Manchester United that he would be back in action in five weeks.
In case you missed it: Elements each from Lionel Messi, Cristiano Ronaldo, and Neymar: Chelsea's Kai Havertz envisages the perfect football player.
Mikel Arteta addresses Gabriel Jesus' 'completely unrealistic' return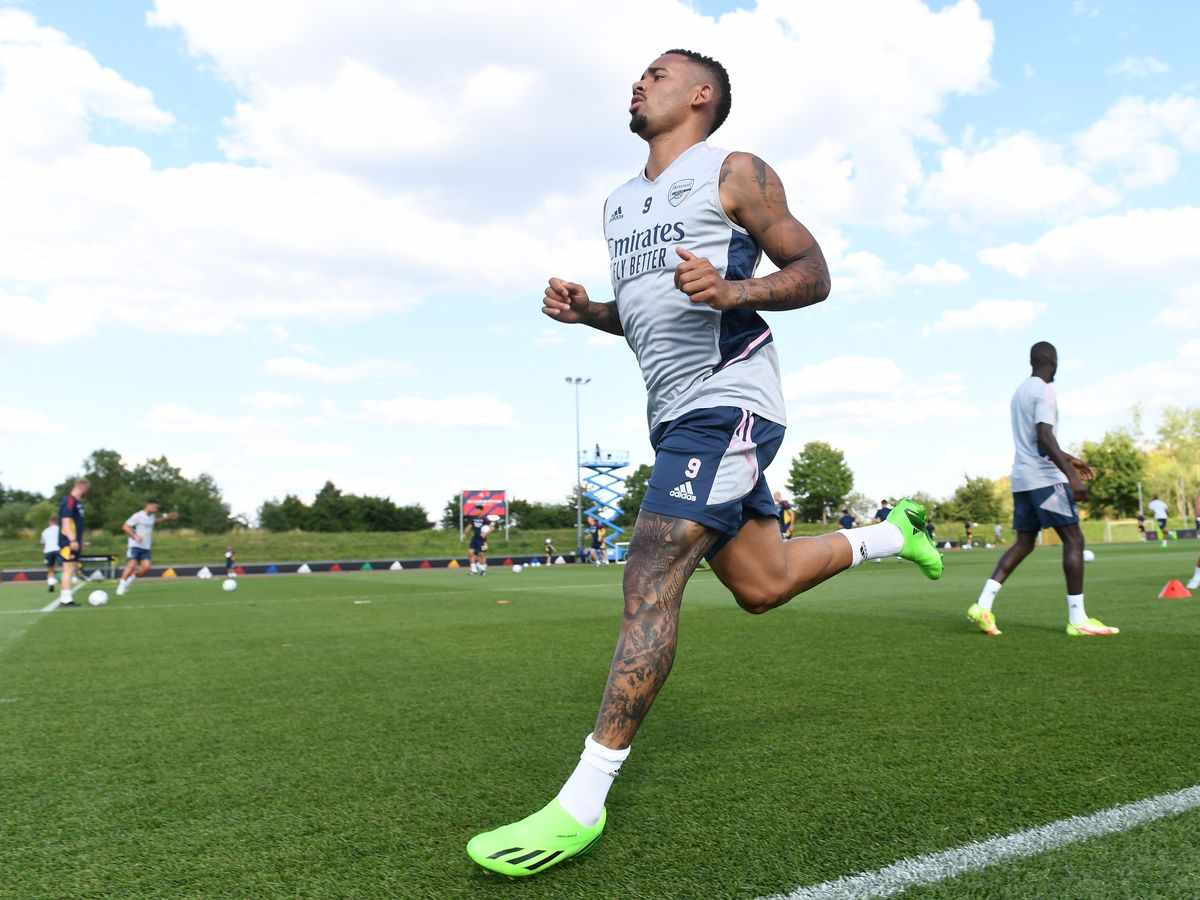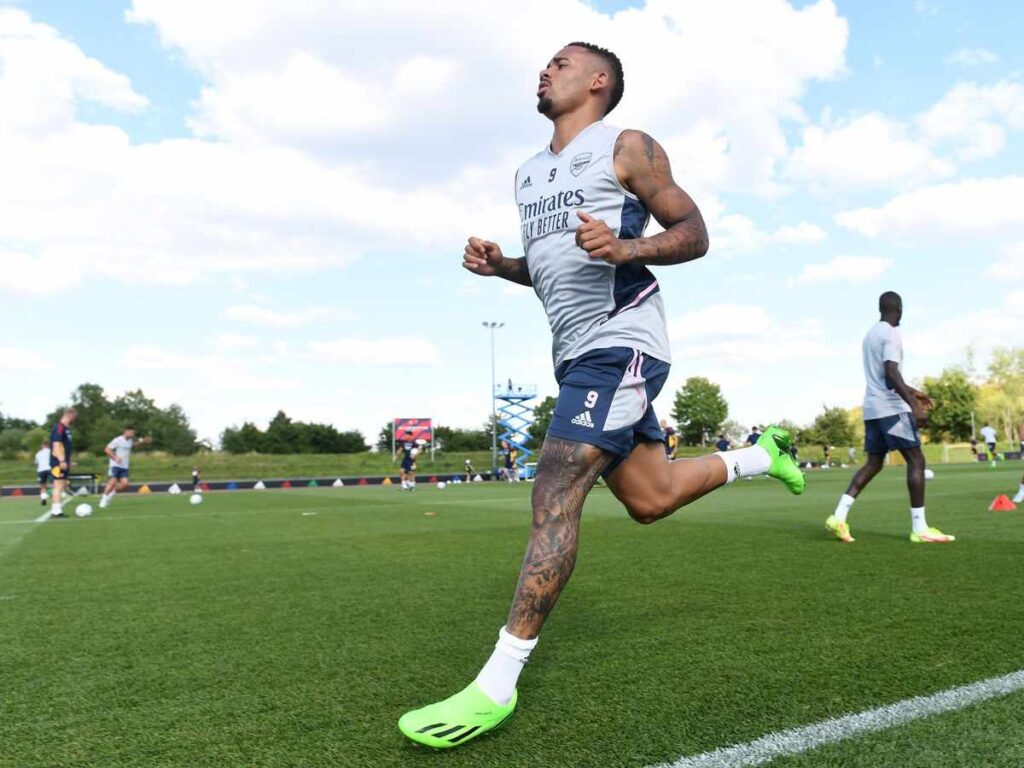 Mikel Arteta, the manager of Arsenal, has commented on when Gabriel Jesus may return to the starting lineup. Jesus appeared in 20 games for Arsenal in the first half of the season, scoring five goals and providing seven assists before departing for the World Cup with Brazil. He appeared twice for his country before suffering a knee injury in a 1-0 group-stage loss to Cameroon. Gabriel Jesus underwent successful surgery on his right knee on December 6. "With him, I don't know, he wants to be in next week! That's obviously totally unrealistic, but he's pushing and driving everybody [in the medical team] to the limit," said the Spaniard on Jesus' return.
Jesus has missed Arsenal's previous five Premier League games due to a knee injury. However, in his absence, they have performed well, winning four of those five games and drawing the fifth with Newcastle. Jesus also missed the FA Cup third-round match against Oxford United. Arteta's men won that game 3-0 on the road. As a result, they will face Manchester City in the following round. Arteta's major priority is that match, which will take place on Friday. During the pre-match news conference, the manager asked if Jesus could make a surprise comeback in the coming weeks.
You may also like: