The two of the most successful teams in La Liga, Real Madrid and FC Barcelona might be banned from playing in the domestic league. This is if they carry on with their Super League agenda. The two clubs have been constant supporters of Perez's idea of a premium football league. They are still in favor of playing in the Super League.
The tournament was founded in 2021 but was never put to work due to protests across the globe from players and football clubs. The criticism revolved around the idea of elitism between football clubs. 20 top clubs playing in a separate competition was considered disrespectful to other clubs playing professional football worldwide.
Barcelona and Real Madrid are the two biggest clubs in Spain. They also are the teams with the most extensive fan base and history in the country. Barcelona won the very first La Liga tournament and Real Madrid has the most domestic championships (35). The two Spanish giants are definitely the biggest clubs in Spain.
Many fans believe that the competition would dry out if the two clubs stopped competing in the league due to the lack of competition. Only clubs like Atletico Madrid and Sevilla come close to the big boys but are still not as consistently dominating in Spain.
Read more-Qatar deserves a 'Golden Boot' award for hosting the FIFA World Cup in a clinical manner
El Classico: A Historical Rivalry between Barcelona and Real Madrid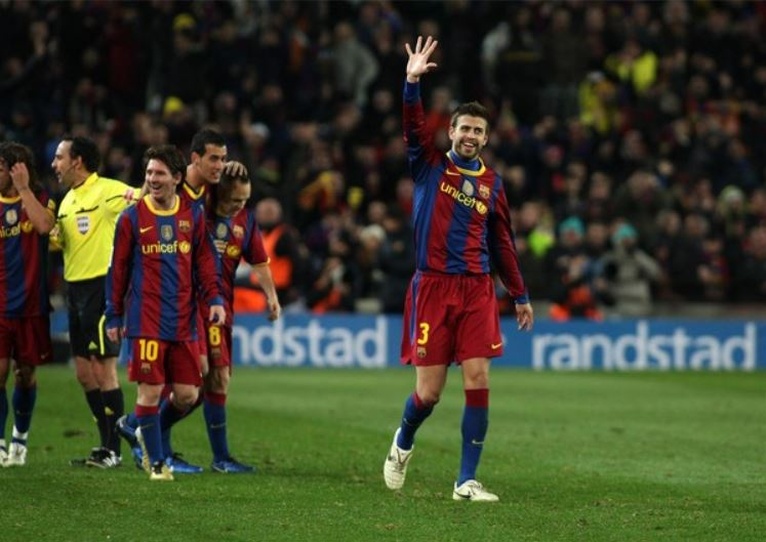 FC Barcelona and Real Madrid have been fighting for the Spanish title for more than 90 years. The two Spanish giants are often seen quarreling over match decisions, referees, and transfer targets throughout the season.
In the 284 matches played between the two teams, Real Madrid won 117 matches, while Barcelona won 105 of them as the Spanish football mafias settled for a draw 62 times. The Blaugrana and Los Blancos fans have seen the culture of Spanish football evolve around their clubs.
El Clasico is an iconic symbol of passion and heritage for football as it saw great players from different generations fighting against each other for their pride. Rivalries like Ronaldo-Messi, Kubala-Di Stefano, Pique-Ramos, and many more are great examples of this.
Read More-"Portugal to search next National Coach," Fans theorize Ronaldo's benching for Fernando Santos dismissal, rumors whirl around Jose Mourinho
Also Read-Manchester United's shirt sponsor blames the club for it's stock price drop and terminates their lucrative £235m sponsorship deal