Considering that Sergio Busquets has received numerous offers from the MLS and Saudi Arabia, a breakup between the two parties appears imminent. According to Barca Universal, the Catalan midfielder may be tempted to leave the Camp Nou as soon as this winter.
Busquets would have proposed the notion of a split to the club as early as January, but Xavi was opposed since he wanted to rely on the midfielder until the end of his contract.
Busquets has stated in Spanish media that when his contract with Barcelona expires, he wants to play in the Major League Soccer. After Gonzalo Higuain retired, David Beckham's team Inter Miami, wanted to add a new "star" to the lineup.
Also Read: FIFA faces major trouble just a day before beginning of 2022 Qatar World Cup
Sergio Busquets is of the greatest midfielder in Barcelona's history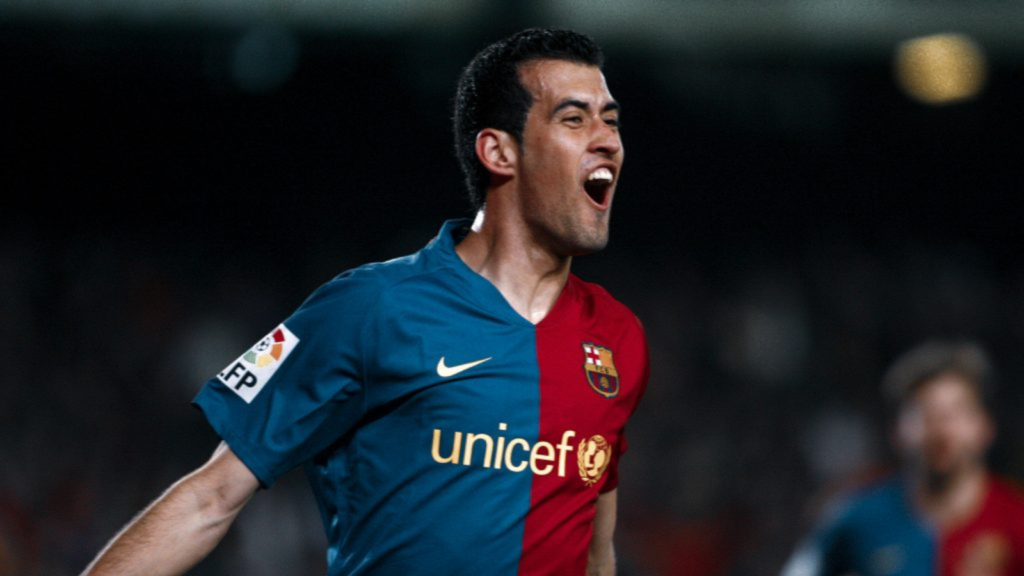 Since 2008, when he was promoted from the Catalan club's second squad, Sergio Busquets has been a member of Barcelona's first team. The Catalans' current captain was given an 80 million euro valuation in 2018, and according to specialized websites, he presently holds a nine million euro market share.
Sergio Busquets, an eight-time Spanish champion and three-time Champions League victor, played 698 games with Barcelona, scoring 18 goals and assisting on 41 crucial assists. In addition, Busquets may be proud of his 139 appearances for Spain, a squad with which he won both the World Cup and the European Championship.
Also Read: "Rooney did all the work but Cristiano took all the glory," Zlatan Ibrahimovic on the legendary partnership between Wayne Rooney and Cristiano Ronaldo at Manchester United
When he has the ball, he will split opposing lines, sending rival defenders one way and rival midfielders the other, making him the best among equals. On the football field, his basic survival depends on breaking organized solidity into chaotic particles.
Also Read: "I'm sad because I wasn't called up by Spain… But I am also happy," Barcelona star has mixed emotions over not being selected to the Spain 2022 FIFA World Cup Squad due to this reason
Do follow us onGoogle News |Facebook |Instagram |Twitter