Borussia Dortmund player Jude Bellingham has been linked with a lot of European heavyweights for the last couple of months and there are rumors about Manchester City leading the race for signing him. Having signed Erling Haaland last summer, Pep Guardiola and the City's board have developed a great relationship with Dortmund and are looking to use that as an advantage for signing Bellingham this time.
Due to the strong relations between both clubs, the talks about signing Jude Bellingham have already been done and City might be discussing the fee to get hold of their man next summer. With some rumors saying that he will return to England and that Manchester City would be his next destination, it is no secret that Bellingham has already expressed his interest in playing for Real Madrid. 
The third club linked heavily with him at the moment is Liverpool who is also on the lookout for a solid midfielder to solve the midfield problems they have been facing for some seasons now. Klopp has already confirmed his interest in the player and it will be tough for the English star to decide on his next destination.
Read More: Erling Haaland jokes he would be waiting to play against Manchester United after joining Manchester City this season
Why Real Madrid is the perfect fit for Jude Bellingham?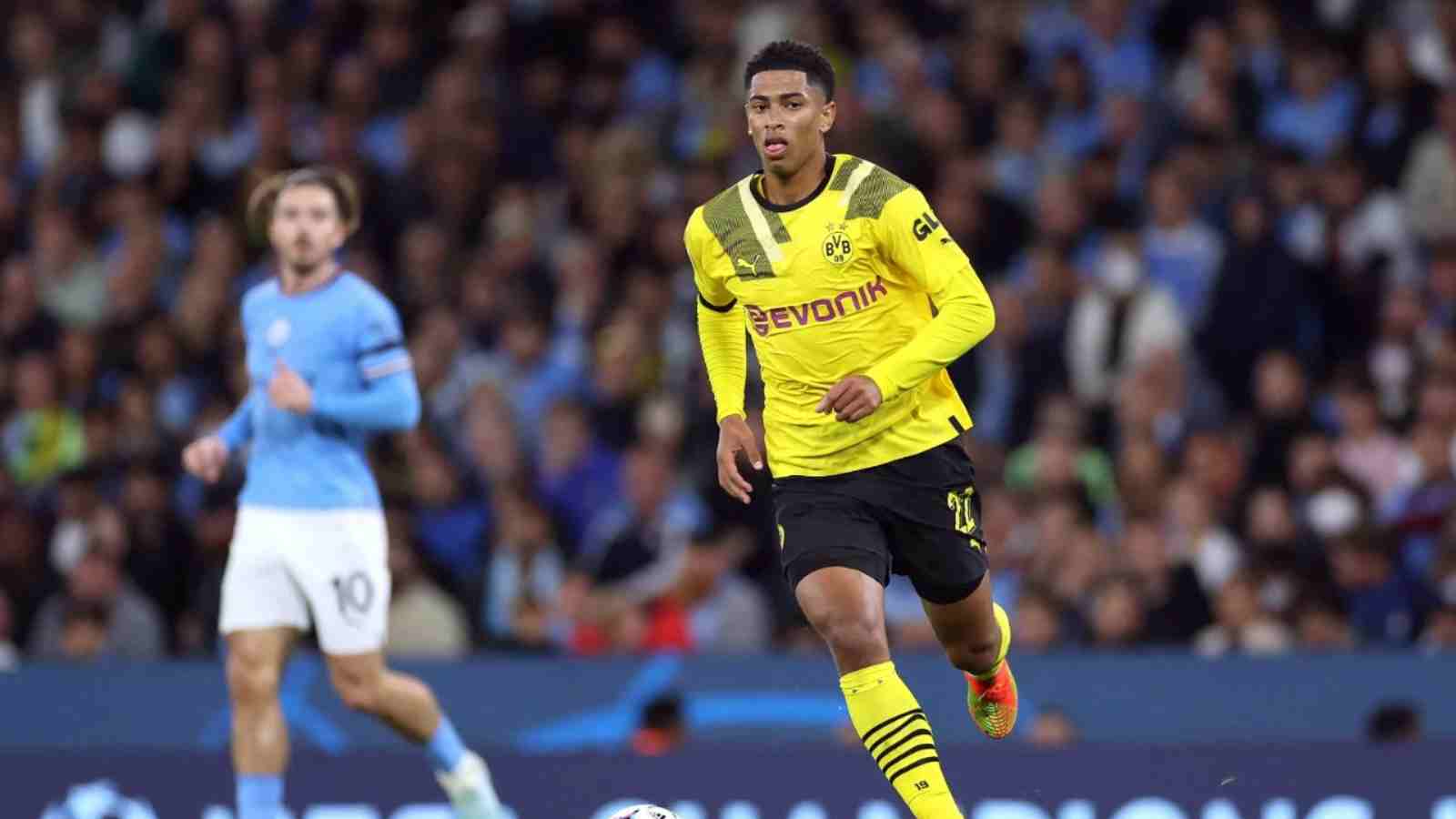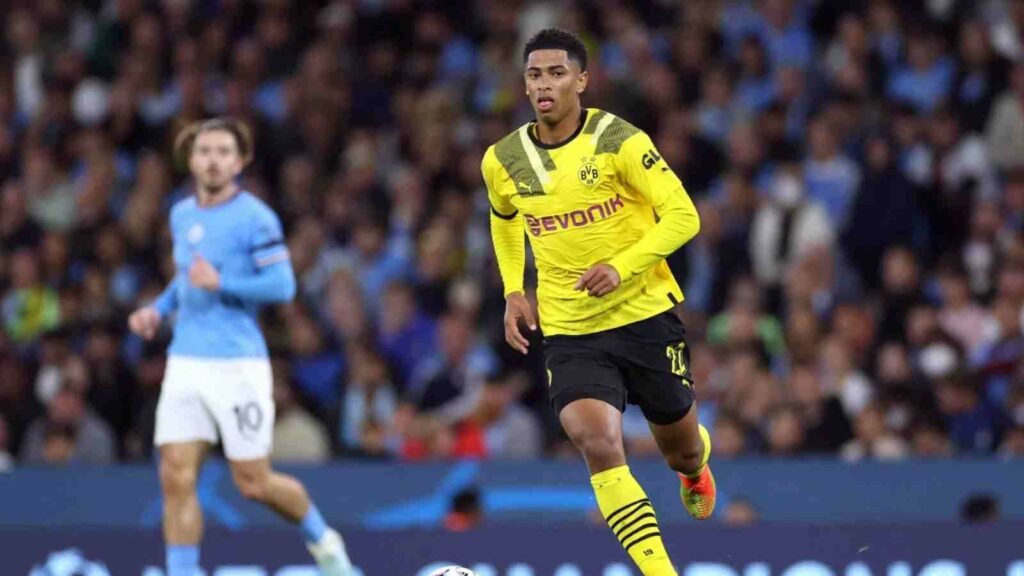 With Luka Modric and Toni Kroos at the end of their careers, Madrid president Fiorentina Perez will look to put an end to their search for a midfielder by signing Jude next summer. A lot of clubs are interested in the midfielder but very few teams can actually battle for him considering the price tag Dortmund has set for the player which keeps Real Madrid and Manchester City the only favorites.
Bellingham could join and can become one of the greatest players in the history of Madrid considering his young age and he can go up to play for them for more than a decade. A good World Cup for the midfielder next month can even force the asking price to increase and Real should react as quickly as possible if they are to sign the English player.
Read More: Cristiano Ronaldo took a hefty 6 figure pay-check as a bonus from Manchester United days before announcing his wish to leave: Reports