Carlo Ancelotti has spoken about his future at Real Madrid. One of the greatest managers in football history, the Italian has failed to replicate last season's achievements after being nine points off fierce rivals Barcelona and at risk of exiting the Copa Del Ray after being down 1-0 on aggregate. The Madrid board is clearly unhappy and he could end up being sacked if the Los Blancos go trophyless this season.
Carlo Ancelotti on his future: "The club has to decide. I'd really love to stay in Real Madrid for my whole life, but it's impossible. I want to continue here. "If they want me to stay for 3 months, I'll enjoy 3 months. If they want 3 years, I'll enjoy 3 years".
Don Carlo led Real Madrid to a treble, winning the La Liga, Supercopa De Espana and Champions League last season. As such, Ancelotti won all top trophies at Madrid, in addition to becoming the first manager to win all of Europe's top five leagues. Ancelotti became the first manager in history to win four Champions League titles.
Real Madrid face Barcelona in the second leg of the Copa Del Ray semifinals with the risk of being knocked out. However, they still have a go at the Champions League after qualifying for the quarterfinals in which they have drawn Chelsea. The Italian will hope to win the title if he is to potentially keep his job.
Related: "Yet another undeserved UCL; Always gets an easy draw"- Fans react to Real Madrid's Champions League 2022-23 draw
Real Madrid manager comments about upcoming El Clasico fixture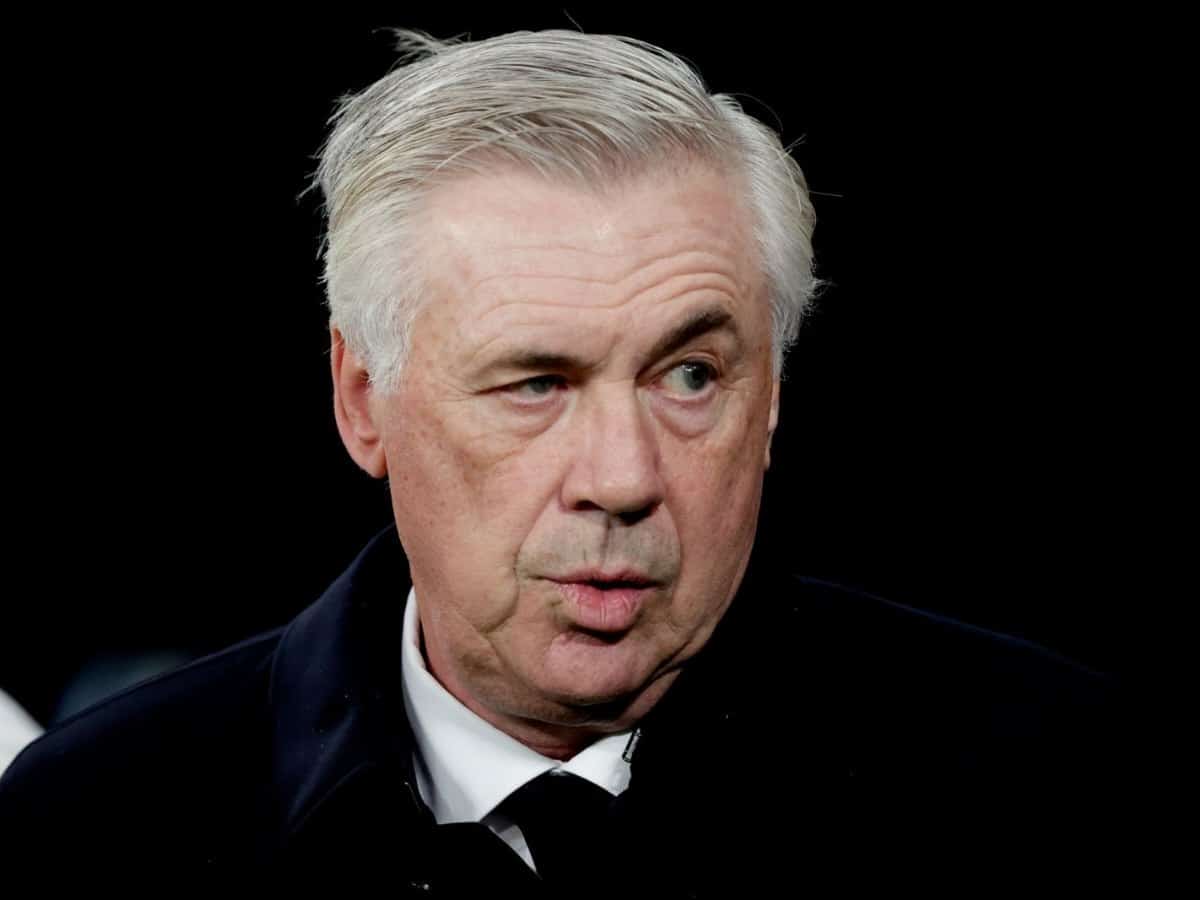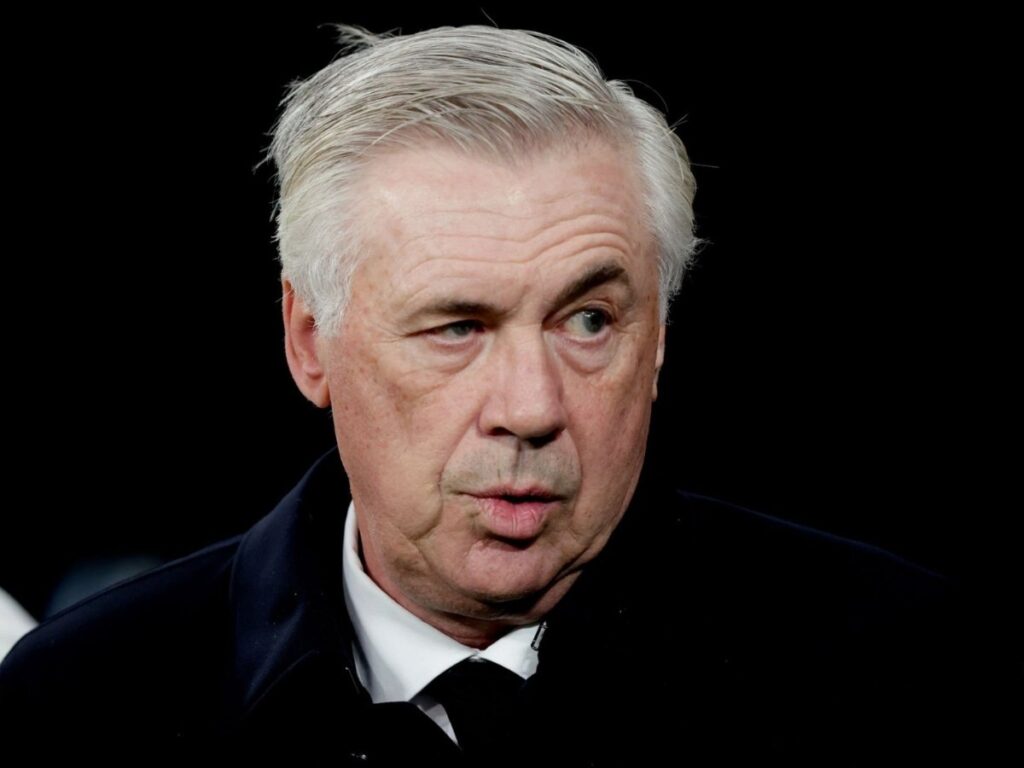 Real Madrid boss Carlo Ancelotti has said that his team will play attacking football during the El Clasico clash against Barcelona on Sunday. The arch-rivals will clash in a potential title decider on Sunday in La Liga. Barca defeated Madrid at the Santiago Bernabeu in the first leg of the Copa del Rey final, with Ancelotti adopting a defensive approach. A win for Xavi's men would mean that they would take a big step toward winning the title after almost four years.
"We will play attacking football on Sunday. Without taking risks, we will go out on attack," Real manager Carlo Ancelotti told a news conference on Saturday. "The team has been doing very well, we are in a good moment, mentally as well. But we have also improved a lot technically and tactically."
The Los Blancos have established good morale after knocking out Liverpool and qualifying for the next stages of the Champions League. The club will hope to bring that momentum in their game against Barcelona and turn around the 1-0 deficit.
In case you missed it:
"This person broke me to pieces," Joana Sanz reaffirms stance on divorcing Dani Alves after s****al assault case
"If they can spend €900m compared to our €9m…" Luciano Spalletti slams Pep Guardiola's 'praising' remarks for Napoli