Joana Sanz once again confirmed that she would divorce Dani Alves, after months of constant speculation. The Brazilian was arrested after allegedly sexually assaulting a woman in the bathroom of a club in Barcelona. The model opened about the fate of their home life.
In a post on Instagram, Sanz uploaded a handwritten confession. Joana admits that Alves used to be the man she thought was perfect. The letter was uploaded two days after she was seen visiting the former Brazilian international in prison.
In her letter, Joana regretted that her confessions were not about love and happiness. The 29-year-old admitted that the last few months had been very dark and painful. "Feelings of abandonment and loneliness are knocking on my door again. Thousands of 'whys' with no answers," she wrote. "I had chosen the perfect life partner in my eyes. He is always there when I need him and supports me in anything. He always pushes me to grow, always loves me, and cares. It's so hard for me to accept that this person is the one who broke me to pieces," Joana said.
In case you missed it: What is the major force that can stop Lionel Messi from moving back Barcelona?
Joana Sanz explains why she chose to separate with Dani Alves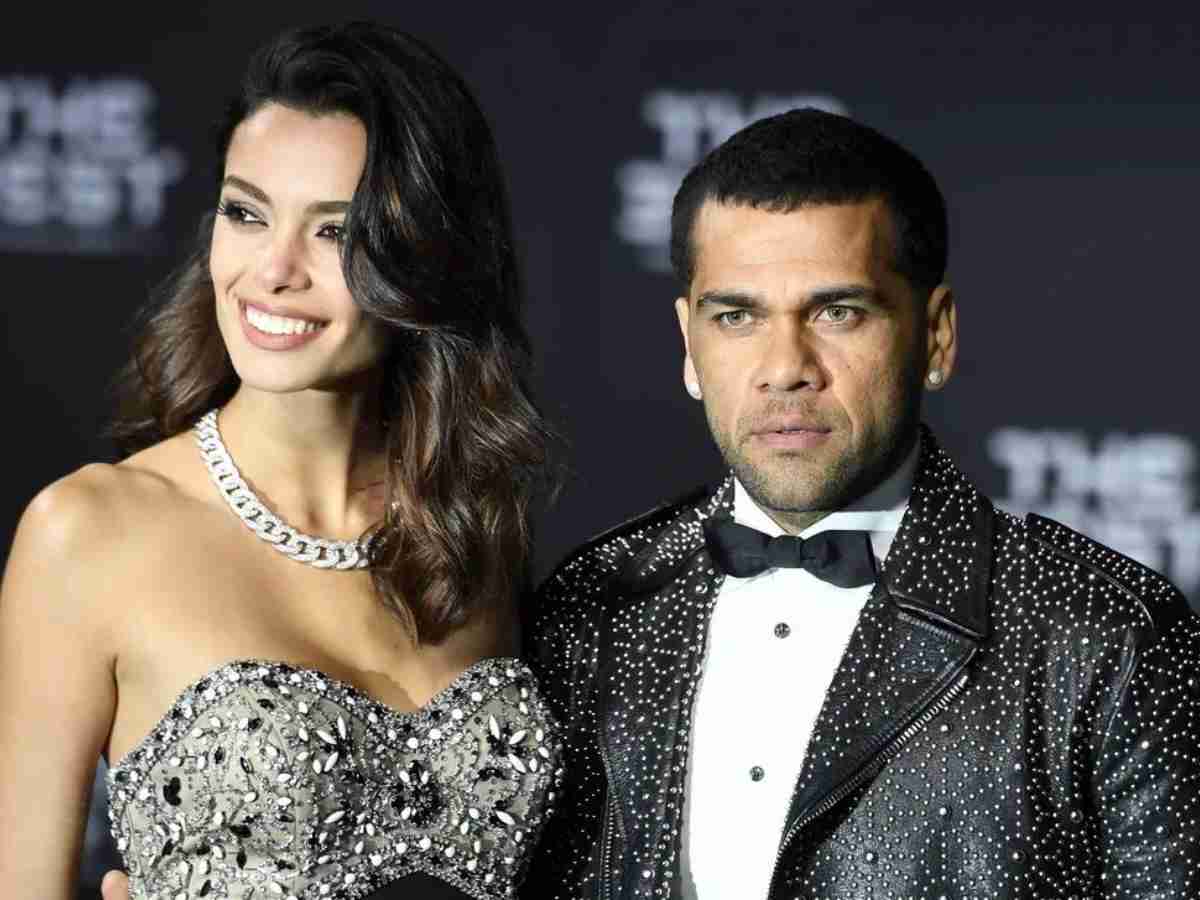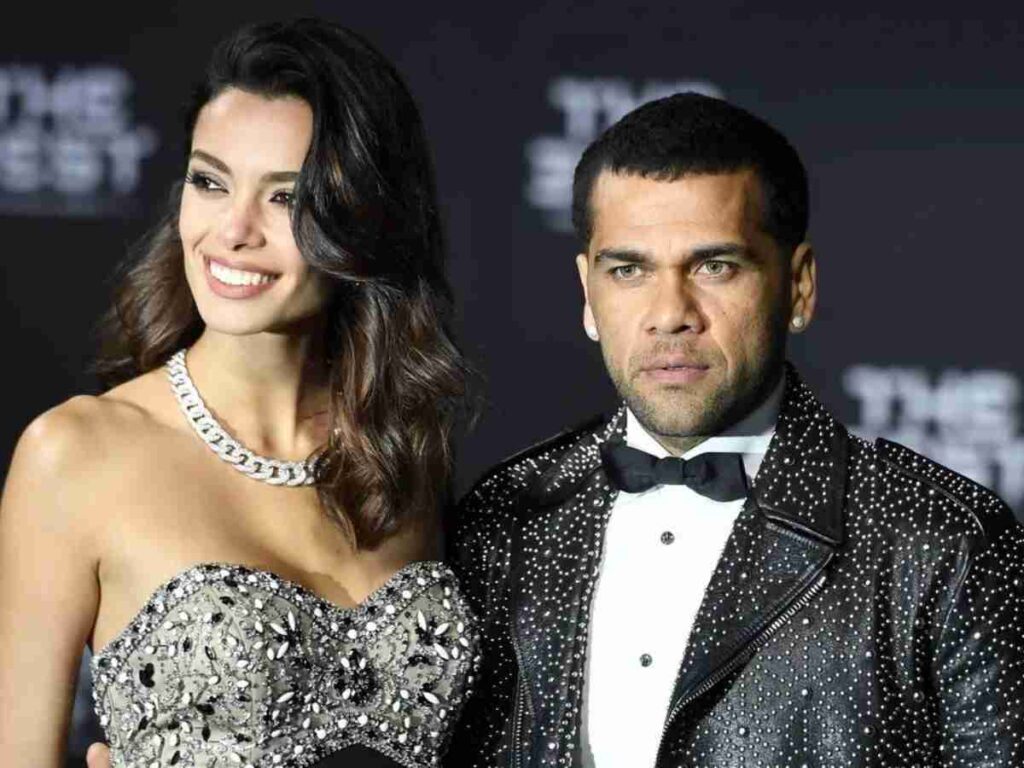 Joana Sanz opened up to her nearly 1M followers on Instagram with a heartfelt letter after a difficult few months due to the antics of the ex-Barcelona man. She explained the reason behind moving on from the Brazilian.
"I think it will take me years to erase the memory of how he looked at me, how he looked at me like I was the greatest person in the world, and yes, I was," she added. The Spanish woman then explained that she was still by her husband's side but in a different way. Joana also admitted that she still loves the 39-year-old Alves but loves herself more. Therefore, she chose to separate.
"I am grateful for the opportunities and lessons life has given me, no matter how difficult. I am a strong woman who rises to the next phase of life," Joana said. In her confession, Sanz did not talk about her husband's involvement in the case. Unlike the model, Dani Alves' ex-wife, Dinorah Santana, defended Alves. The mother of the footballer's two children has previously said that "Alves could not have done such a thing."
Dani Alves and Joana Sanz married in 2017 after being brought together by a friend. Joana often supports her husband in matches, including the 2022 World Cup in Qatar. Alves was rejected twice by Joana, before successfully taking her heart.
Related News:
Todd Boehly to purchase this Ligue 1 team after buying Chelsea last year
Renowned singer Rosalia names Lionel Messi, Zinedine Zidane, and Pedri as 'favorite football players'