The apparent rape allegations made against Dani Alves seem to have taken a hit in his personal life as his wife Joana Sanz is preparing to make a song against her husband according to reports and trying to recreate the Pique-Shakira feud. Considering she isn't from a music background, she might plan a collaboration with other artists if this is true.
"Seeing that Shakira has a new song and I haven't released one yet," the Spanish model wrote in one of her Instagram stories. The model might be hinting that she would eventually write a song after what happened to her husband.
The model is going through tough times after the death of her mother and the arrest of Dani Alves for allegedly raping a 23-year-old girl in Barcelona. The Brazilian has been in prison since January after allegations of sexual assault and is yet to reach a conclusion. The player admitted to consented sexual encounters while denying any facts of rape and is undergoing a prison sentence until the verdict is given.
The Pique-Shakira breakup and controversies have created numerous charisma in social media and several users attacking Pique and his family. Shakira's recent songs were all hits mainly due to the controversial lyrics aimed at the Spanish international. The Colombian singer gained the most out of her separation both emotionally and financially. Joana Sanz could follow a similar pathway to her tranquillity.
Related News: "Traitors of Judas took him from me," Dani Alves' mother issues first statement following son's arrest
Joana Sanz indicating her relationship is over amidst the Dani Alves scandal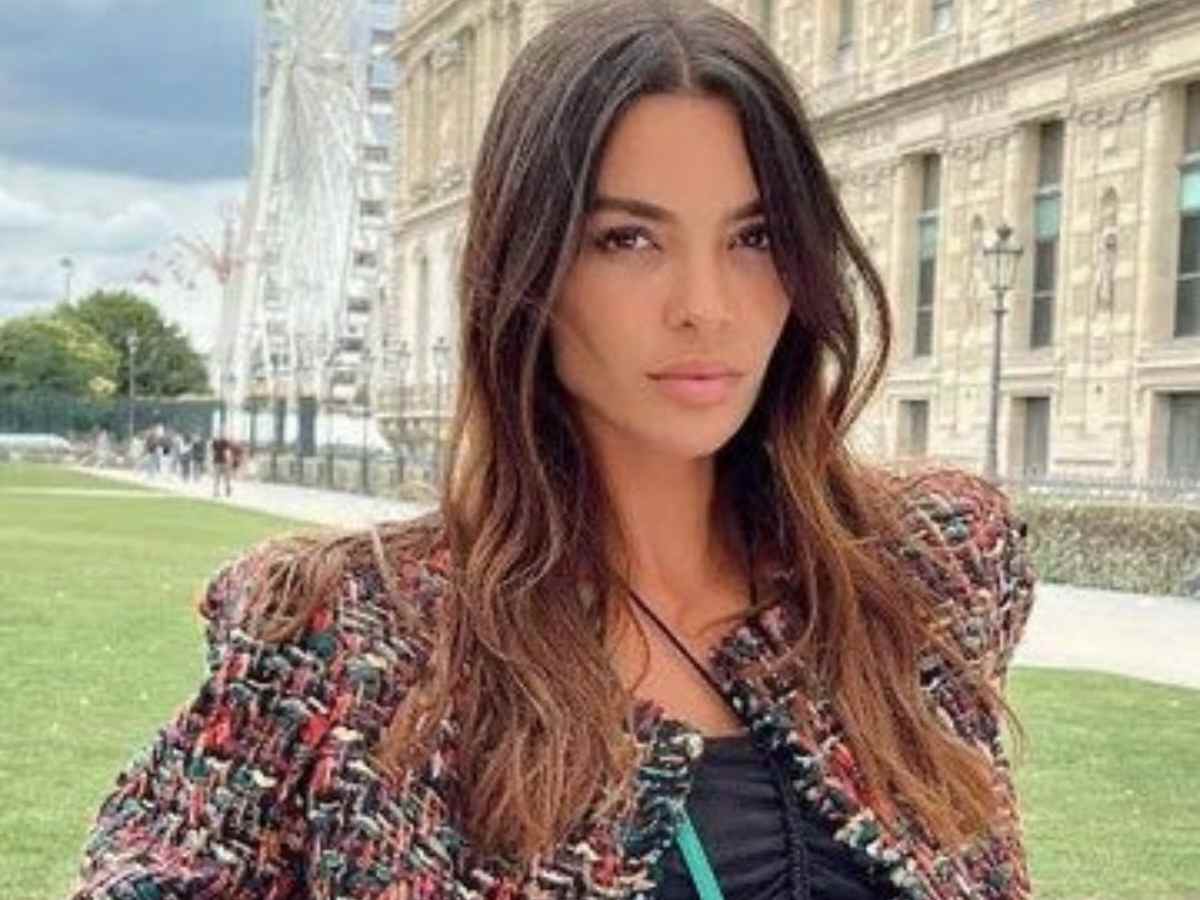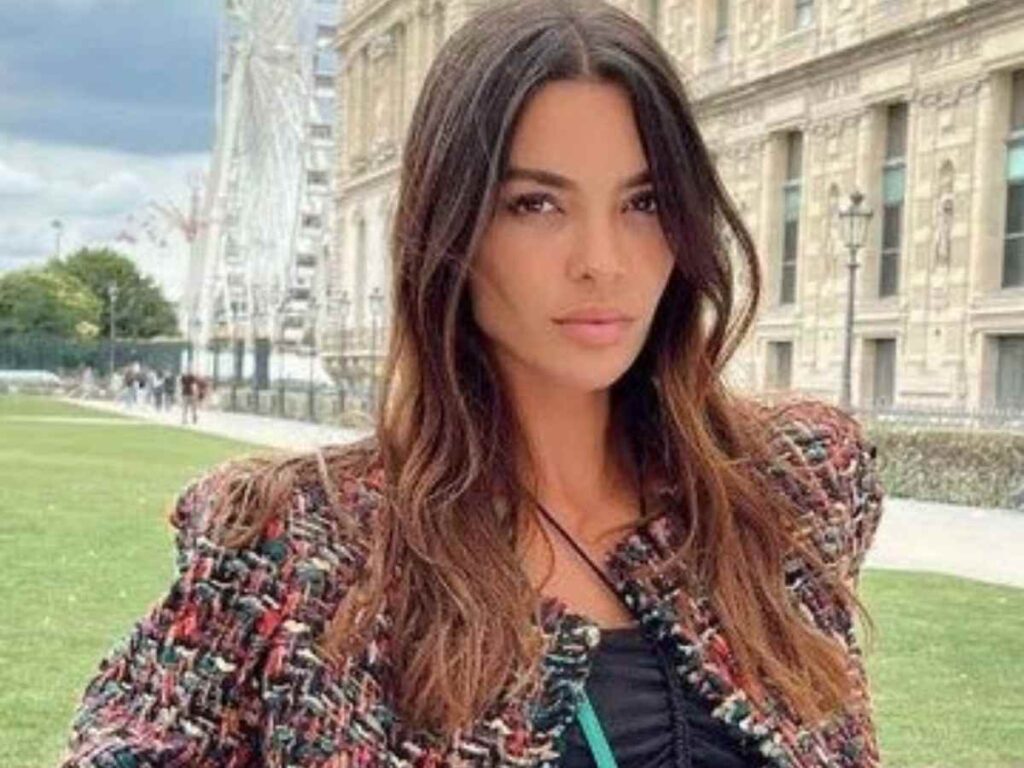 Spanish model Joana Sanz could end her relationship with Dani Alves, who is in prison after being accused of sexual assault by a woman in a nightclub on December 30 in Barcelona, ​​Spain. Sanz seems to have left a message on her Instagram account and she implies that her relationship with her husband would be about to end.
Sanz took advantage of a game in a bowling alley to make a comparison with her love life, "Neither in the game nor in love", published Joana Sanz, who made reference to the phrase that says: "Lucky in the game, unlucky in love". Despite this, the Spanish model visited Dani Alves in prison declaring she would not be leaving him in the worst moment of his life despite the chances of separation.
However, the Brazilian's family has shown dissatisfaction with the model's behavior. Dani Alves' brother dedicated some very harsh words to Joana: "Ladies and gentlemen, this is the worthy Joana Sanz, who is suffering a lot with the death of her mother. Even she is still in mourning and if that was not enough to increase the pain, her husband is arrested and accused of rape ". Along with these words, The football player's brother shared some stories of Joana dancing with her manager and a friend in a disco. It is fair to say that the entire relationship with the player is broken and seems irreparable.
In case you missed it:
"Tausiya is a city known for poverty; New Abaya"- Fans react to Cristiano Ronaldo's partner Georgina Rodriguez's new stunning look in Saudi Arabia
"Vini owns Liverpool; Most Chaotic goal"- Fans express joy as Karim Benzema's goal takes Real Madrid to Champions League quarterfinals