Chelsea co-owner Todd Boehly is interested in purchasing Ligue 1 side Strasbourg and has held talks with club president Marc Keller for the same. Todd Boehly is in talks of acquiring a 100% stake in French side Strasbourg, who finished sixth in Ligue 1 last season. The American businessman tried Lyon, Sochaux and Bordeaux before agreeing to buy Strasbourg.
It is believed that Boehly and his investment partners would be interested in purchasing the club and strengthening them by loaning players into Strasbourg. Boehly believes Strasbourg would be relatively easy to build up, especially if propped up by player loans, which presumably would come from Chelsea.
This would be a great deal for both the clubs as his current co-owned club Chelsea have a bloated squad and loan deals will help gain more play time for the youth prospects while Strasbourg will benefit from these loanees as they are struggling in the league with goal difference the only factor keeping them above the relegation zone and talented youngsters much needed by the club.
However, Boehly and his partners would also have to navigate their way around UEFA laws prohibiting teams to have the same owners in their competitions, similar to Manchester United's current dilemma amid interest from Qatar.
Related News: "Checking his phone to see if the transfer window was still open," Fans react as Todd Boehly got caught on Camera Gaming during Chelsea's PL match
Why are Chelsea underperforming despite splashing the cash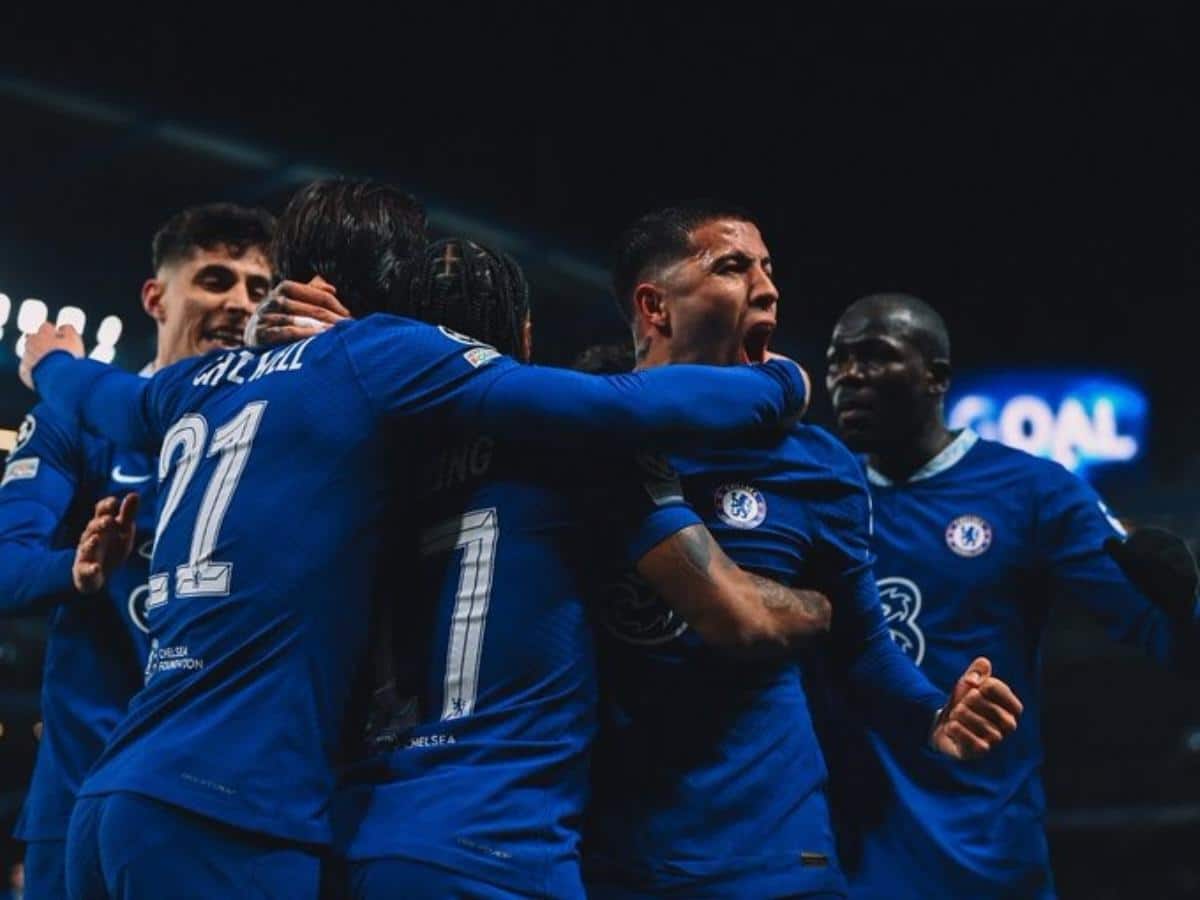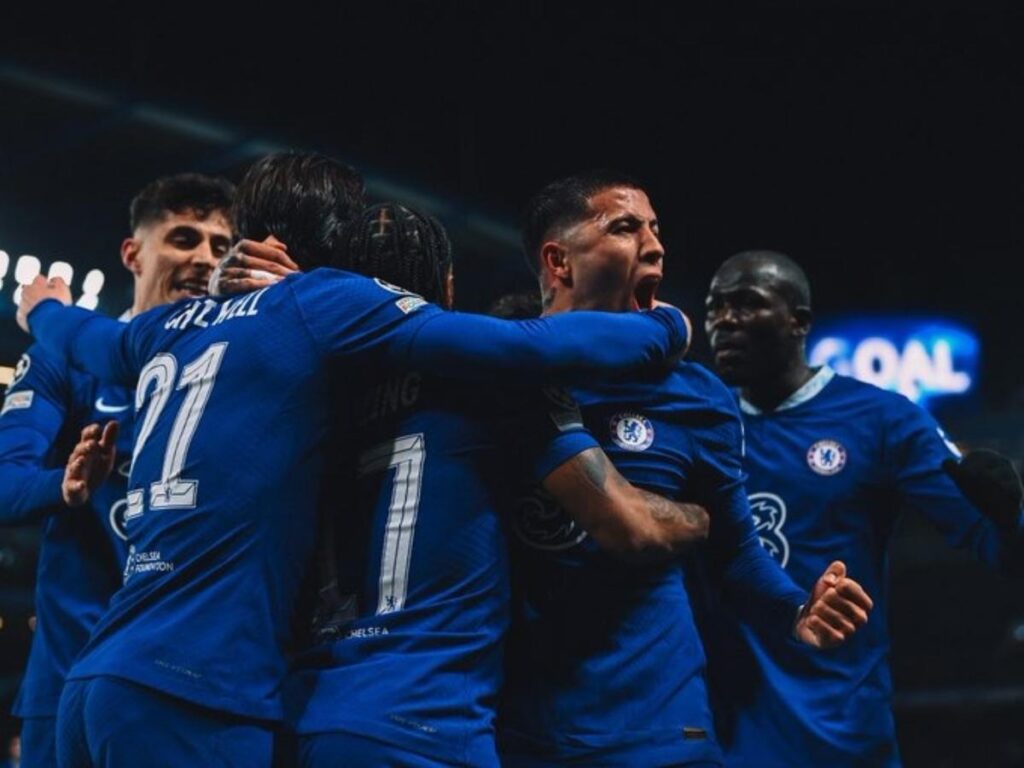 Chelsea faces some major dilemmas over the next few months as the ownership and recruitment team prepare for the upcoming summer transfer market. The Boehly-Clearlake regime has already overseen two transfer windows since taking over at the club, with over half a billion pounds spent so far.
The clear goal has been to build a team for the future, though the huge squad turnover already undertaken has outlined the commitment needed to get the process underway. It means that there may be a larger focus on exits this summer
However, Chelsea has lacked in one position which they should have clearly improved while splashing a record $600 million and that is the number 9 role. The Blues have lacked a lethal finisher which distinguishes their position in the Premier League, a disappointing 10th. Romelu Lukaku has failed to live up to the mark and was sent on loan to Inter and it is a doubt if he'll feature in the squad next season.
The club has shown interest in Victor Osimhen after a magnificent season. The Nigerian has also recently spoken about his desire to play in the Premier League. However, they face tough competition as Man United are also interested in acquiring his services. There is no doubt of the Napoli striker's qualities and turnaround Chelsea's issues.
In case you missed it:
Mason Greenwood spotted with his pregnant girlfriend Harriet Robson again; wants to marry her soon: Reports
"Carried his nation on his back"; "Still going strong"- Fans react as Cristiano Ronaldo gets Portugal's call for EURO qualifiers