Dani Alves has reportedly gone on a hunger strike in prison as his wife, Joana Sanz, filed for divorce. Alves was arrested in January for allegedly sexually assaulting a woman.
Sanz recently took to Instagram to post the following message: "I chose as a life partner a person who in my eyes was perfect. He was always there when I needed him the most, he always supported me in everything, he encouraged me to grow, affectionate, attentive… it is so hard for me to accept that this person could break me into a thousand pieces. But forgiving relieves, so I take with me the magic and close this stage of my life that began on 05/18/15." Sources close to Alves have informed him about the message which has reportedly left the Brazilian "completely devastated and in a very nervous state."
Accusations were made against Dani Alves for sexually assaulting a 23-year-old in a nightclub in Barcelona. But it wasn't until late January that action was taken as Alves was arrested. He is currently still in jail as his plea for bail was denied.
In case you missed: Dani Alves' mother issues first statement following son's arrest
Dani Alves denied bail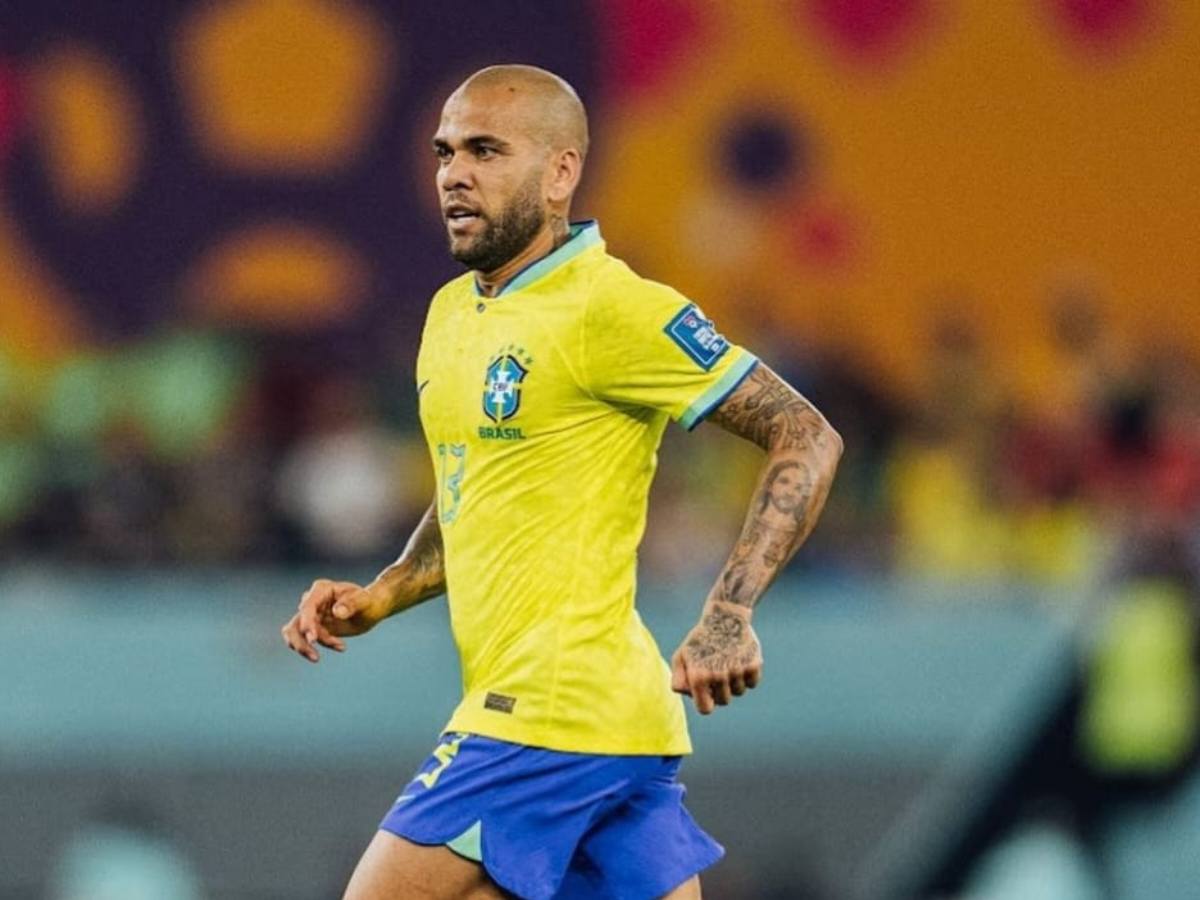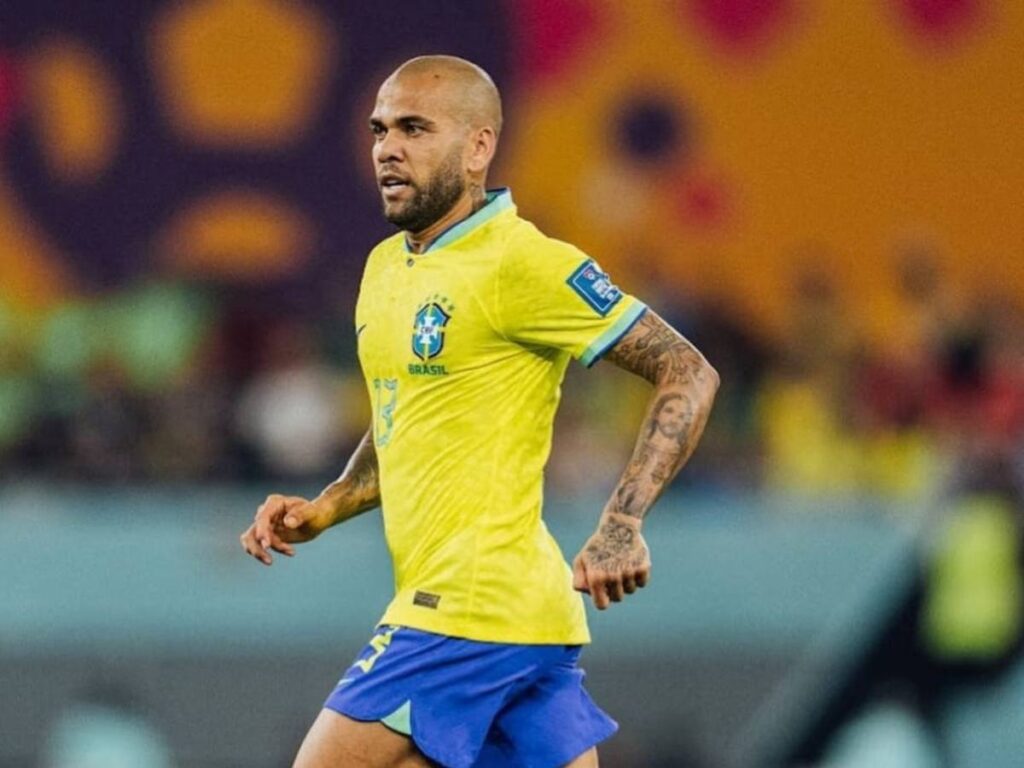 Dani Alves has been denied bail and is set to stay in prison as the investigation over the alleged sexual assault continues. The Brazilian was jailed on remand on January 20.
The Spanish judge made the decisions upon listening to Alves' and the woman's statements. The judge's ruling was based in part on the biological tests done on the alleged victim, the nightclub's security cameras, and the contradictory statements made by Alves.
On the football front, Alves looks far from returning back to the pitch. His contract was terminated by his previous club Pumas UNAM of the Liga MX upon discovering the accusations.
Related news: Dani Alves's wife to follow Shakira hints at writing a song on the incarcerated Brazilian
Wife makes second visit to prison to meet Dani Alves after returning from Dubai