Chelsea players reportedly referred to former head coach Graham Potter as 'Harry' and 'Hogwarts' behind his back. Potter was sacked as Chelsea manager on Sunday following a 2-0 defeat against Aston Villa.
During his tenure, the 47-year-old's future at the club was frequently in doubt, and there were rumors that the Chelsea management was starting to question his position. Additionally, there were reports of tension in the locker room as Potter managed a large team while attempting to maintain harmony.
Although Potter garnered the respect of most of the players, there were a few who mocked the Englishman. He was reportedly referred to as 'Harry' and 'Hogwarts' referring to the famous book and film franchise associated with his surname.
Chelsea currently sit 11th on the Premier League table following the defeat against Aston Villa. However, they still hope for a miracle in the Champions League as they face Real Madrid on April 13.
In case you missed: Gary Neville calls Chelsea's reign under Todd Boehly a 'mess'
Who will be Chelsea's next manager?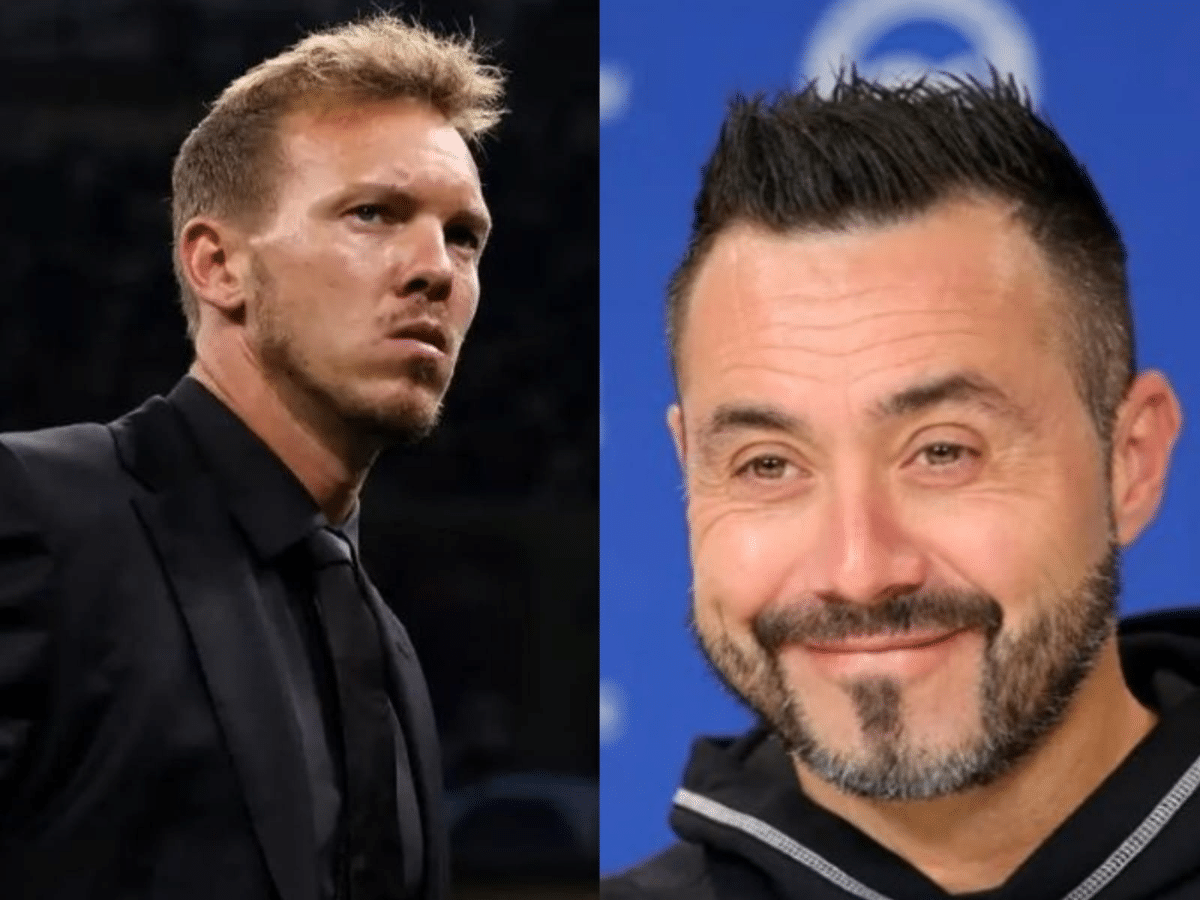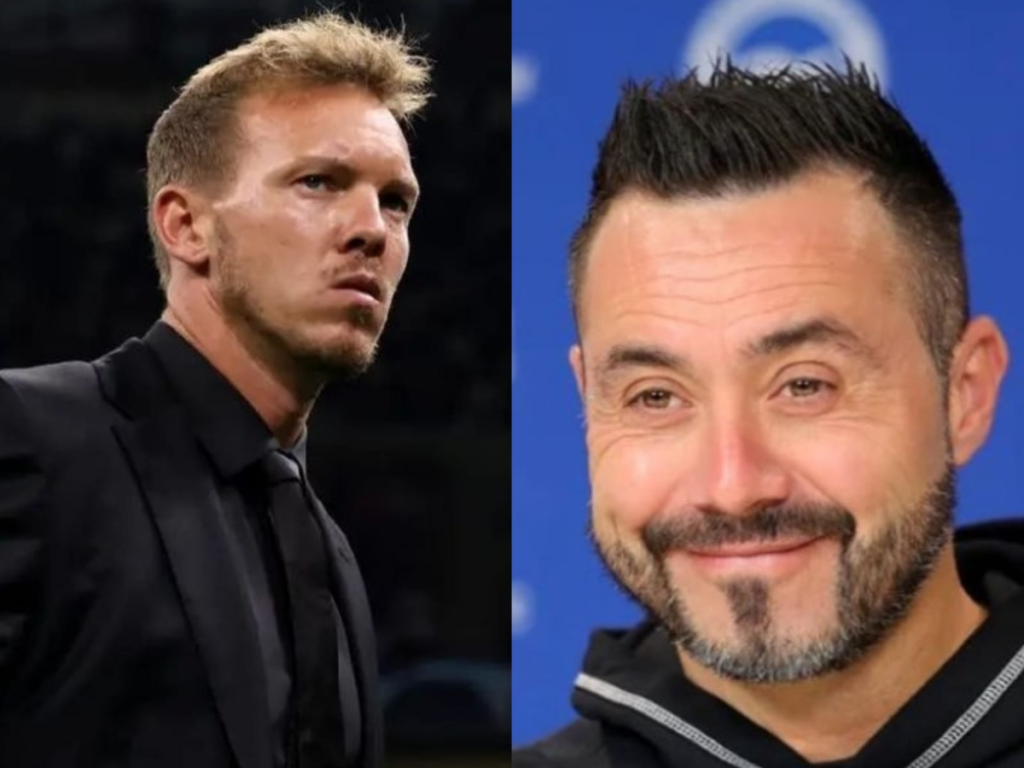 Chelsea are currently in the market for a new permanent manager and they are third in under 12 months. Having sacked Thomas Tuchel at the start of the season, Graham Potter was recently sacked for his lack of results in the league.
Julian Nagelsmann is considered to be a strong candidate for the newly vacant role. Recently sacked as Bayern Munich manager, he has been heavily linked to multiple Premier League clubs.
Roberto De Zerbi is also in the running to be the new Chelsea manager. Currently, the head coach at Brighton Hove Albion, De Zerbi is touted to follow in his predecessor's footsteps and join the London-based outfit.
It will be interesting to see who owner Todd Boehly will deem worthy of the manager's role. Chelsea are currently gearing up for the final leg of the season as they hunt Champions League glory and hope for a European spot in the Premier League.
Related news: Graham Potter refuses to join this Premier League side as manager after getting sacked by Chelsea
How did Graham Potter's sacking 'affect' Thomas Tuchel? Former Chelsea manager answers