In a recent interview, Gary Neville was seen admonishing the inner working of Chelsea FC. The Manchester United legend launched a scathing review of the club's owner Todd Boehly for the thought process behind the decision to remove Graham Potter.
"When you go to sack a manager it's not based upon the last 24 hours or the last result." said the England international. "It's based upon a feeling that's obviously been coming over the last weeks and months."
Neville added, "That result on Saturday I think has just shocked them.They thought going into the Liverpool game they'd have three points against Villa at home, and that one if you like has just rocked them back and Graham Potter has suffered because of that." He also said, "At this moment in time if you look at the ownership; it doesn't feel right, it doesn't look right and usually when those things happen it's not right."
Neville also compared Boehly's management to the game football manager. Comparing him to a child in a sweet shop,"It is a little bit like Football Manager, the kids in a sweet shop, and the fact of the matter is they gave the manager too many sweets and he didn't know what ones to pick, and it was a case of being a bit of a mess in the end."
Gary Neville and many other pundits have questioned Potter's ability to manage such a big club. The amount of players has also been a great problem for the former Swansea man.
In case you missed it: Press Briefing or Social Media? How did Chelsea squad players get to know about Graham Potter's sacking?
Bruno Saltor set to take charge for first competitive match as Chelsea manager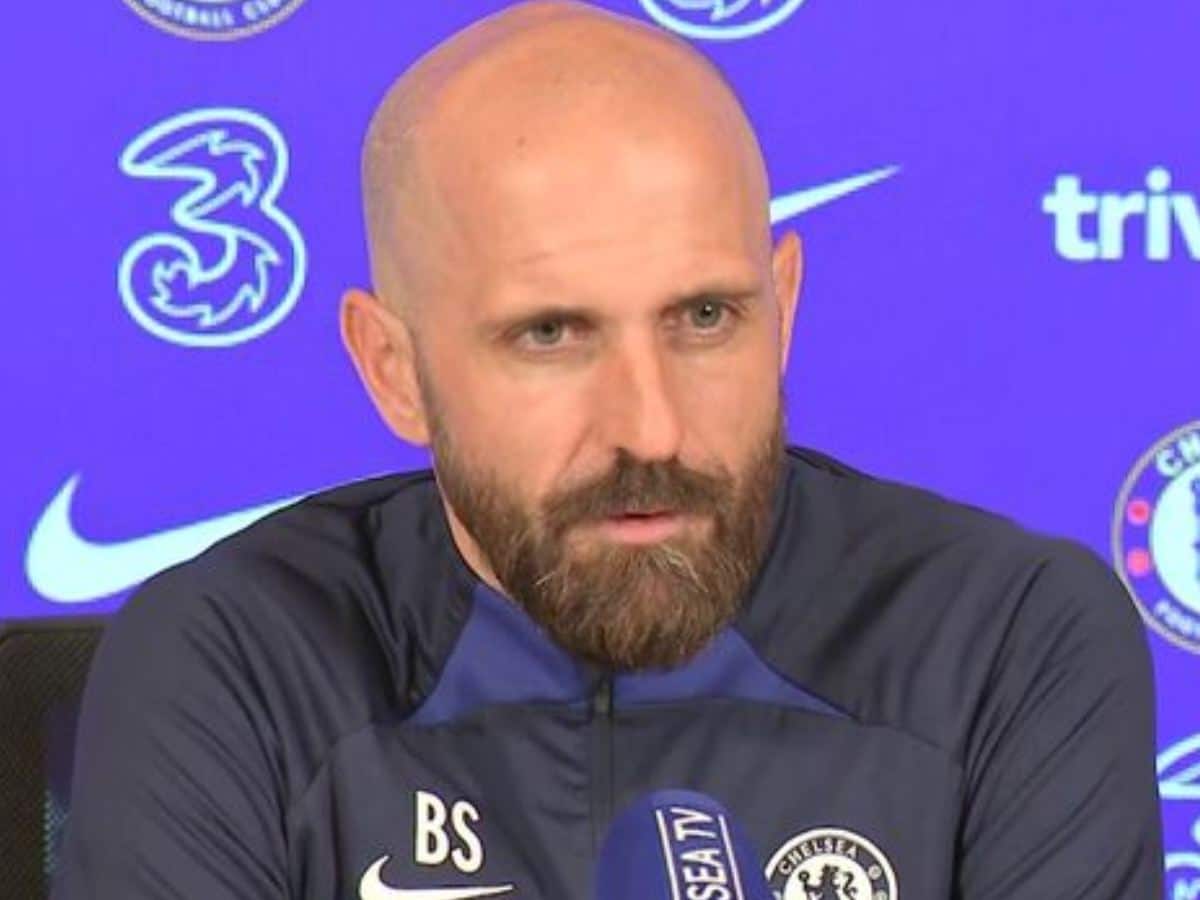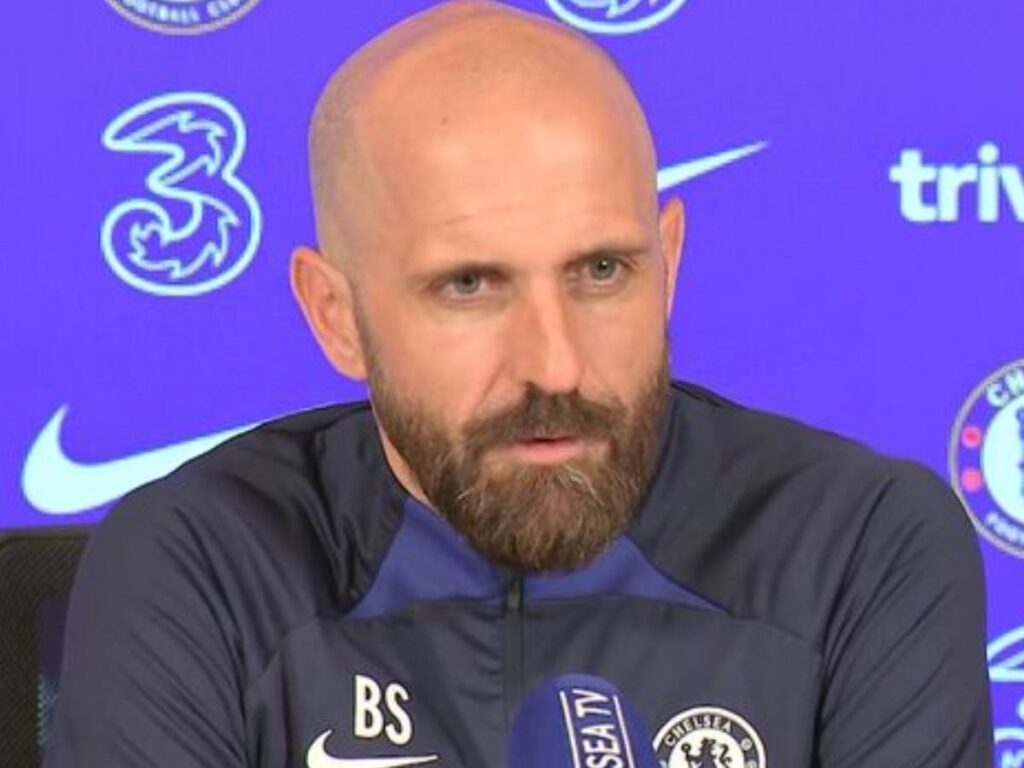 Following the dismissal of Graham Potter as manager, Bruno Saltor came to face the press for the first time as interim manager of Chelsea FC. The former Brighton and Hove Albion defender followed his former manager from the Seagulls' backroom staff.
The Spanish manager encouraged the fans to back the team, "The players always need supporters behind them to be the 12th man. It's massive difference when there is that energy in the stadium and that's what we need." When asked if he had spoken to the owners, Saltor replied, "I've spoken to them, they have been supportive. I am focused on tomorrow's game."
Talking about the situation, Saltor said, "I just spoke to Graham five minutes ago. Obviously it has been a difficult 24 hours for all of us, the staff and families and now we have to live with the situaiton." He also addressed the possibility of taking over full-time, stating, "It's something I can't control. I'm focused on what I can control."
It has been a difficult week for the Chelsea players, coming off the back of a defeat to Aston Villa, and the loss of their manager. However, Saltor would want a positive result at Stamford Bridge this week when they face another team going through a poor season, Liverpool.
In case you missed it: Liverpool planning to go big for this Chelsea player in order to solve their midfield crisis: Reports
How did Graham Potter's sacking 'affect' Thomas Tuchel? Former Chelsea manager answers